At birthdays, new year's eve or a nice summer BBQ picknick, a delicous buffet with salad, snacks, fingerfood and desserts is always a hit. Here you can find lots of ideas for your perfect vegan party buffet, and easy tasty recipes for dishes to bring along to omni buffets. Of course I also have vegetarian and omnivore friends and relatives, but these veggie recipe ideas without eggs and dairy are good for entertaining everyone, not just vegans.
Everything here can be prepared well in advance and is also easy to bring along to a potluck, outdoor picknick or a party at work .
I always suggest making too much food for your vegan party buffet rather than risking running out of it mid-party. Almost all these things are still great the next day or you can freeze them. Or you can make a doggy-bag for your guests. I know most people think they'll never eat again when rolling home from a buffet feast, but soon they'll be happy about the tasty snack in the fridge and getting to enjoy the yummy vegan party buffet all over again.
If your buffet is a brunch, you might want to have a look at my blogpost "7 ideas for your perfect vegan brunch" as well.
What should be on your vegan party buffet?
1. Fingerfood
Satay Skewers
These satay skewers made of soy or seitan with spicy peanut sauce are the perfect fingerfood and my guests always love it. You can prepare them the day before and keep them in the fridge, they are almost better when they are cold.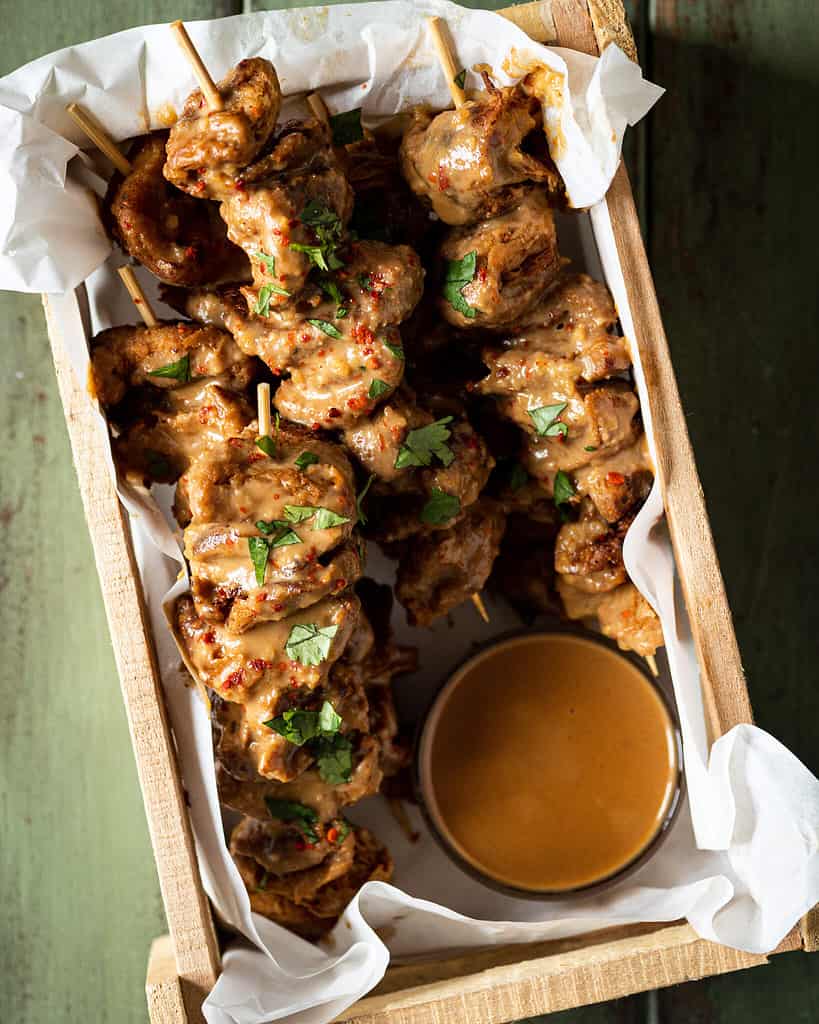 Pumpkin bruschetta
Crispy roasted baguette, a pinch of garlic, buttery baked Hokkaido pumpkin, sweet and fruity pomegranate tendrils, aromatic basil and a spicy umami sauce are a taste explosion! They are great as hors d'oeuvres. You can find the pumpkin bruschetta recipe here.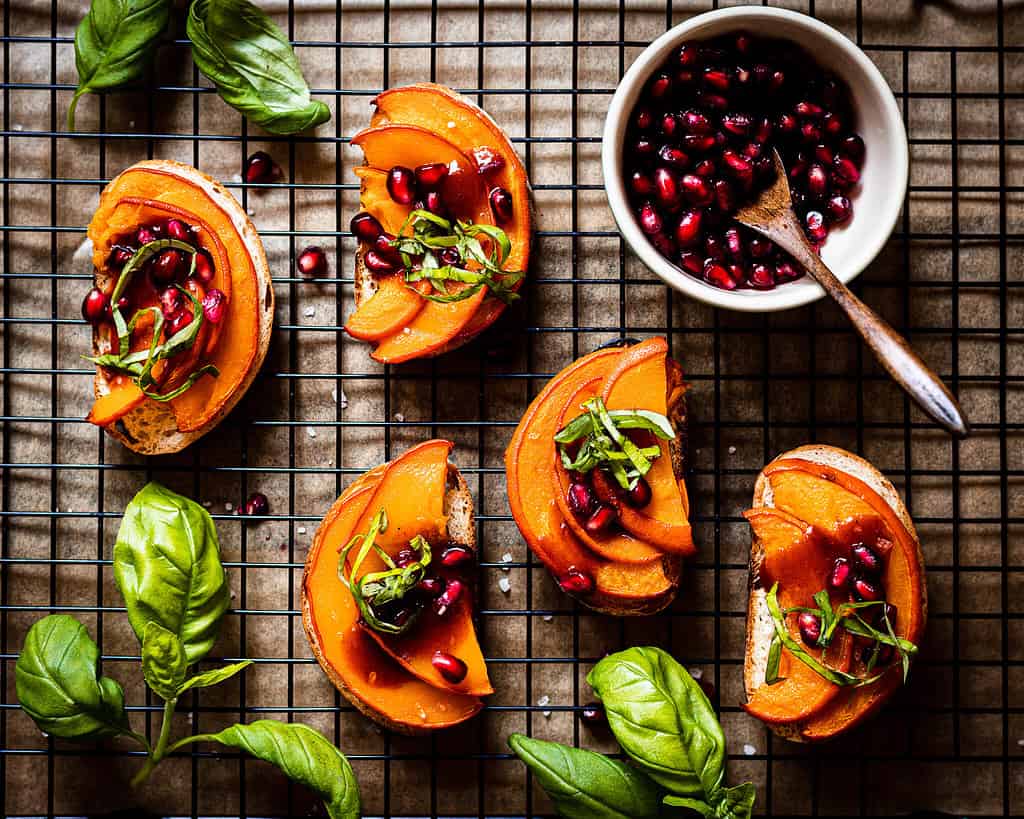 Wraps
If you want your vegan party buffet a bit more interactive, you can also serve a pile of homemade wraps and a hearty filling made of sweet potatoes, black beans and veggie mince with tasty apricot mustard sauce or vegan sour cream and rocket salad. You can also use a butternut curry – cooked a little longer so it becomes a bit thicker- and salad and delicious chutney.
You can make the wraps the day before. I usually produce them in large amounts and freeze them, so I always have some at hand for a quick breakfast or lunch. They just need to be warmed up in a pan and you immediately have a soft warm tortilla to fill with anything.
The sweet potato skillet or the curry can also be prepared in advance and spend the night in the fridge in an airtight container. Then you just warm it up – if you want to – and top it with rocket salad. The sauce only takes 5 minutes to make, but tastes much better cool from the fridge.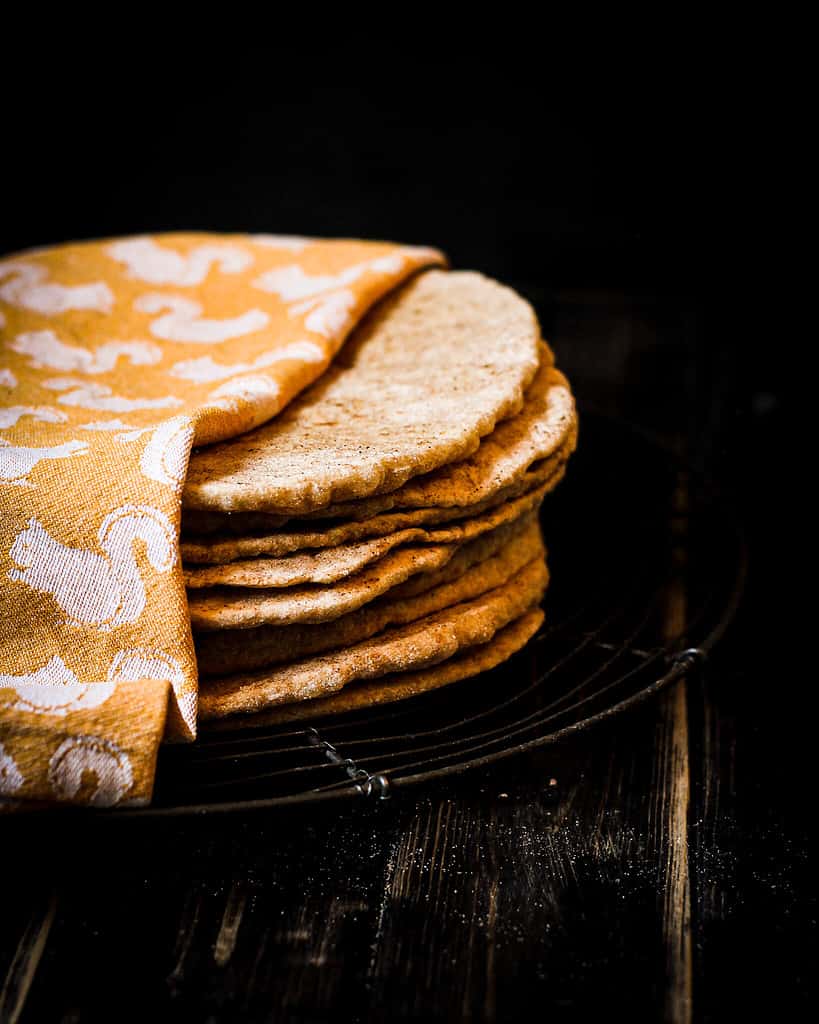 2. Salads
Sesame noodle salad with smoked tofu
This noodle salad can also be prepared the day before the party, I would only add the red cabbage and parsley last minute before putting it on the vegan party buffet.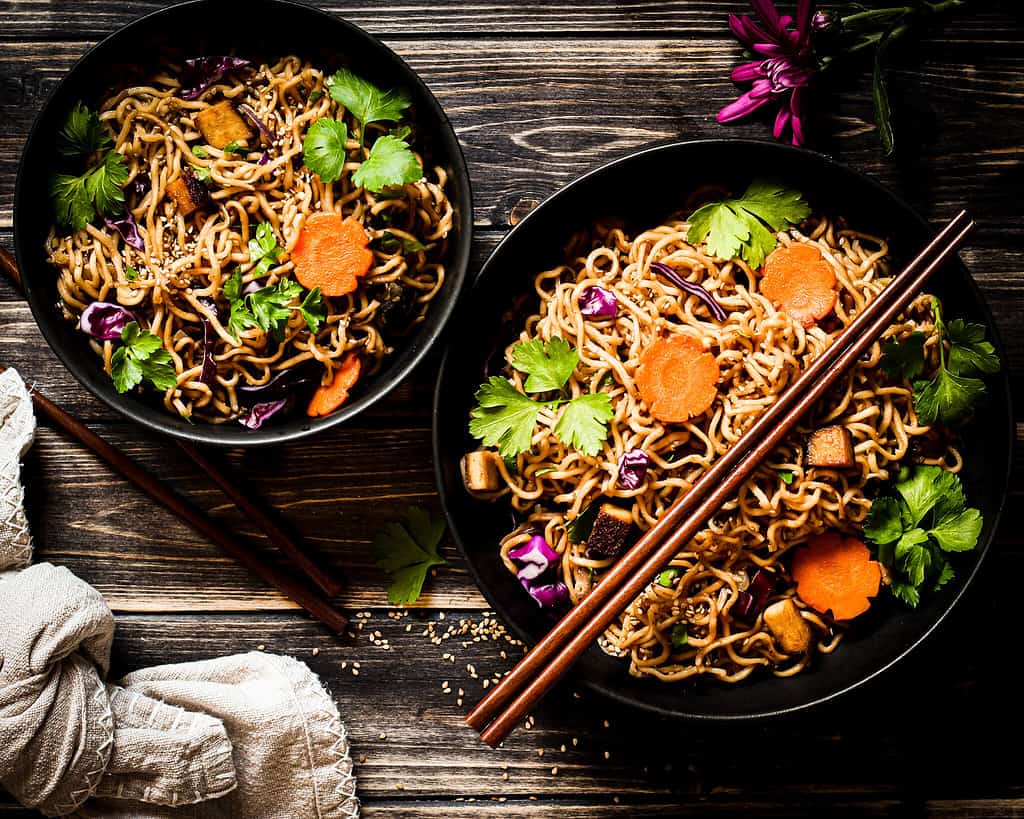 Pasta salad with balsamic glaze
Would you like a quick and easy pasta salad with juicy tomatoes, spinach or rocket salad, pine nuts and sweet and sour balsamic glaze? This pasta skillet is ready in 20 minutes, but it's also delicious cold from the fridge on your vegan party buffet.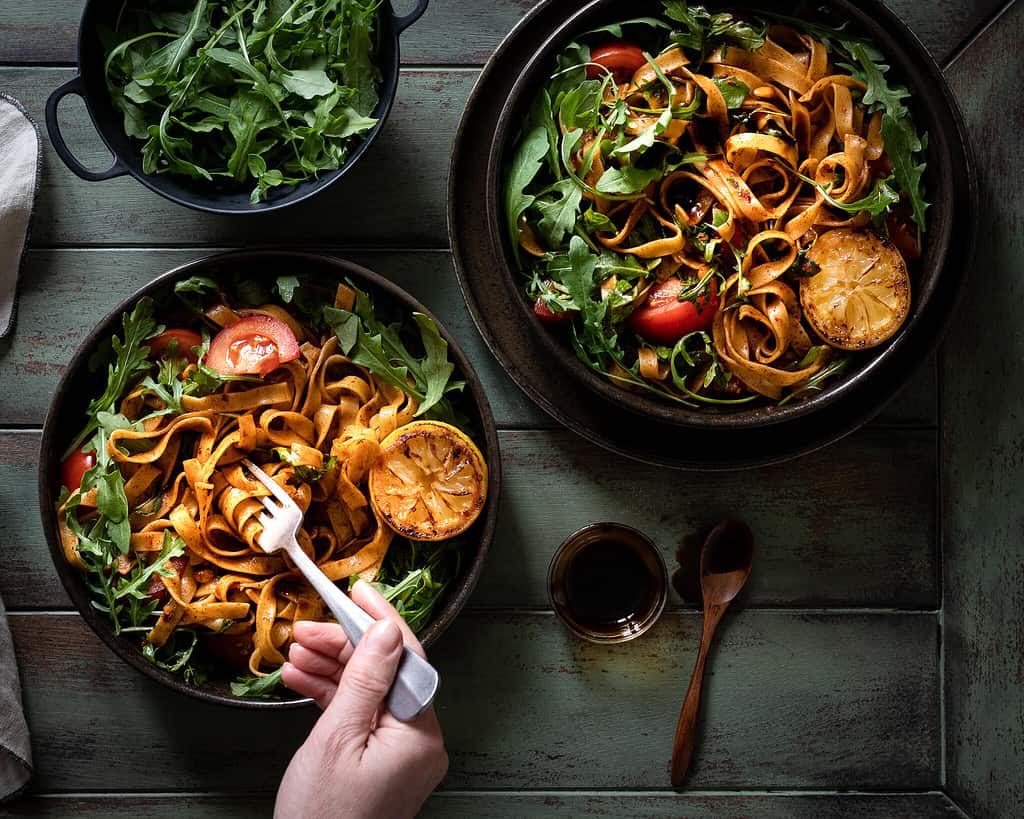 Potato Salad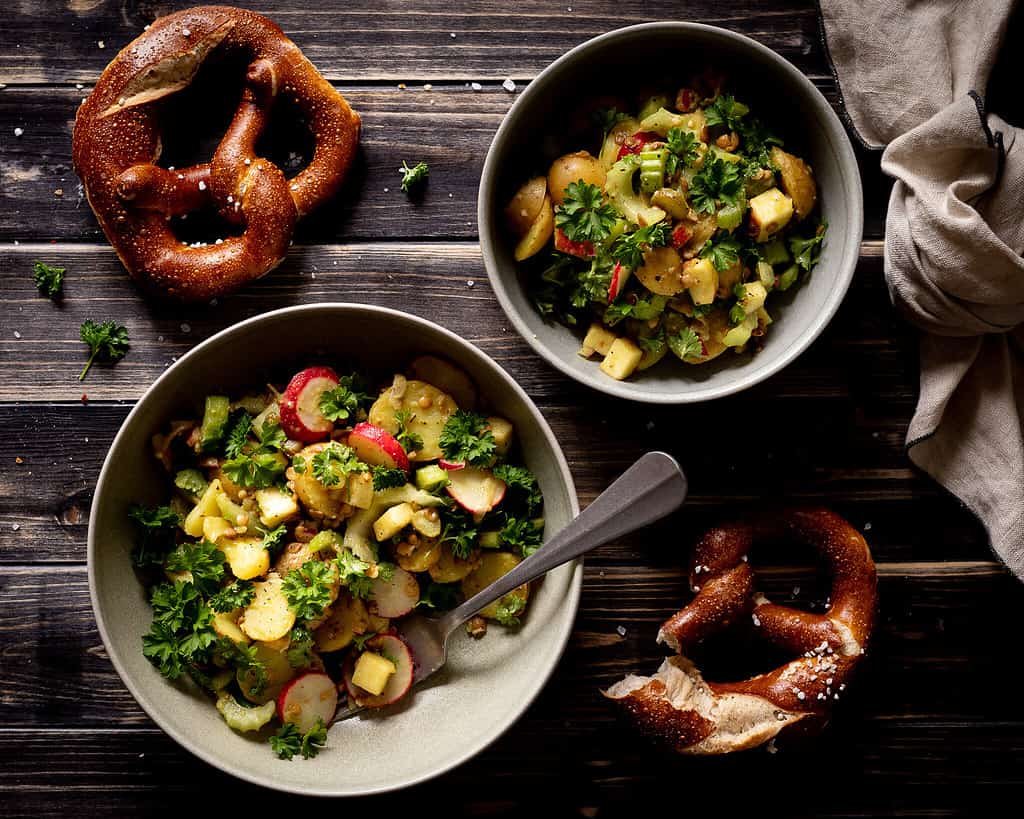 Especially if you have guest that eat gluten free, this potato salad with apples, lentils, radishes, parsley and aromatic pumpkin seed oil will be a hit. It needs to sit in the fridge for a couple of hours anyway, so you can just prepare it the day before and add the parsley before putting it on your vegan party buffet.
Lemongrass noodles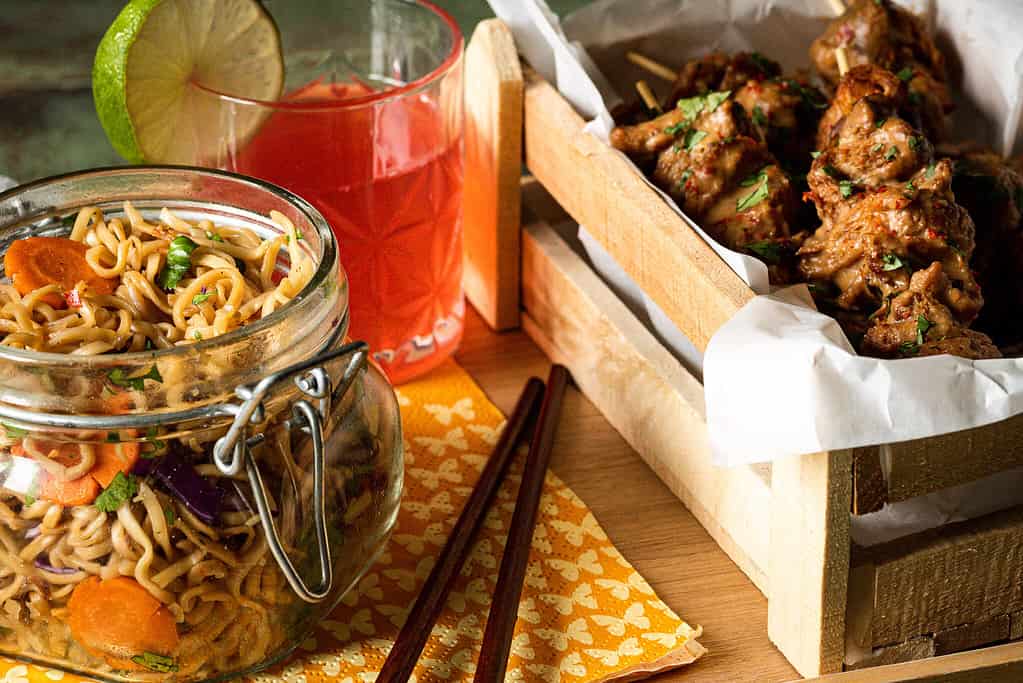 The lemongrass noodles make a really nice side for my satay and peanut sauce, also for spring rolls or summer rolls.
3. Bread
Pretzel twist baguettes
Homemade bread is always a nice addition to a vegan party buffet, for example these pretzel twist baguettes. They are easy to prepare the day before. You only need to brush the baking soda on and bake them before the guests are coming.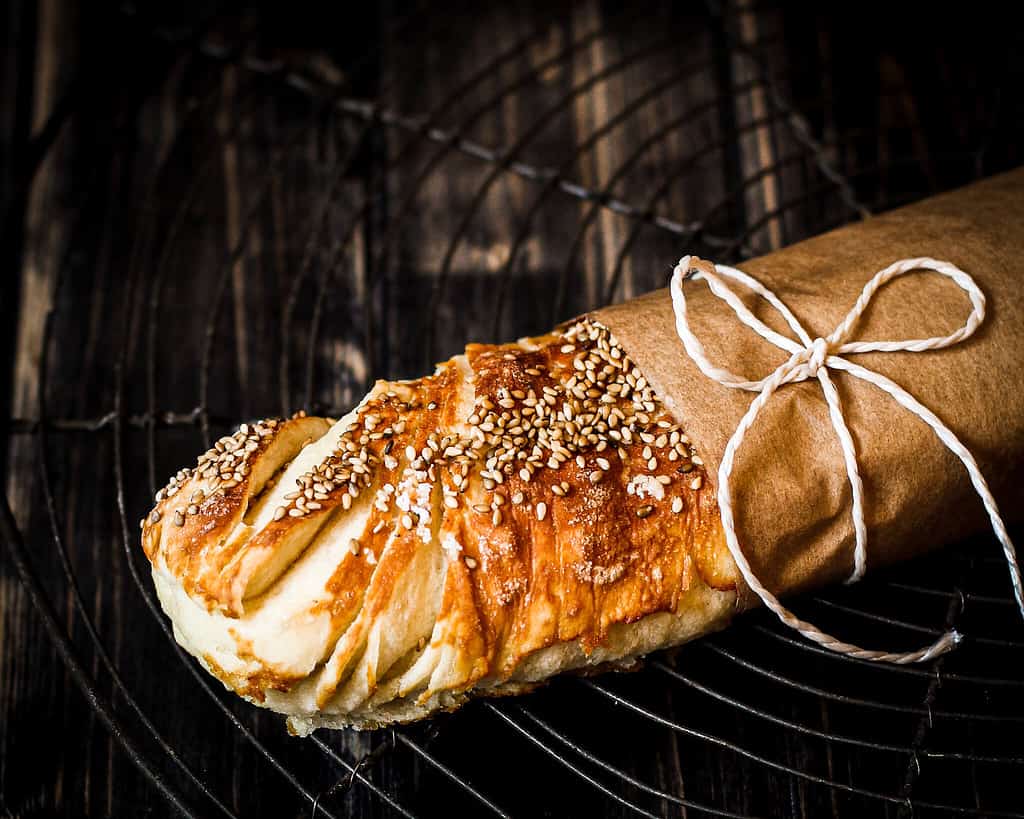 Focaccia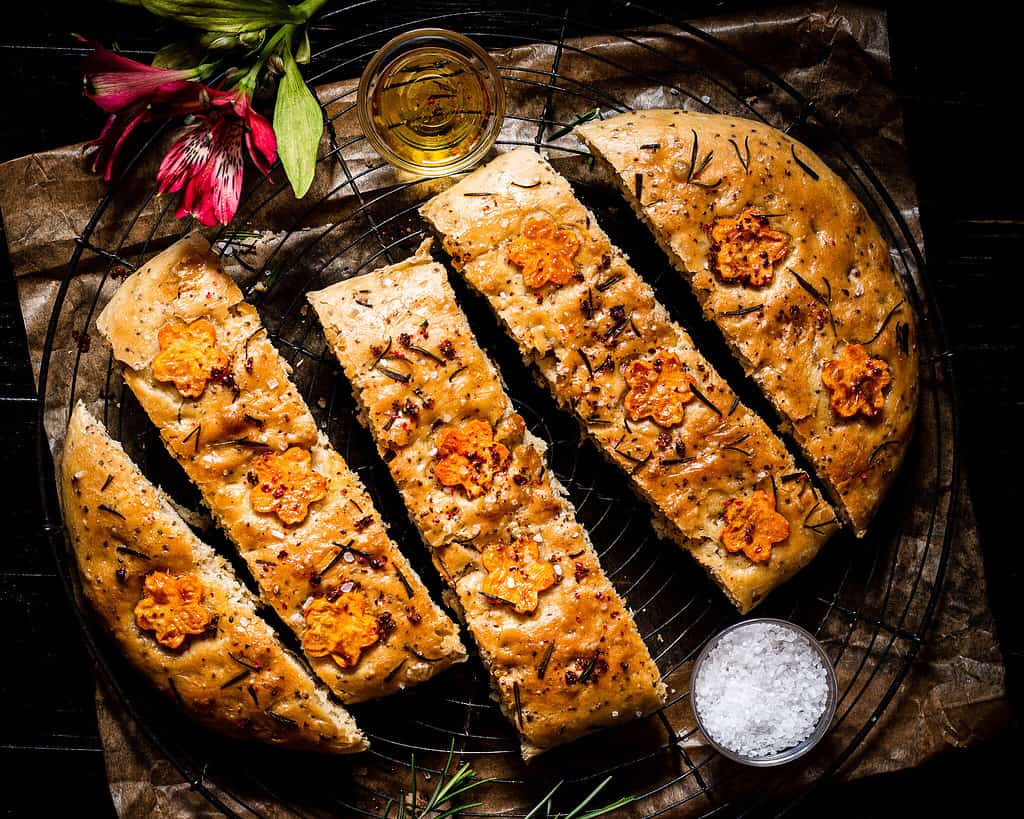 A tasty and pretty sweet potato focaccia with fresh rosemary and pink pepper is a good idea for a spring buffet, and in the fall you can go for a focaccia with Hokkaido pumpkin, olive oil and the delicious West Asian seasoning Za'atar. You can prepare it the day before as well, keep it in the fridge and put it in the oven when your guests are coming.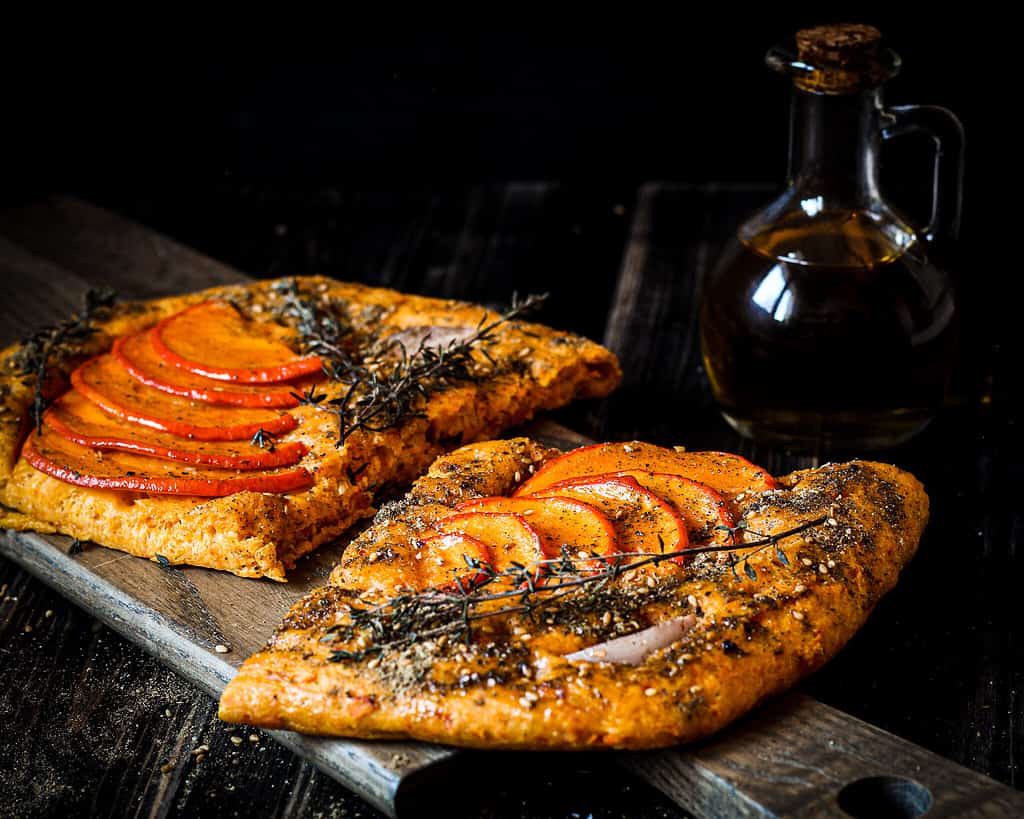 Pizza Twist Bread
Or how about a pizza twist bread with a pretzely crust? You can also prepare that the day before and bake it just before the guests arrive.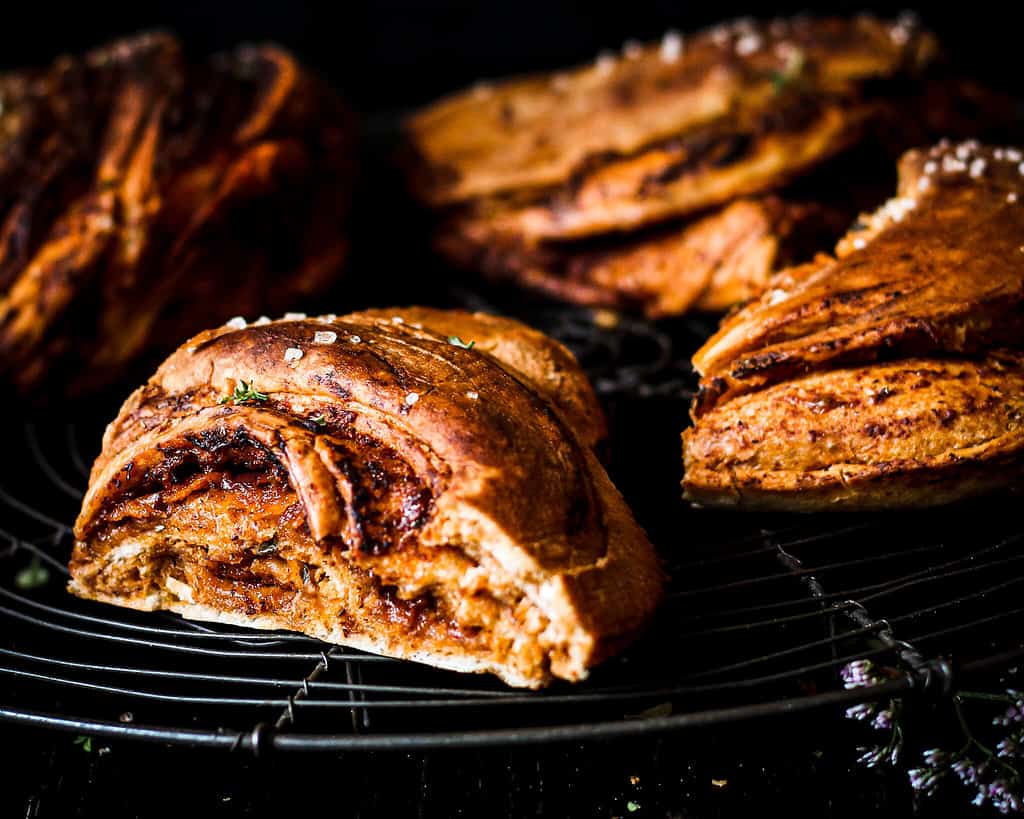 Spelt Bagels with hempseeds
Homemade full grain spelt bagels with hemp seeds! So delicious, easy to make and so packed with nutrients.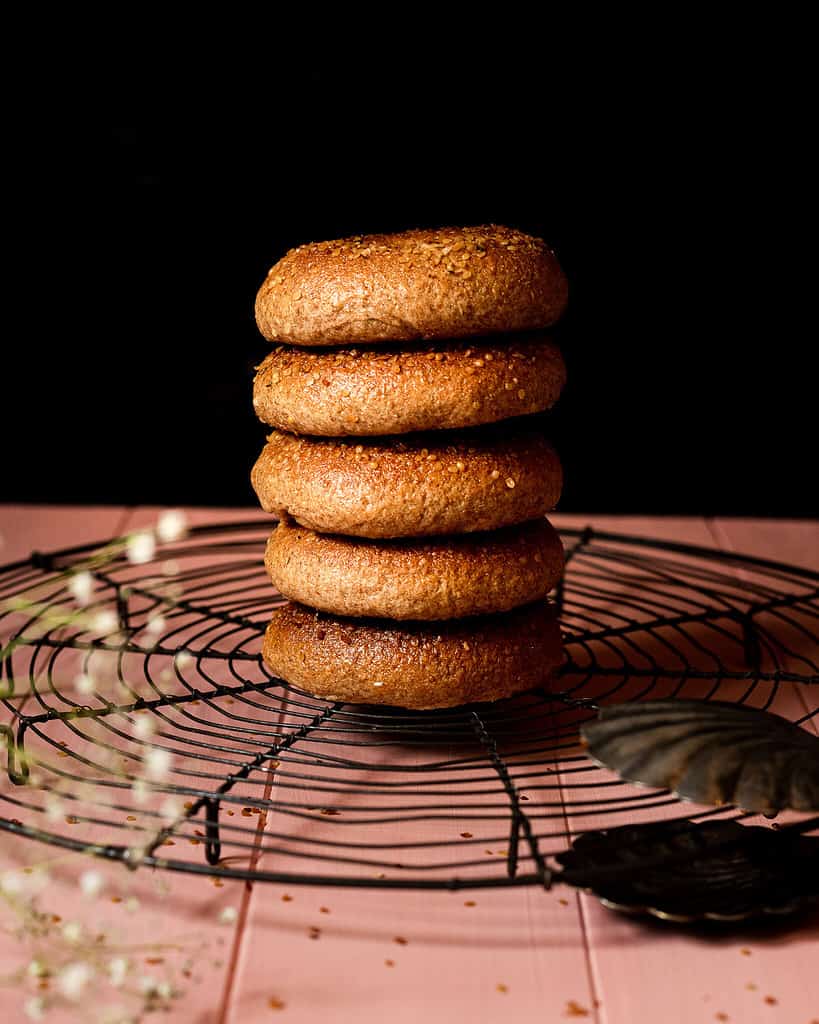 4. Dips
Homemade dips like hummus are a perfect match with the bread. There are a lot of recipes and I really like this hummus recipe. I garnish it with olive oil, pomegranate tendrils and fresh cilantro.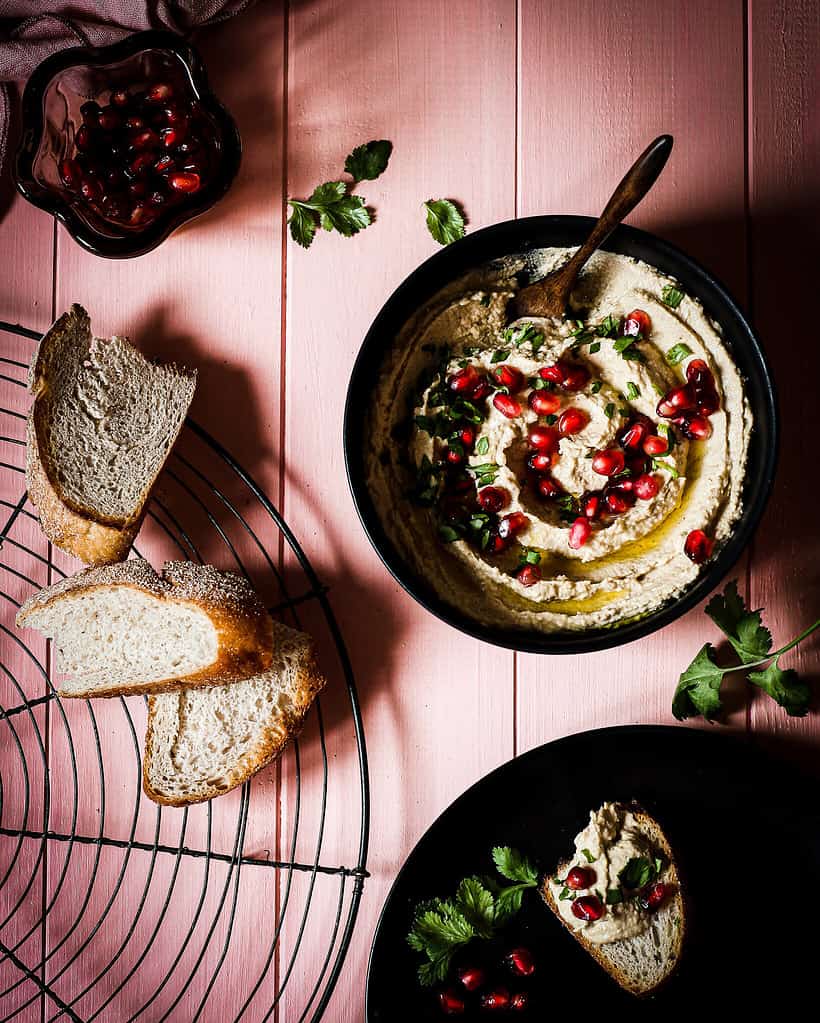 5. Cheese
Almond mozzarella
How delicious do these roasted mini tomatoes with creamy almond mozzarella look? You'll find the recipe for the tomatoes in the blogpost too.
Fermented cashew blueberry cheese
This tasty fermented cashew cheese with herbes de Provence and blueberry powder looks amazing on any cheese platter.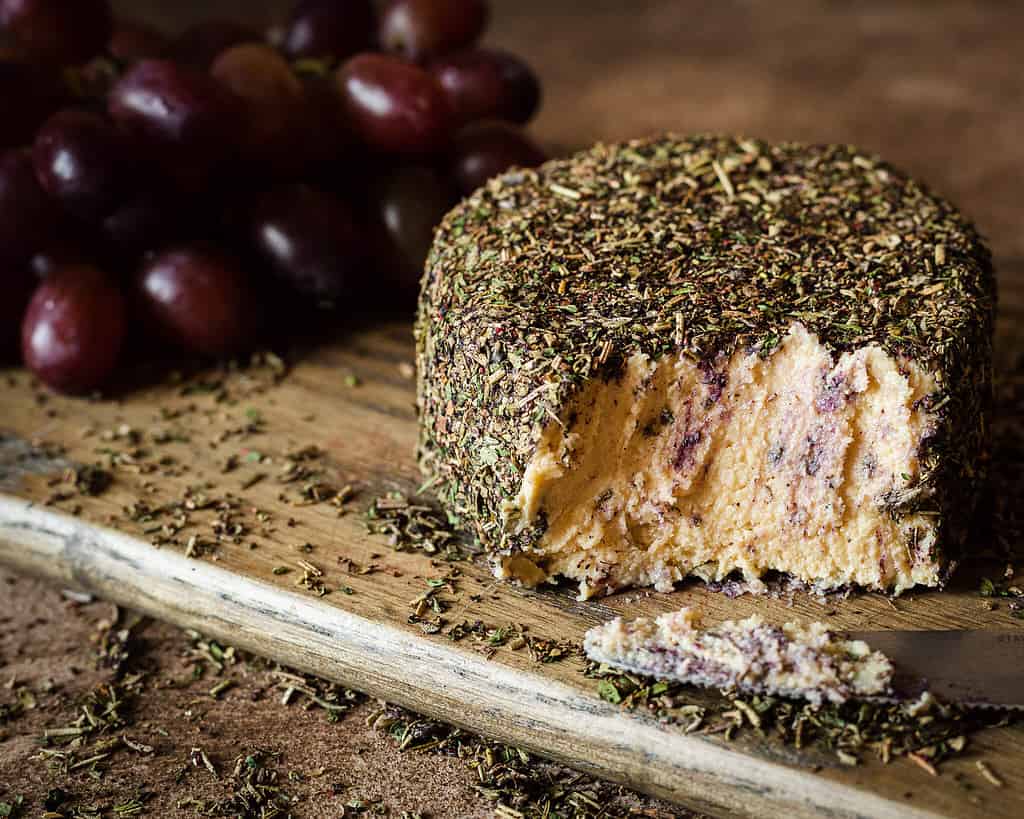 And also on any cheese and fruit platter for your vegan party buffet: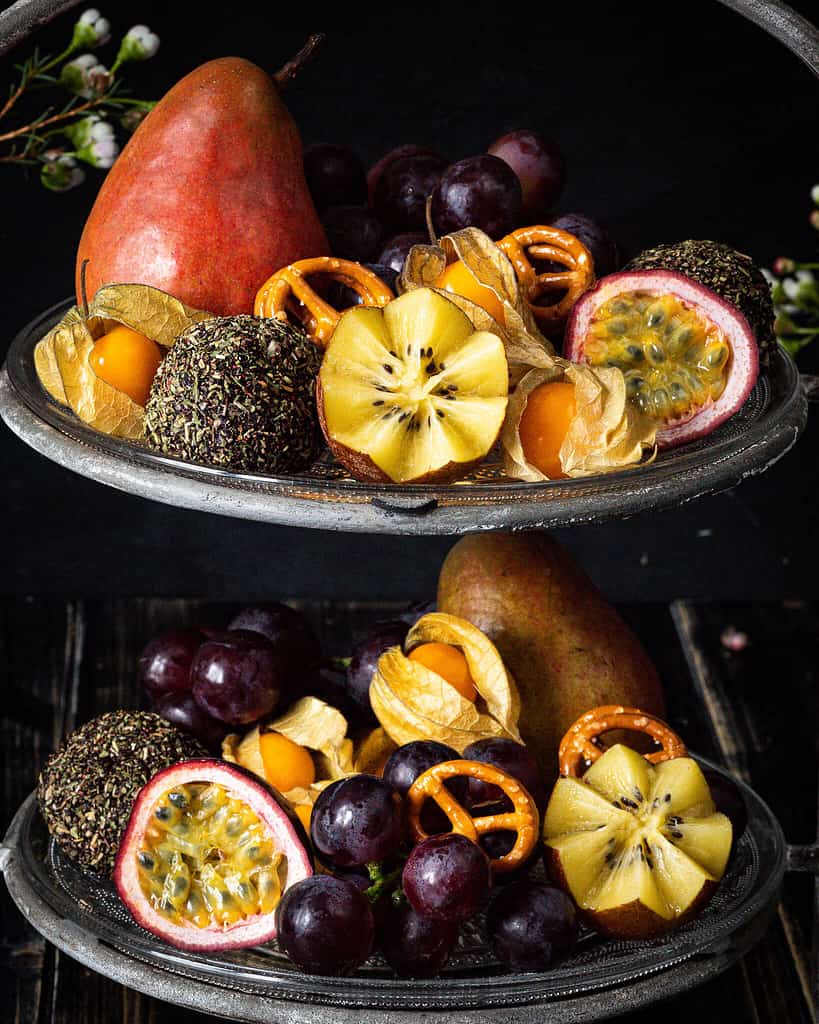 6. BBQ Buffet
Homemade superfood burgers
There's a lot of meat replacements in shops to put on the grill, and they are great. You prefer homemade burgers made of healthy ingredients? Then you want to check out my superfood burgers! You can prepare them in advance, keep them in the fridge and put them on the grill.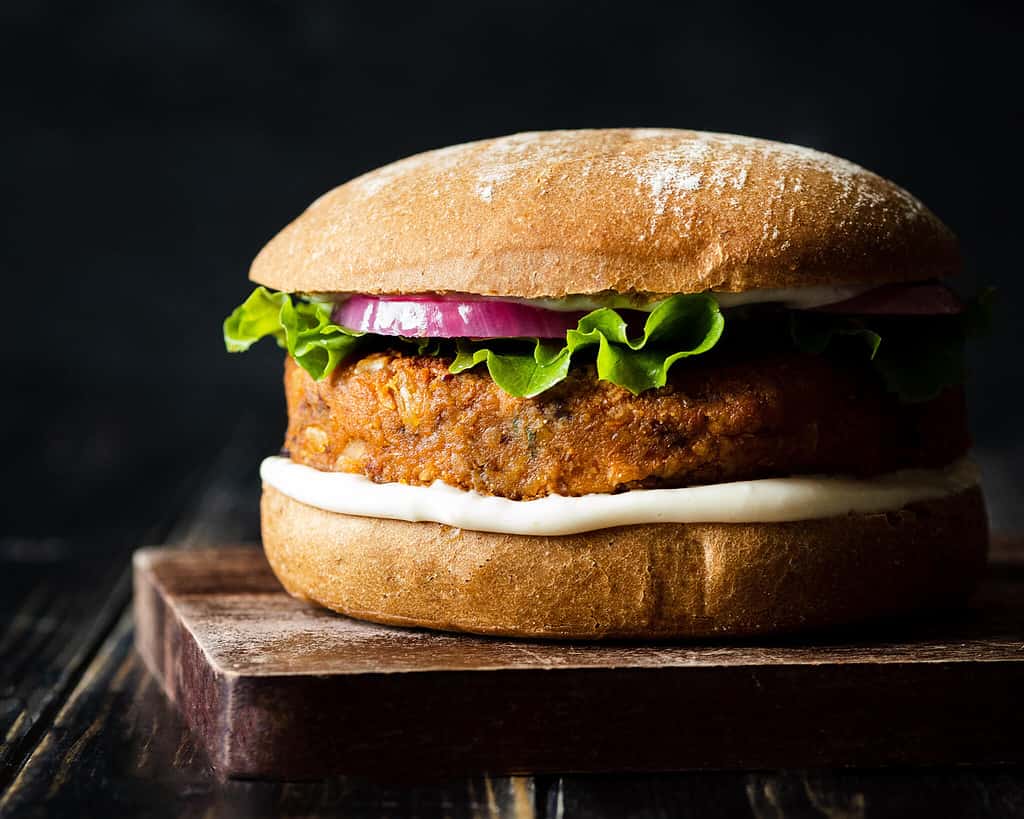 Grilled veggies
And have you ever grilled green asparagus? And blackberries? Just put the blackberries on skewers and put them on the grill with the asparagus. You can sprinkle some toasted almonds and sea salt over them and put them on your vegan party buffet! Delicious!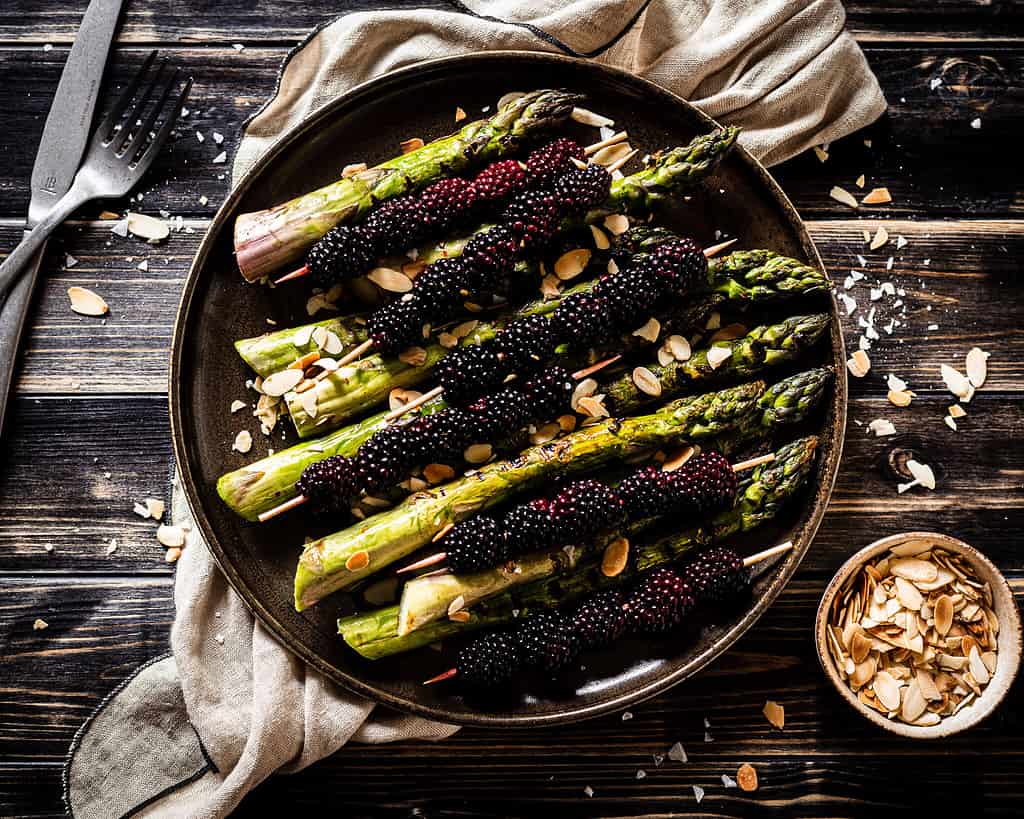 Miso maple sauce
This creamy hearty miso maple sauce is fantastic for dipping and ready in one minute!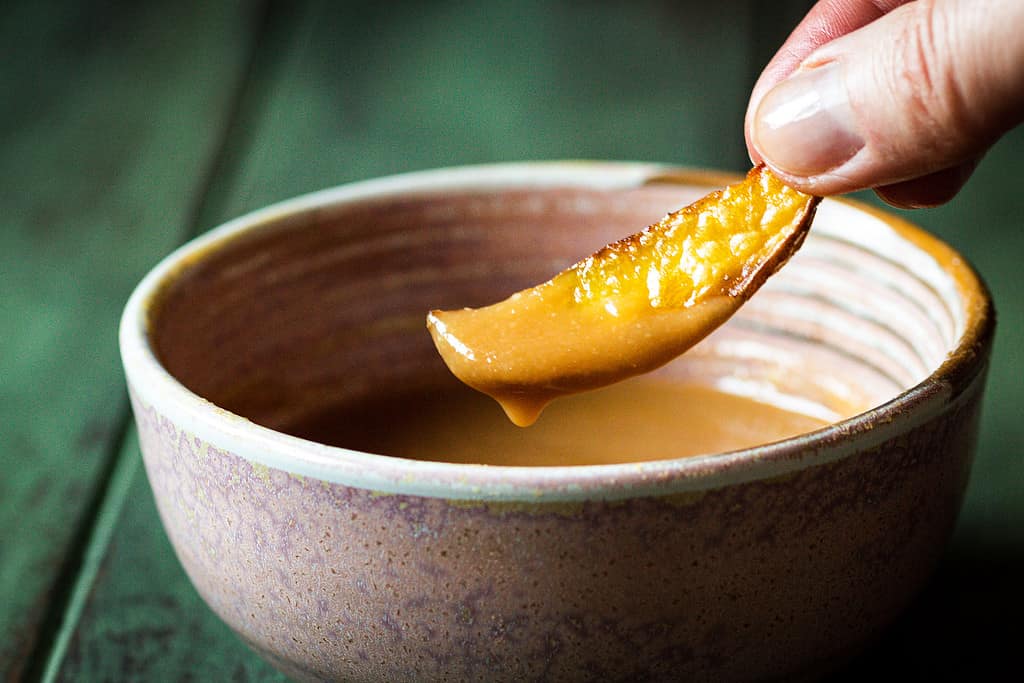 7. Soup
If you'd also like to serve something warm, I recommend a pumpkin soup. It's easy to keep warm and goes well with lots of other things. It's also gluten free.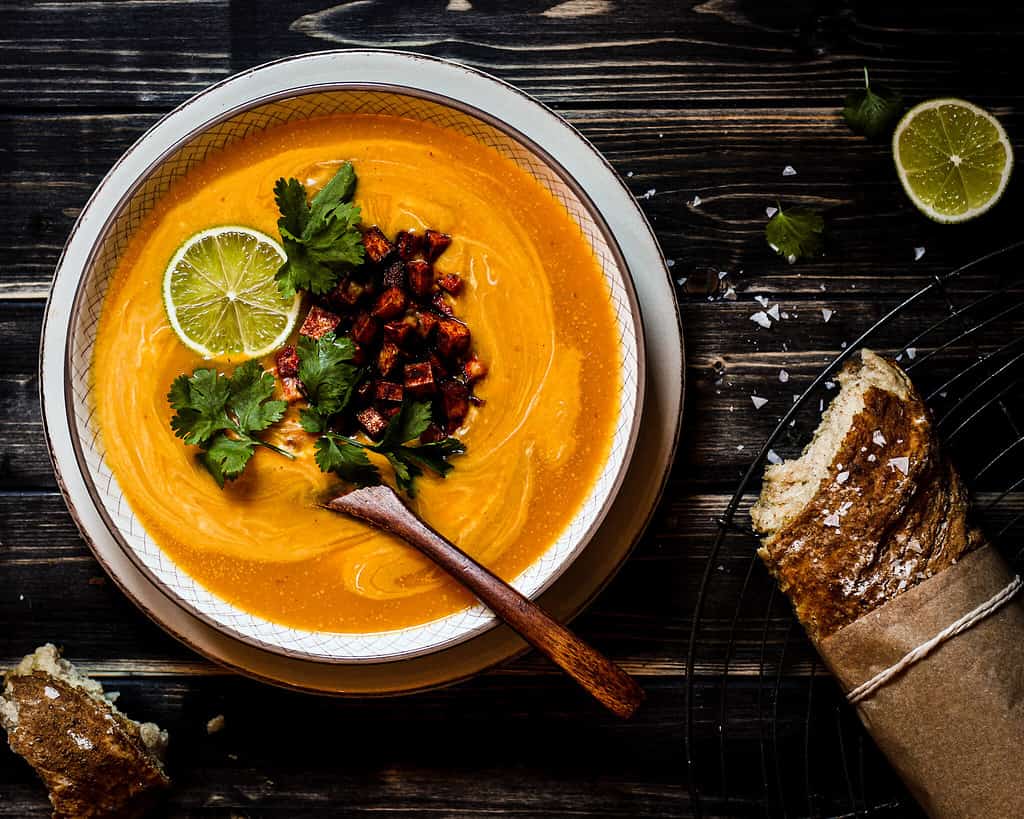 8. Sweet baked goods
Coconut maple bacon muffins
These fluffy muffins with crispy vegan coconut bacon are quick to make and so special!
You can make the muffins, the frosting and the coconut bacon the day before and keep all three in airtight containers in the fridge. They can be put together in 5 minutes before serving them on your vegan party buffet.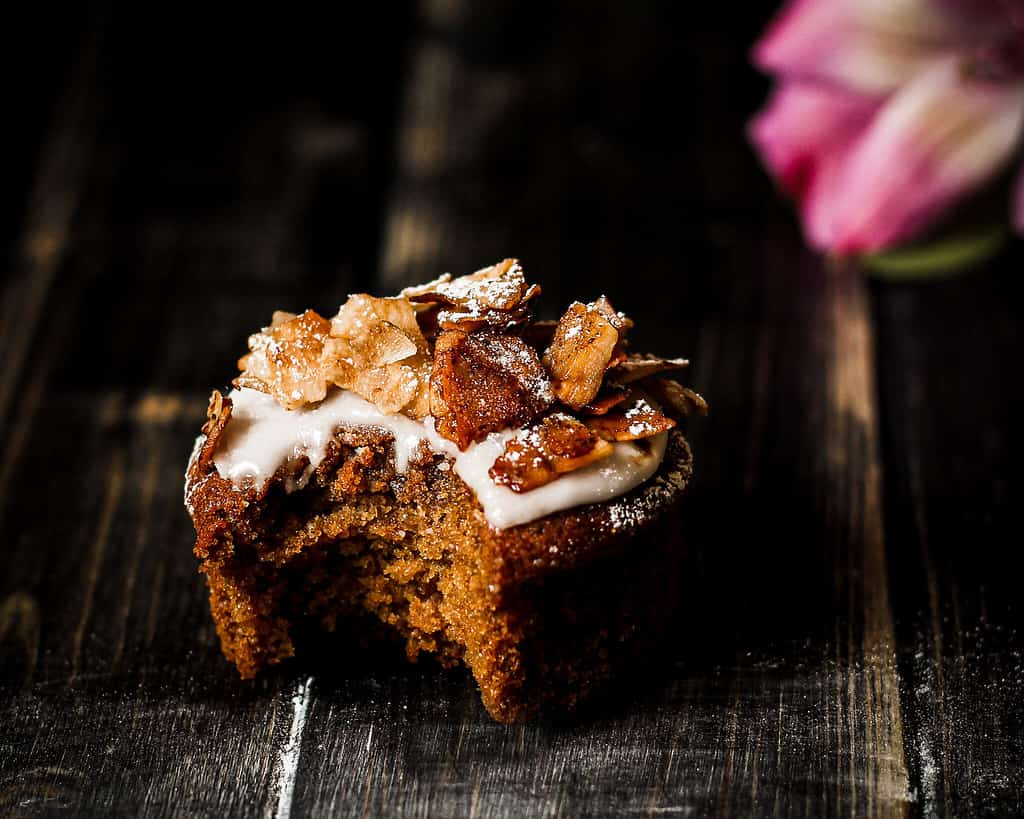 Raspberry banana cake with white chocolate
This wonderful raspberry banana cake can also be baked the day before and garnished before serving with for example powdered sugar, white chocolate, almonds and fresh raspberries.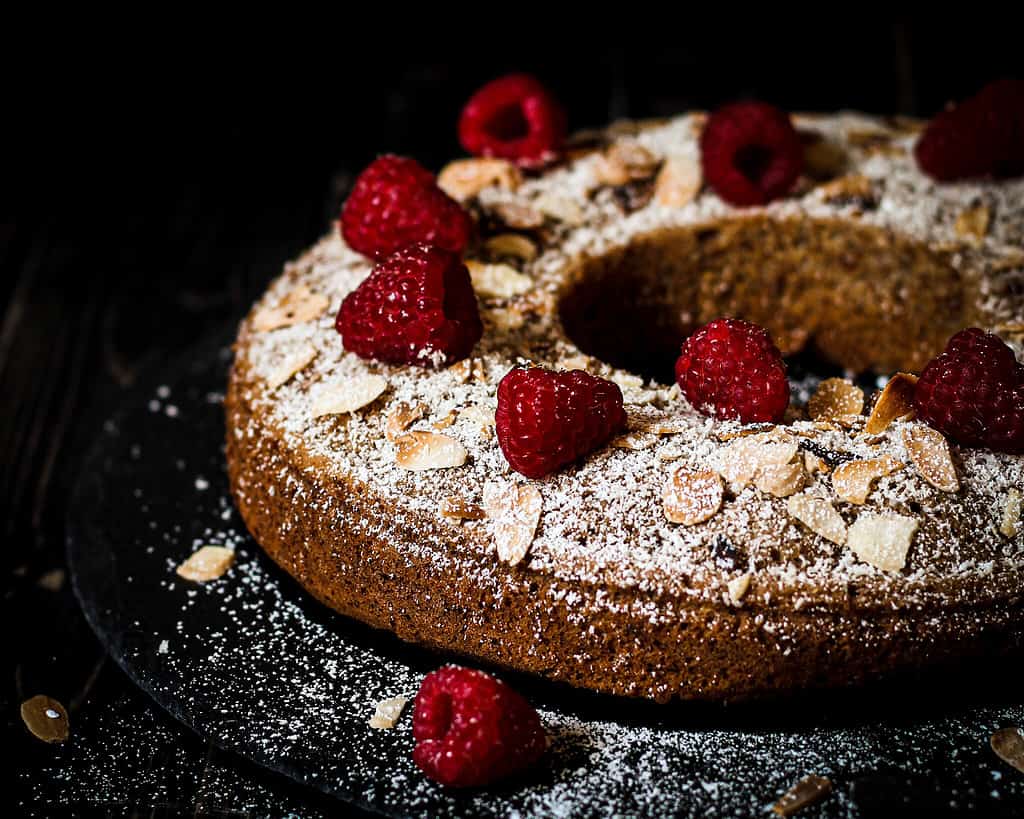 Chocolate cake
How about a supereasy and pretty chocolate cake with chocolate curls and rose petals?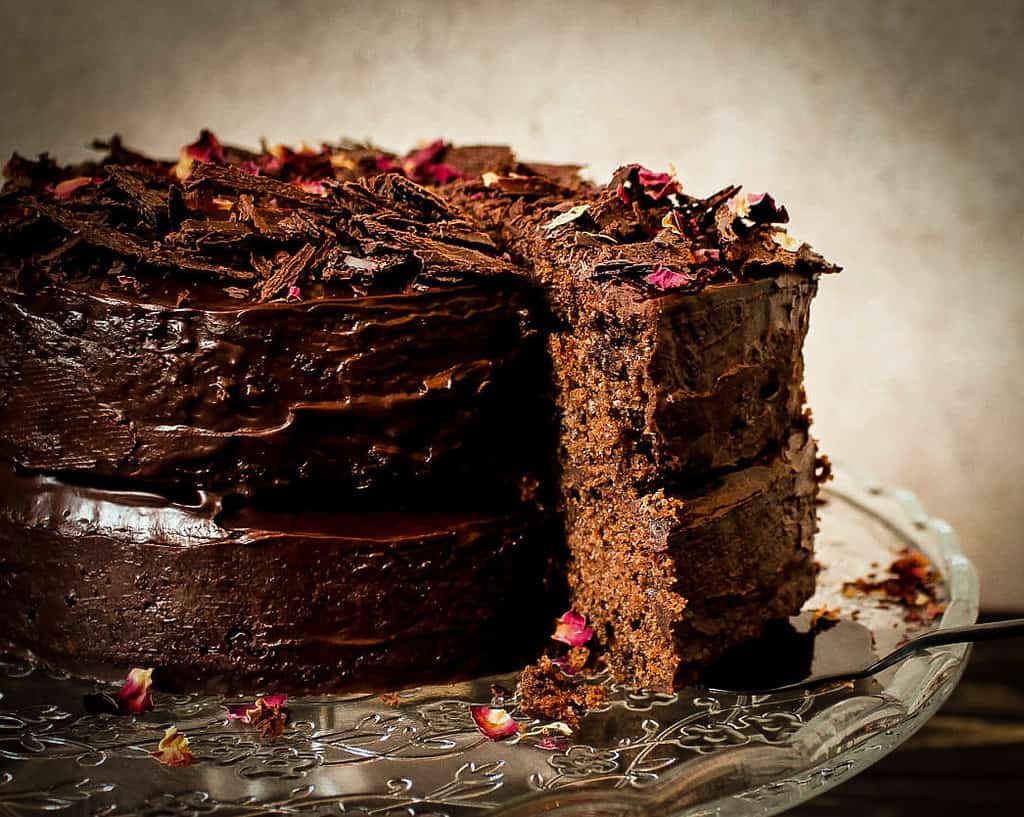 Strawberry cake
Nothing says summer like a fluffy vegan naked strawberry cake with refreshing herbs and sweet ripe strawberries on your vegan party buffet!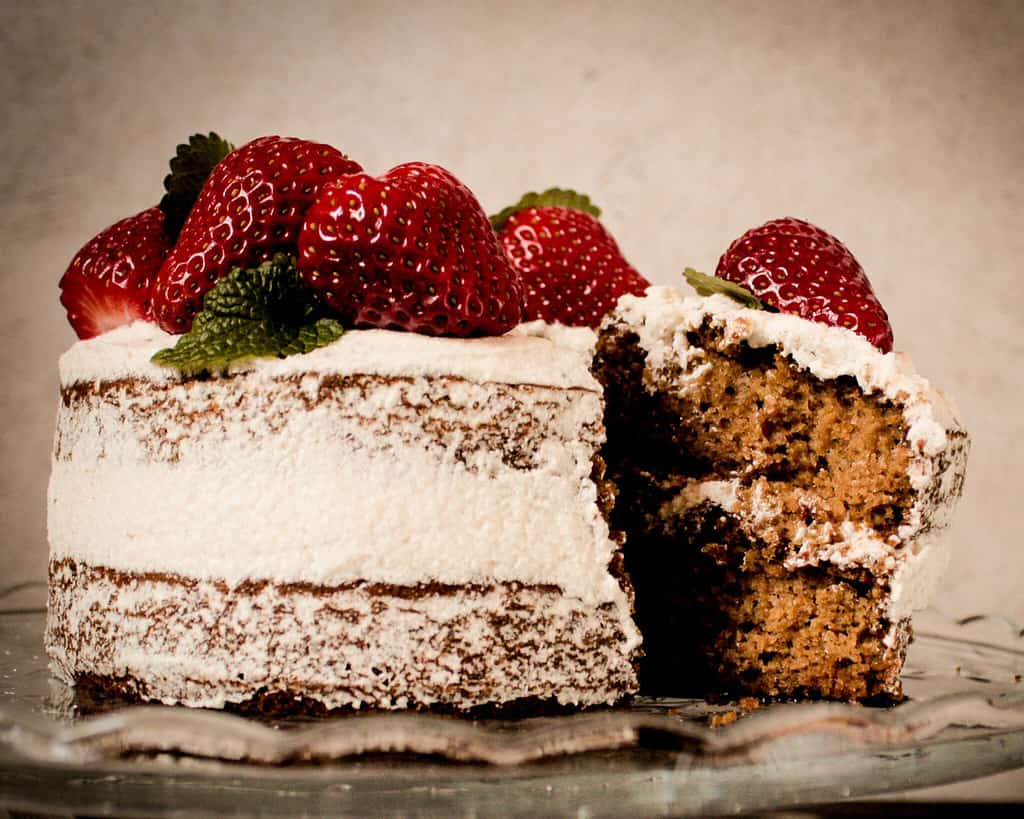 Pretzel Bars
I have 3 different tasty pretzel bars to choose from: chocolate pretzel bars, duo pretzel bars and white chocolate raspberry pretzel bars. You can bake the base the day before and keep it in the fridge in an airtight container. You only need to melt the chocolate and garnish and cut the bars before the party. Put them in the fridge for 10 minutes, ready to go on the vegan party buffet!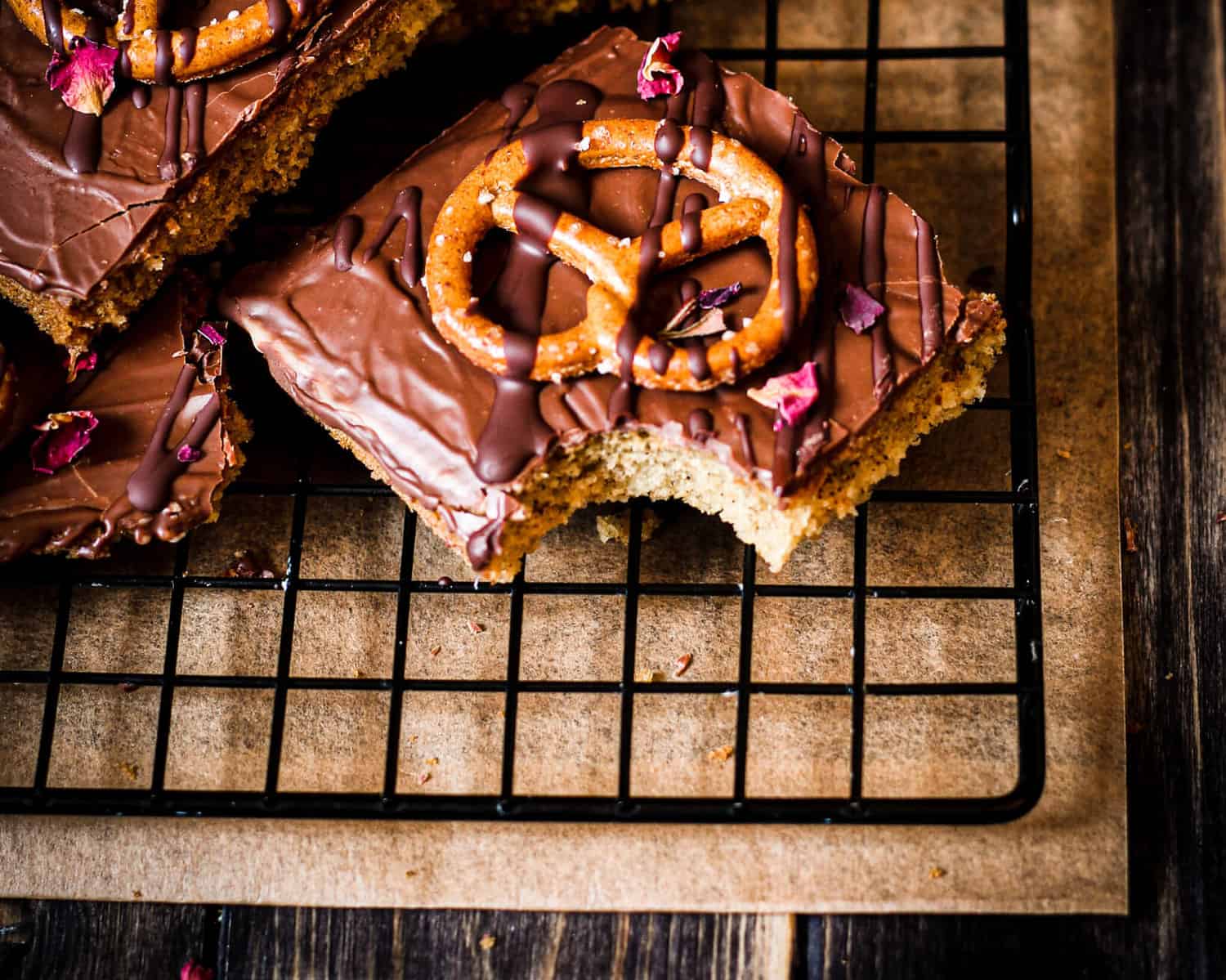 9. Trifles
Easy vegan black forest cake with tasty Italian Maraschino Cherries can be served as trifles, or how about orange tiramisu? These recipes make 4 trifles of 200 ml.
Another recipe that works well here would be my bake fail trifle aka matcha tiramisu, which is a solution in general whenever baking projects go wrong.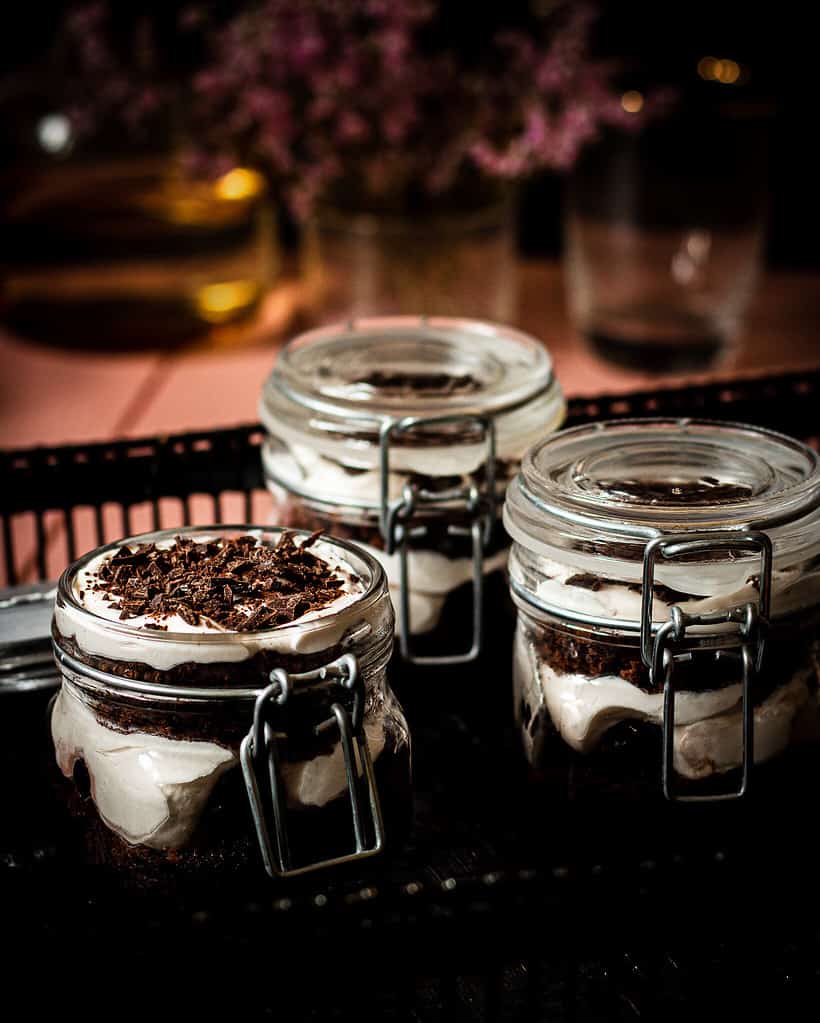 10. Ice cream
If you have guests that eat gluten free, some popsicles might be a good idea for your vegan party buffet. Would they prefer snickers or matcha? Or some pink pitaya protein popsicles oder hojicha ice cream mini cheesecakes?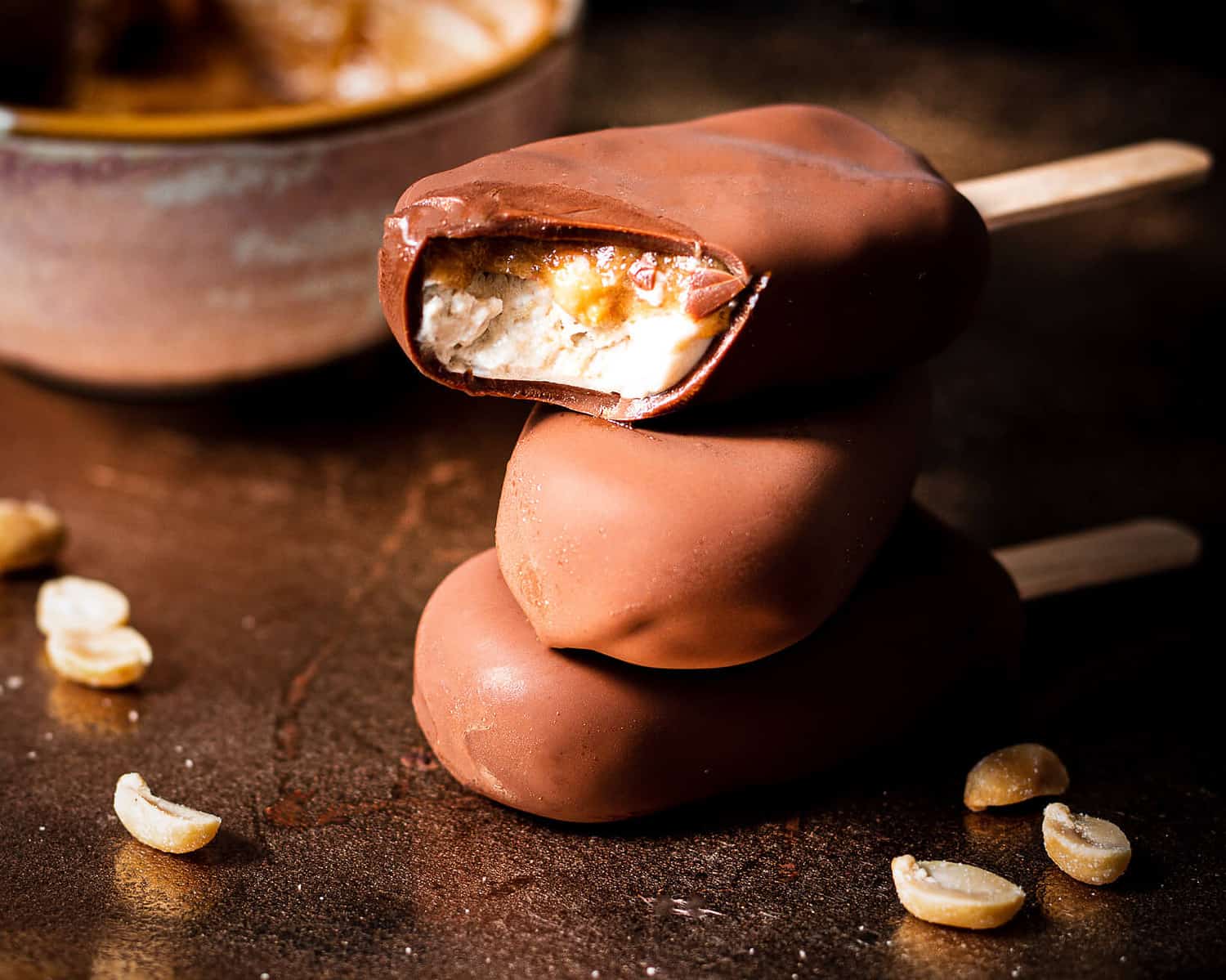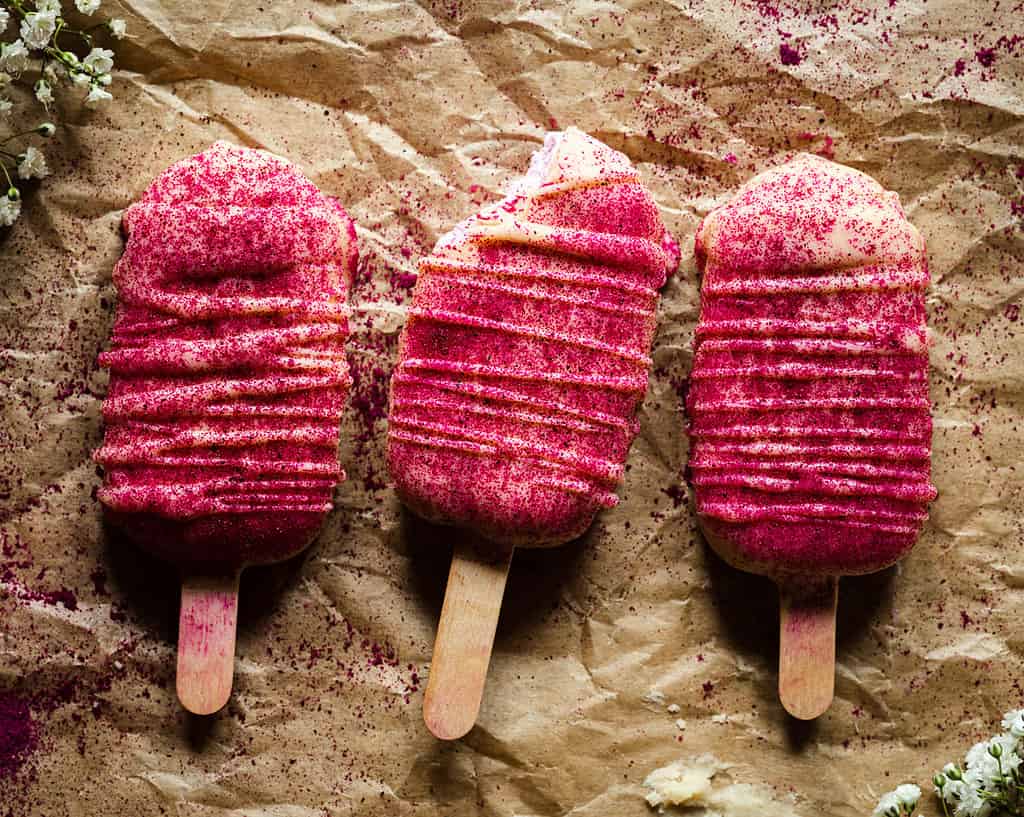 11. Special baked goods
CBD Pumpkin Spice Cake Pops
Another nice recipe are my pumpkin spice CBD cake pops. These can easily made the day before and kept in the fridge, and guarantee a chill afternoon. Of course you want to point out the CBD oil. It contains no THC, but there might be someone visiting your vegan party buffet who doesn't want that, or doesn't want to mix it with alcohol. But of course they also taste good without the CBD oil 🙂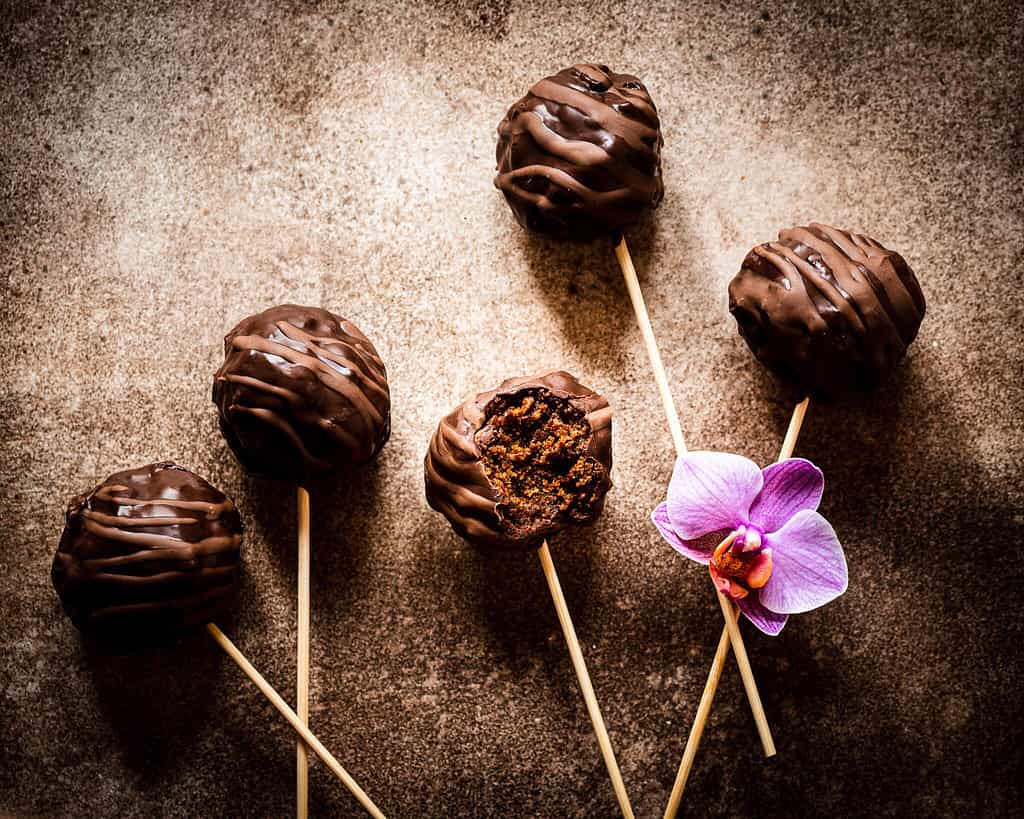 Earl Grey loaf cake
Or how about some earl grey loaf cake with uplifting bergamot essential oil? You can prepare the whole cake quickly the day before and put it back in the fridge fully glazed in the loaf pan and some cover foil. The earl grey loaf cake recipe is here.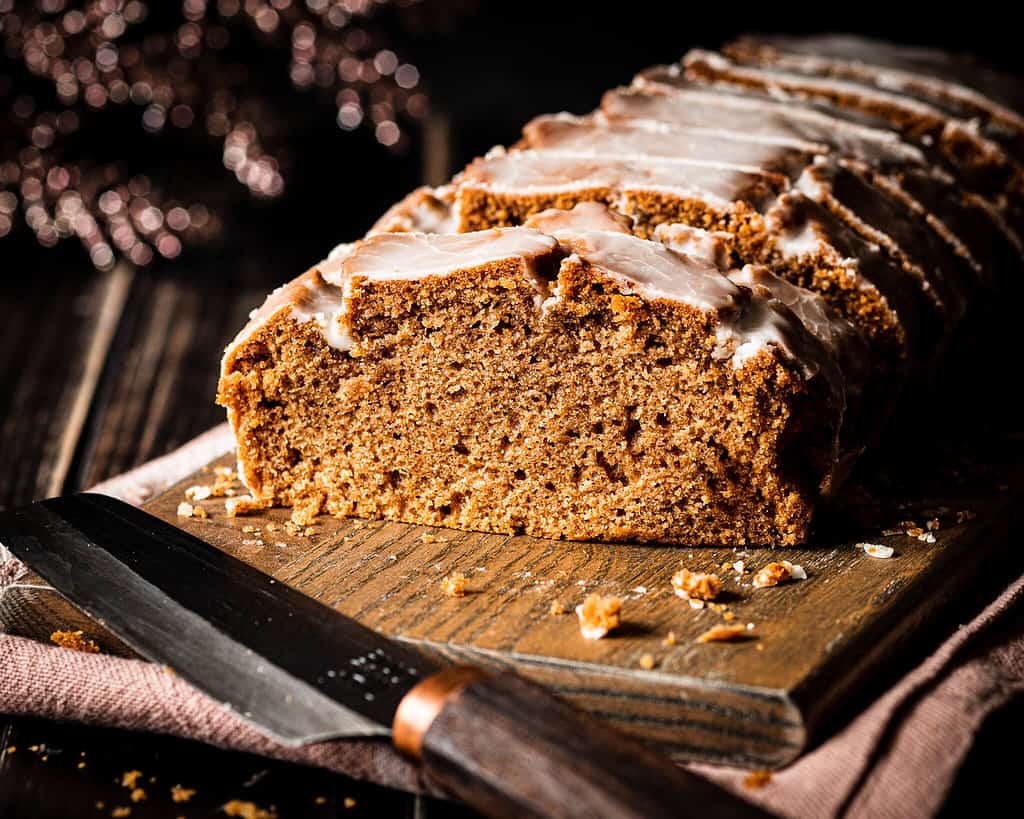 Irish cream and death by chocolate muffins
These contain baked alcohol, so they shouldn't make anyone drunk (but you want to point it out anyway) The alcohol adds flavor though and we all know that chocolate makes you happy. You can bake these the day before and just add the frosting and the pretzels before your guests come. The recipe for the muffins is here.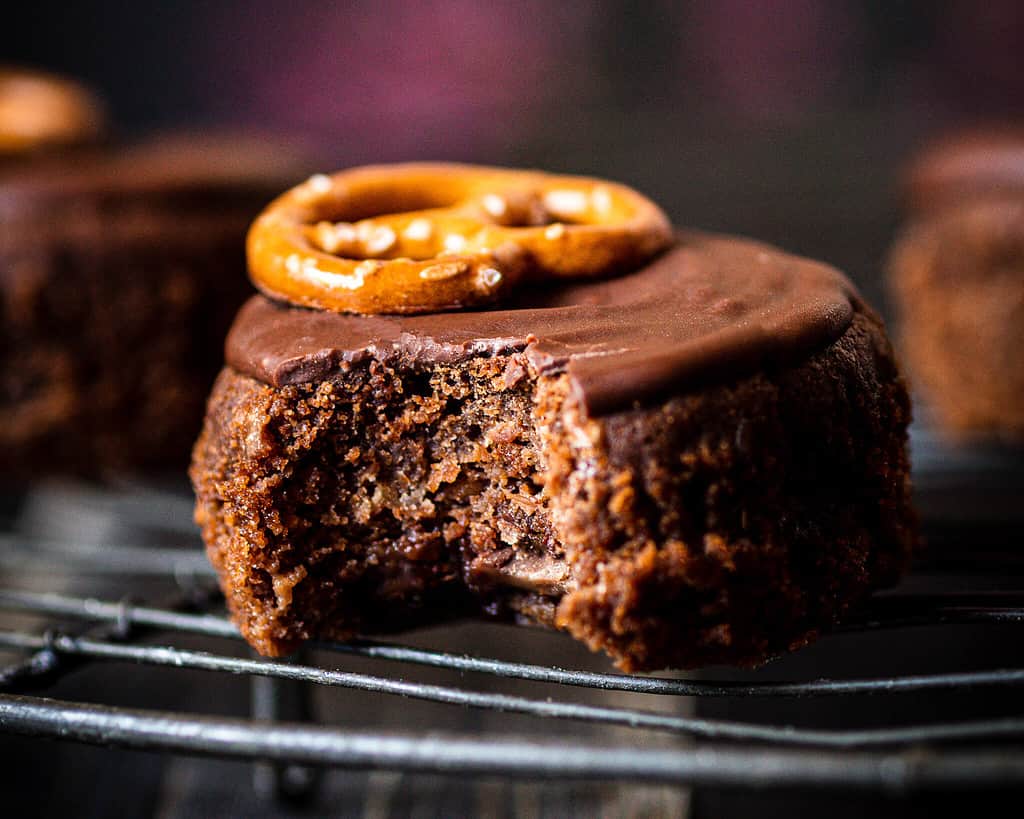 12. Drinks
Iced Chia Hibiscus Tea
You need: 1/3 cup Hibiscus tea, 1/2 cup raspberries, 1 tbsp chia seeds, 1-2 tbsp maple syrup
Brew the hibiscus tea with 1 liter of water and let it cool and steep for about 30 minutes. Then pour it into a decanter with ice cubes, raspberries, chia seeds, and maple syrup, and mix everything well. Let it chill in the refrigerator for another half an hour so that the chia seeds can swell nicely. Serve with extra ice and fresh mint, and provide a long spoon for the raspberries.
You can watch how to make it in my instagram reel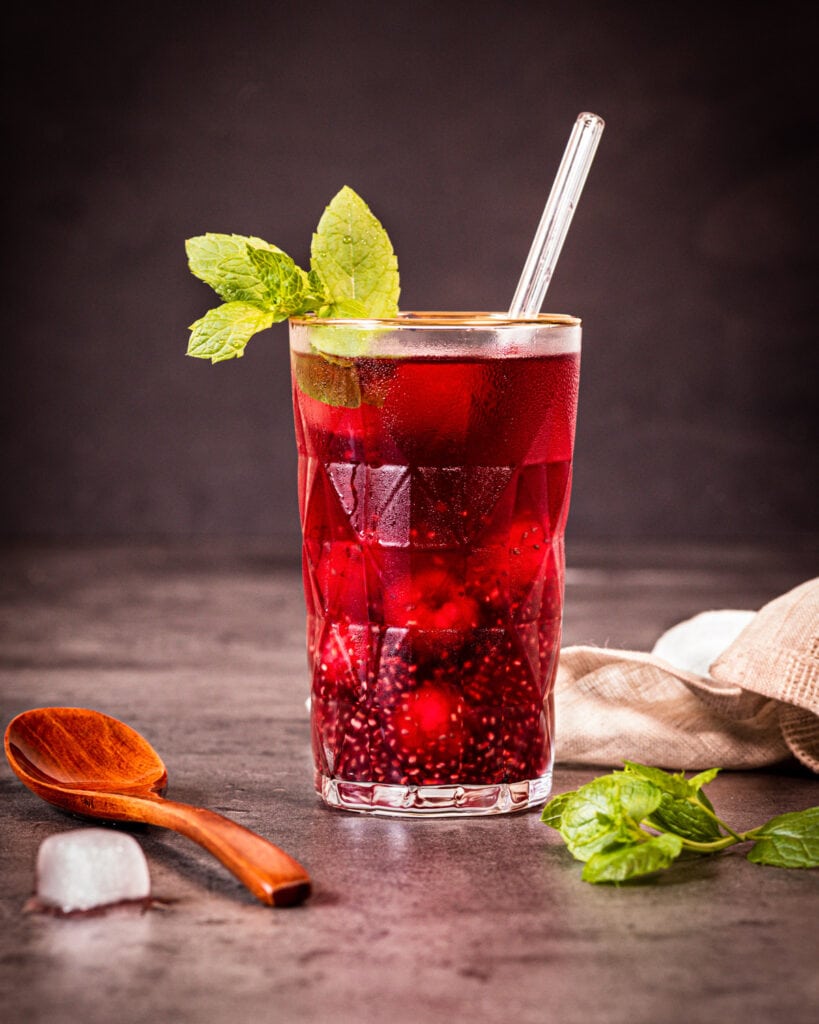 Vegan Baileys
I guess I don't have to say much about vegan baileys, right? Meanwhile you can buy it in a bottle, but my guests and I like the homemade one even more. The baileys recipe is here.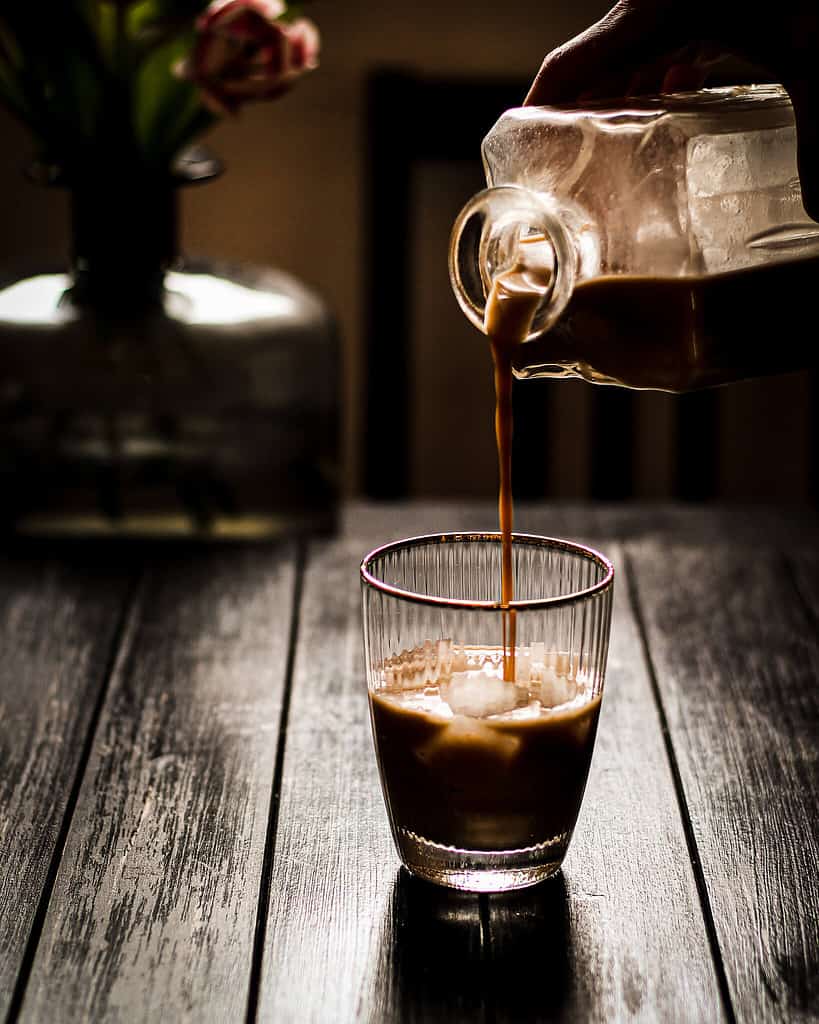 You can also make a baileys affogato: just pour the vegan Irish cream over some vegan ice cream in a glass right, sprinkle with chopped dark chocolate and you have an impressive dessert. Of course this is something you hand someone right away, don't put it on a buffet as it starts melting immediately.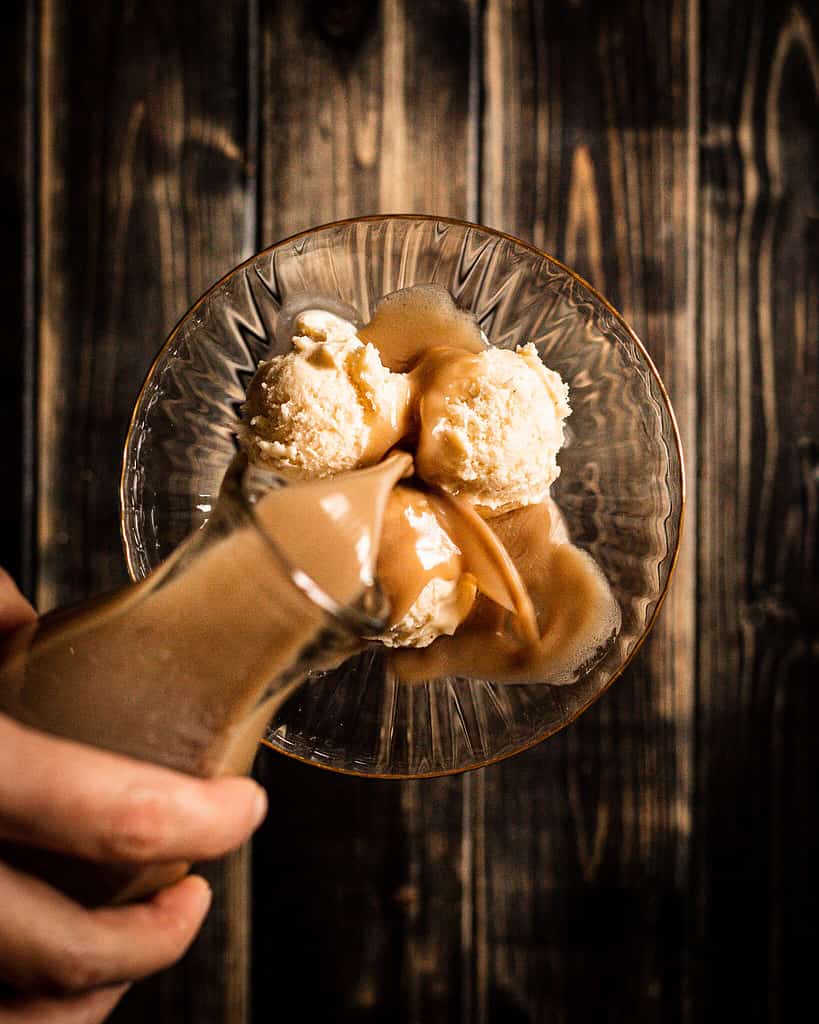 Your vegan party buffet is a brunch? Then you'll find a lot more inspiration in my blogpost
"7 ideas for your perfect vegan brunch"
Would you like more tips on how to make food look its best? You'll find them in my food styling 101 "The foodporn formula: how to make any food spark joy!
Did you like this article? Feel free to share it via the buttons below and sign up for my newsletter, so you don't miss anything new 🙂