Foodporn from all over the world – vegan and easy to make
When I started blogging at the end of 2017, this blog was supposed to become a lifestyle blog, just to share my experiences as a vegan flight attendant. Vegan shoes here, vegan food tour there. I soon realised that what I loved most was creating recipes, beautiful pictures and videos and I decided to mainly focus on that.
Here on this blog you will find the tastiest things I found on my trips turned into easy recipes and step by step tutorials. I'll also show you how to make the food look beautiful.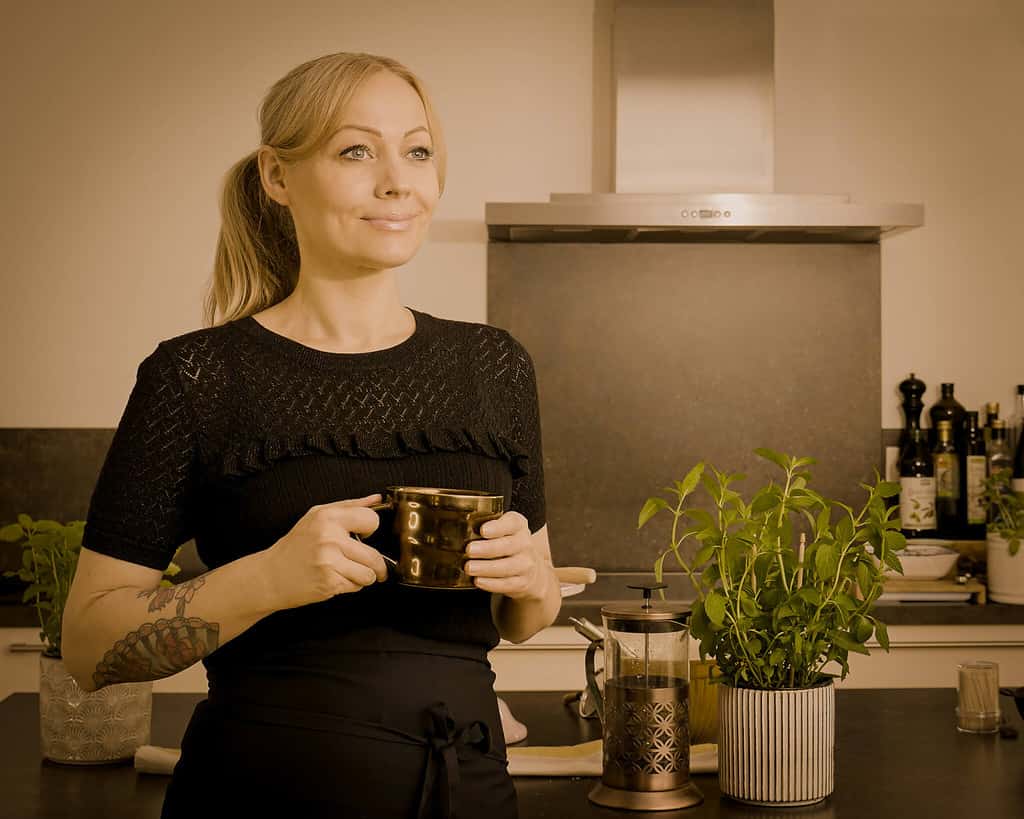 There is for example the Japanese tantan soup, that I recreated after enjoying one at a vegan restaurant in Tokyo. Then there's the sesame noodles, that were inspired by a packaged meal in New York. Or the banana raspberry cake, that I created after I couldn't get a Sao Paulo banana cake out of my head. And of course the satay, that I know from my grandparents in the Netherlands.
Then Covid happened and I made the most of my suddenly empty schedule and learned how to take proper pictures. I took an extensive and demanding food photography course with Kimberly Espinel* and spent the next months in the kitchen with my camera gear. I discovered how to express myself in the pictures. Everything came together.
I'm not into polished perfection. I like it when things are just a tiny bit off and beautifully messy. But I will spend hours and days in the kitchen for it to match my vision 🙂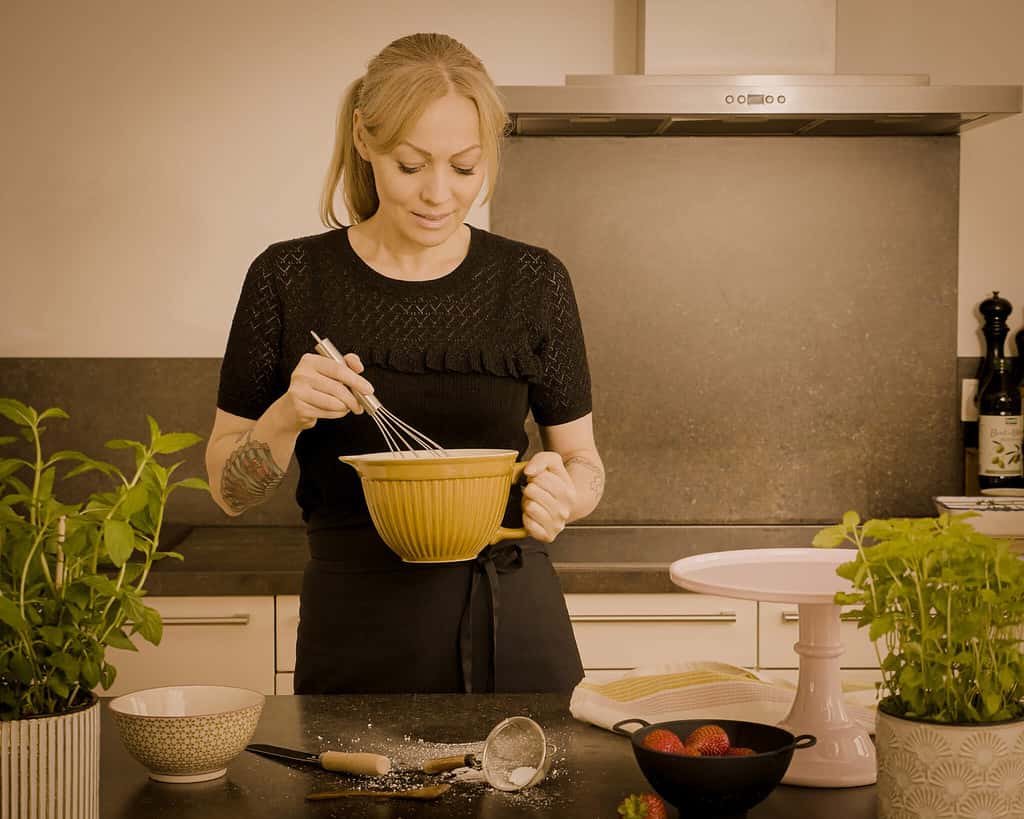 I spent my earliest childhood in the late 1970's and early 1980's in Germany and Holland, so my first impressions of the world were warm colours and geometric patterns. And I as a pisces I love being around water, so that is how turquoise comes in.
My biggest influence is punk culture, with black and pink being very present colours. I like the intensity and rawness and DIY spirit that punk represents. Punk also means questioning the status quo and how we were socialised. It means standing up for our beliefs. That's why I became vegetarian in 1996 and vegan in 2007.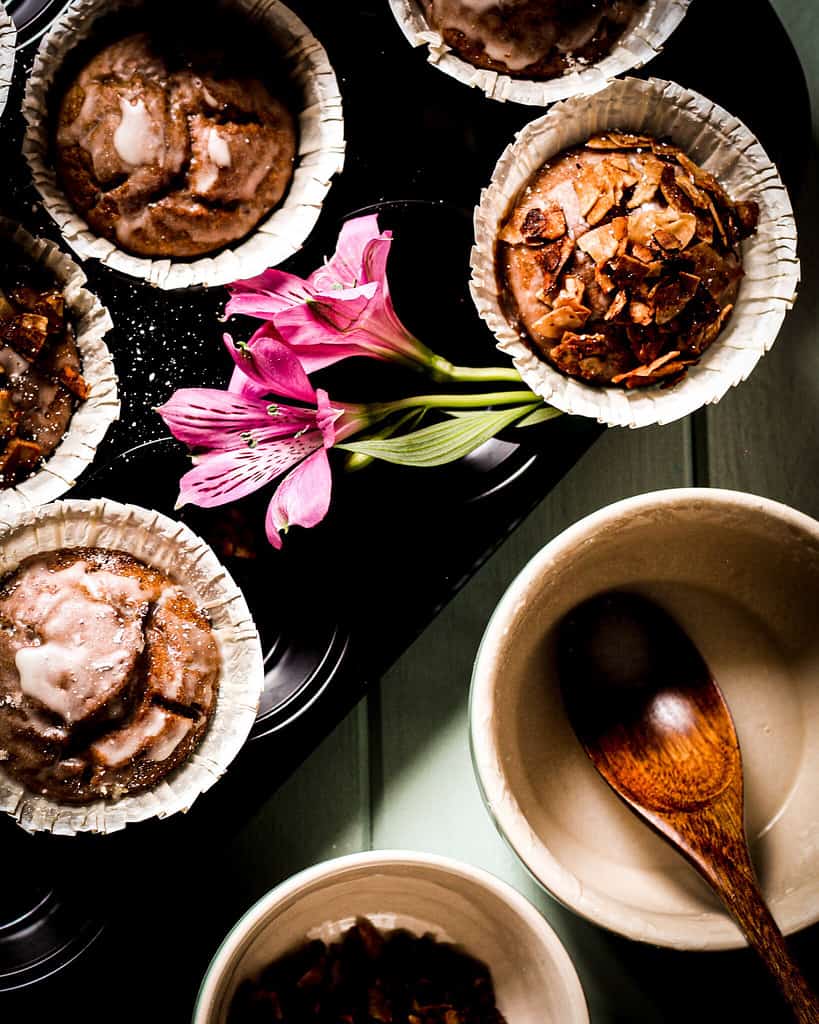 Food is very political, today more than ever. We always make a statement by deciding what we spend our money on. We are many and we can change things. Not just food of course, but starting there is very easy. Just look at how the supermarkets and menus have changed in the last couple of years – all over the world!
My other big influence is traveling. Every place is unique, every culture has a different beauty. I have studied literature and still love reading, especially novels that are set in the places I travel to. That expands the experience tremendously. I'm happy to take you with me on my trips in my instagram stories and show you the fantastic food I find and what you can do there as a vegan.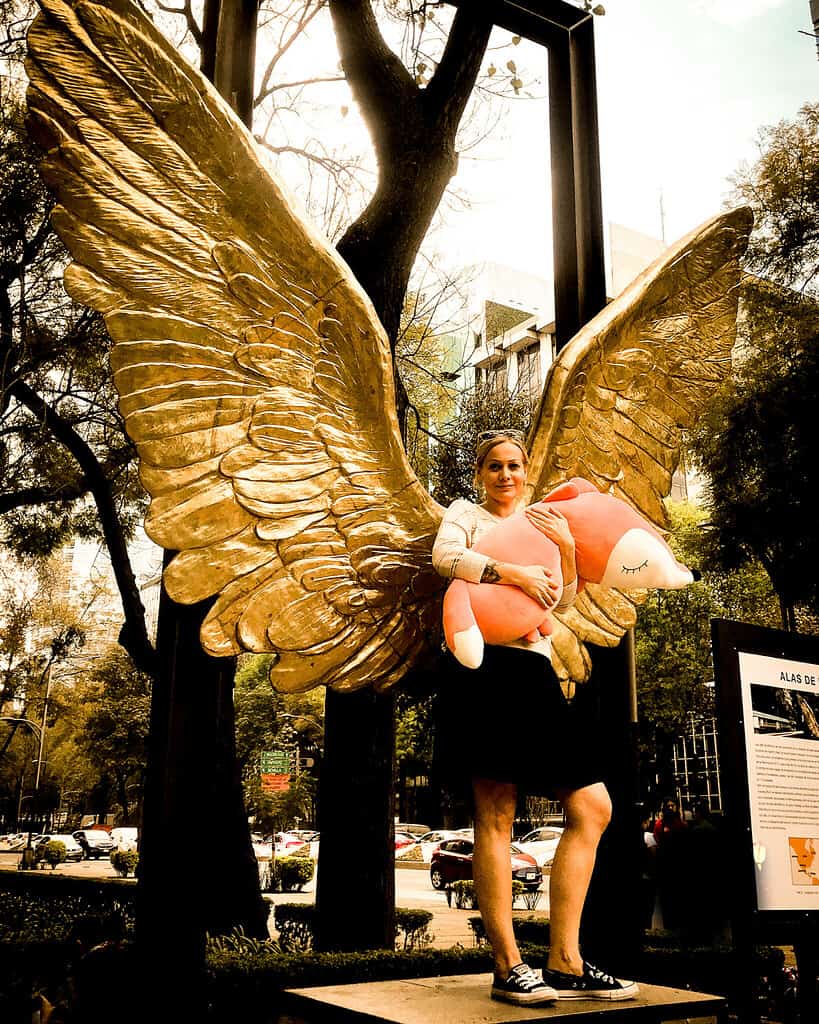 Are you in? It would make me so happy if you'd subscribe to my newsletter
Or maybe you would rather follow me on instagram?
You work with vegan food and would like to collaborate with me? Have a look at my work with me page.
You'll find my portfolio here.
Or have a look around if you like: