I love Baileys Irish Cream and after going vegan I missed it for a long time, so I was really happy when I got a bottle of homemade vegan Baileys for my birthday two years ago.
To be precise, what I got was vegan Baileys and vegan "Mett", a raw minced pork specialty that people in Berlin like to eat on bread rolls and call that "Hackepeterbrötchen". The vegan "Mett" was made of rice and I thought it was really sweet that some of my omni friends had looked up vegan recipes and stood in the kitchen to give me these things for my birthday.
As "Mett" has always made me run for the hills, I unfortunately couldn't make friends with the vegan version either, but the Baileys completely convinced me. It was the perfect present.
Especially when I went on Ohsheglows.com and tried the recipe myself a few days later. Not only it was quick and easy, it also turned out very well.
Homemade vegan baileys 2.0
I tweaked the recipe a bit to my taste, added vanilla to the recipe and used coconut sugar which give a nice hint of caramel.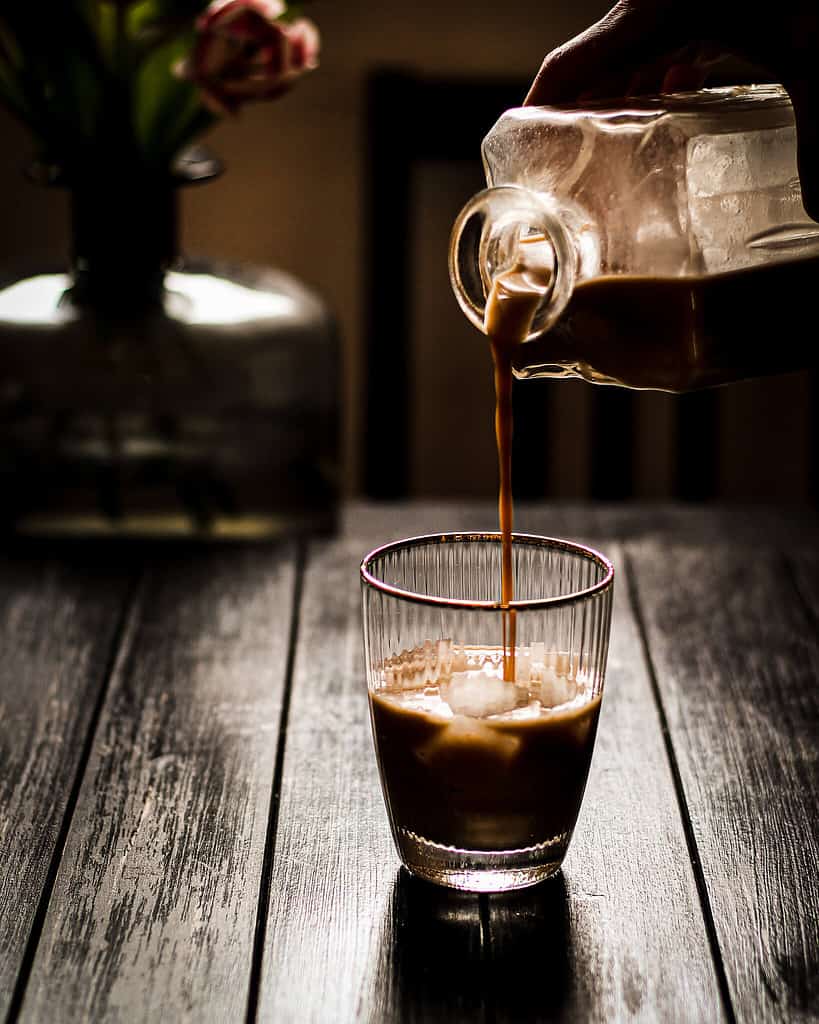 I filled it in a pretty decanter* that I presented at a party the next day, and it quickly made friends. People said, after just one sip, "oh my god that is better than the real one", and I overheard them make drunk plans to sell this vegan Baileys online. So that makes nice present for vegans as well.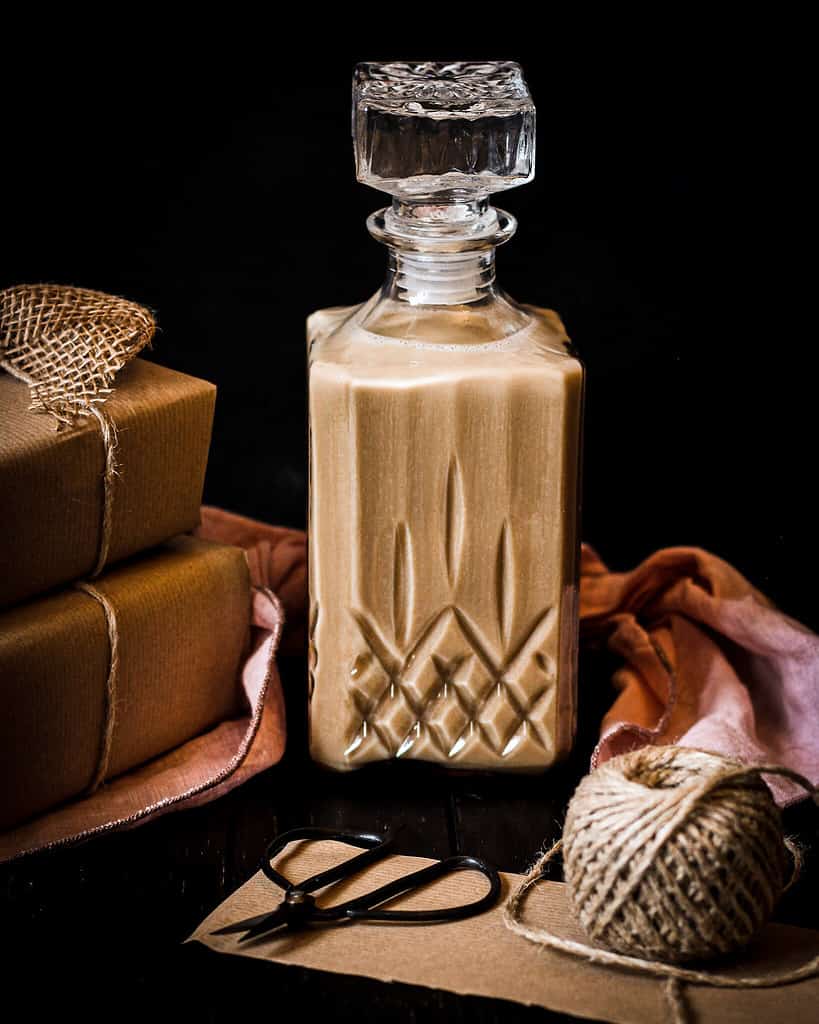 Can you also buy vegan baileys?
Meanwhile the company Baileys has launched an almond edition* due to the increasing demand for lactose free or vegan Irish cream liquor. That's amazing and I will not say no when it is offered to me, but to be honest?
I personally prefer this one here!
I always use Jameson, because I think Irish cream needs Irish Whiskey and also because of my favourite Hot Water Music song that starts playing in my head when I take the bottle out of the cupboard.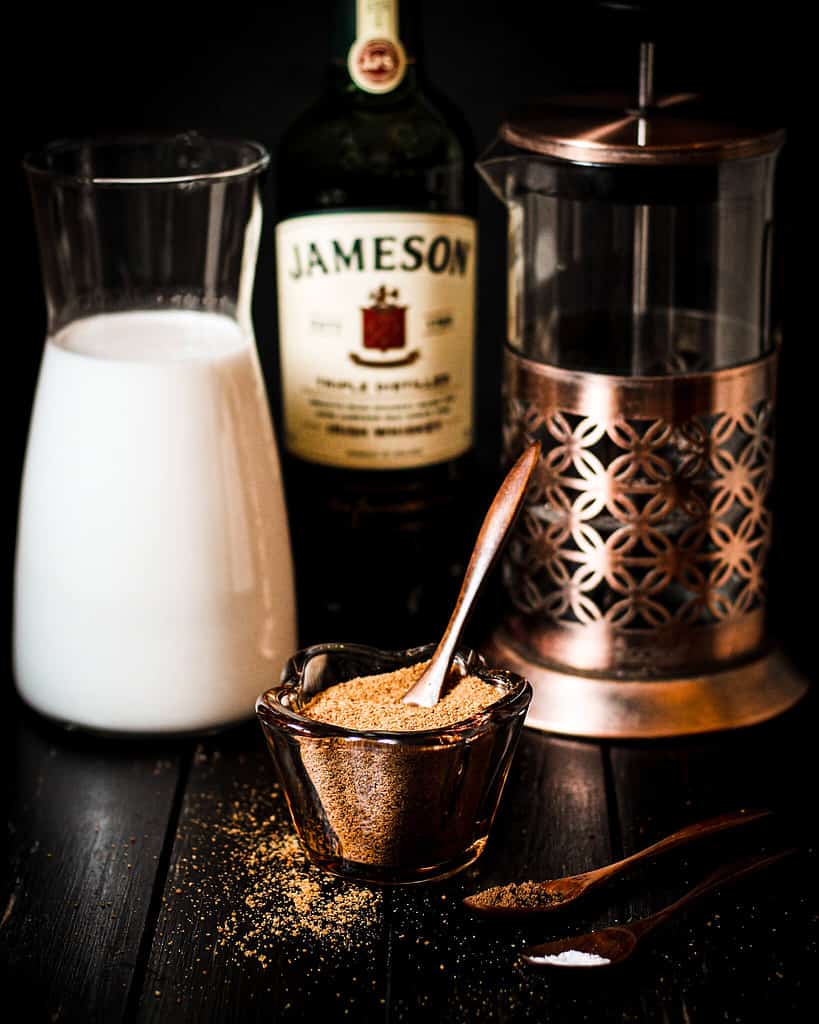 What else can you make with vegan baileys?
You can also make a baileys affogato: just pour the vegan Irish cream over some vegan ice cream in a glass right before serving, sprinkle with chopped dark chocolate and you have an impressive dessert.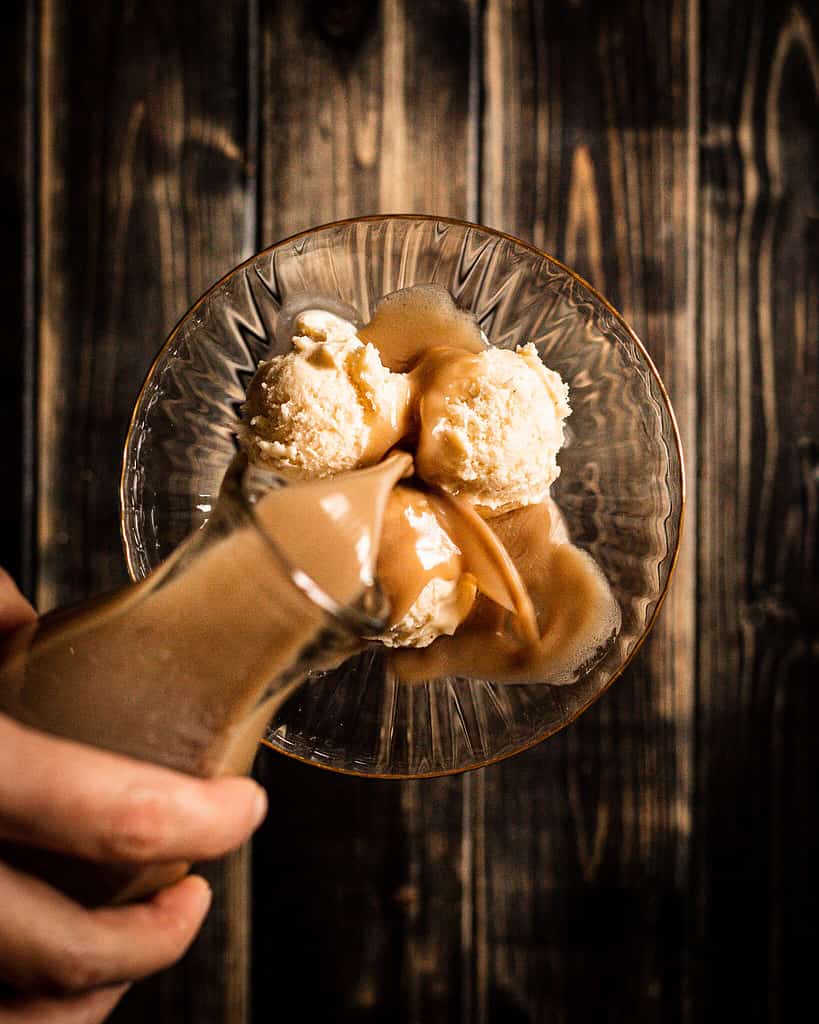 This vegan baileys recipe has also been the inspiration for my vegan death by chocolate and Irish cream muffins.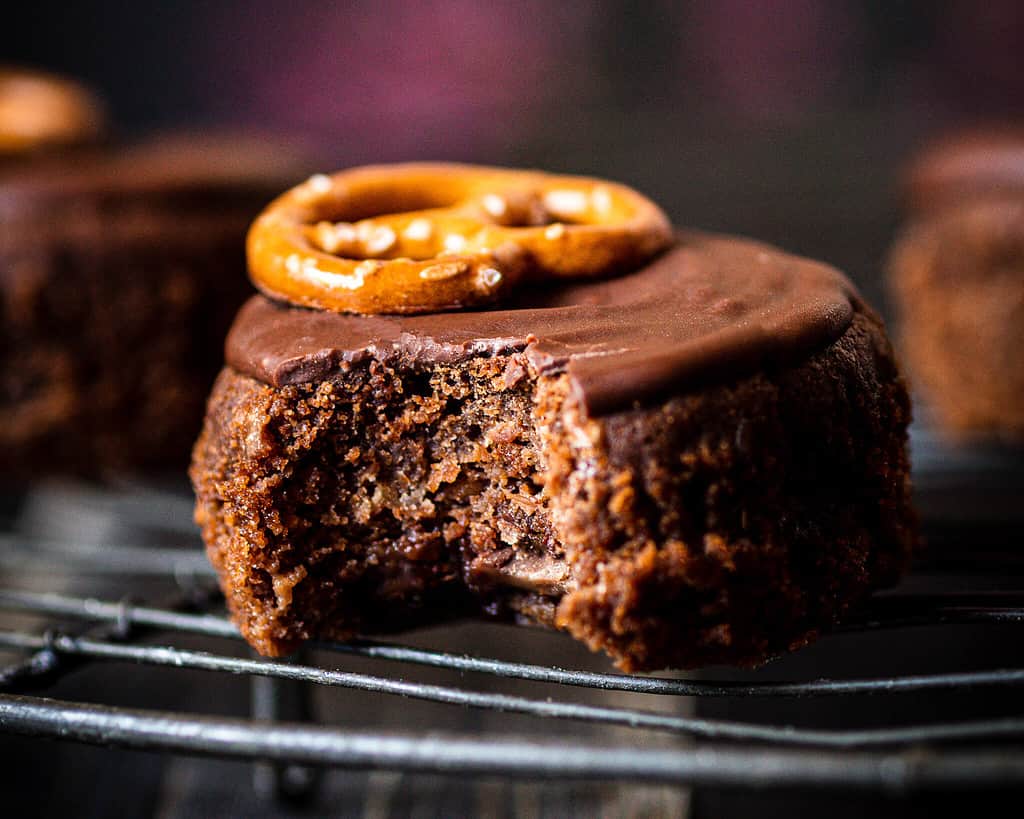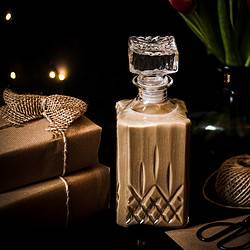 VEGAN BAILEYS
A nice vegan Irish cream liquor just like baileys is easily and quickly made at home. Perfect for parties or in a decanter as a present for vegans.
Ingredients
800

ml

coconut milk

(27 oz.)

60

g

coconut sugar

(1/2 cup)

triple

espresso

180

ml

whiskey

(3/4 cup)

1

teaspoon

vanilla

pinch of

salt
Instructions
How to make vegan baileys

Heat the coconut milk in a big pot and stir in the sugar. Bring to a boil while stirring. Then simmer for about 10-15 minutes at low heat, keep stirring until it has the desired creamy texture.

Turn off the heat and add espresso, salt and vanilla. Then taste and let it cool off a bit. Add the whiskey and keep it in a bottle in the fridge. Or a pretty decanter if it's a present.

Before serving, shake the bottle, because the whiskey settles to the bottom. Serve it on ice or add it to your coffee. The bailey's should keep for at least 14 days.
Did you enjoy this recipe?
A 5 star rating would mean the world to me and I always love to see your pictures on instagram @flymetotheveganbuffet
MerkenMerkenMerkenMerkenMerkenMerkenMerkenMerkenMerkenMerkenMerkenMerkenMerkenMerkenMerkenMerkenMerkenMerkenMerkenMerkenMerkenMerkenMerkenMerkenMerkenMerkenMerkenMerkenMerkenMerkenMerkenMerken
You might also like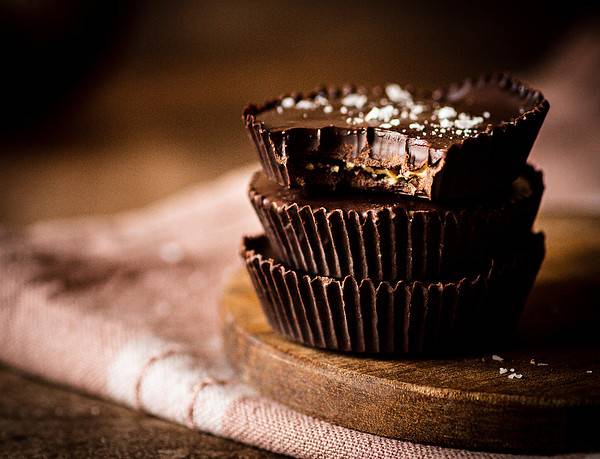 Collaboration with Hanfgeflüster This is one of the easiest recipes I ever made and…
5. December 2022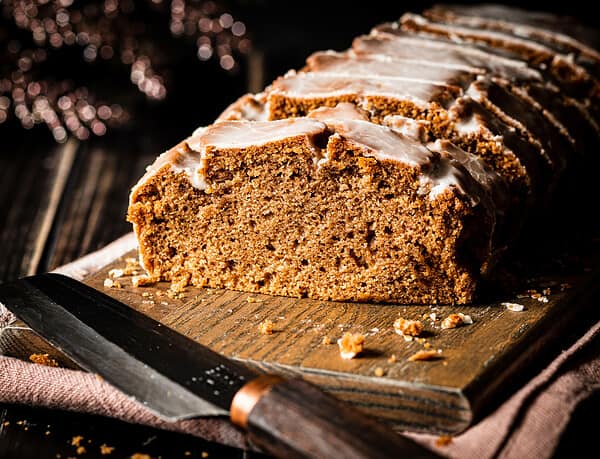 Collaboration with Sunday Natural This time I have wonderfully fragrant earl grey loaf cake…
22. November 2022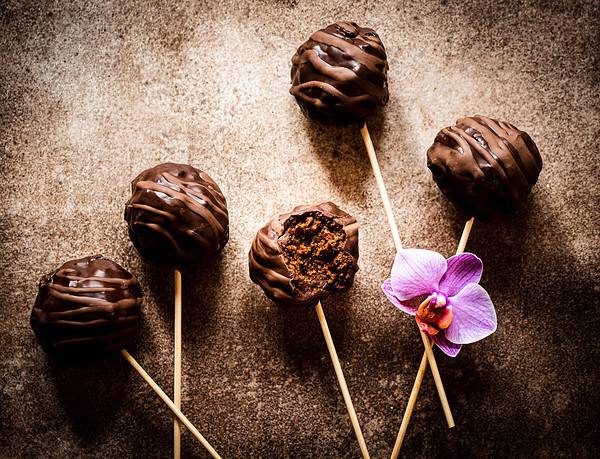 Cooperation with Hanfgefluester CBD oil can relieve anxiety and pain and improve sleep quality,…
13. October 2022