You need presents for a vegan? Have a look at my homemade presents here!
Suitable for omnis as well of course 🙂
Homemade granola clusters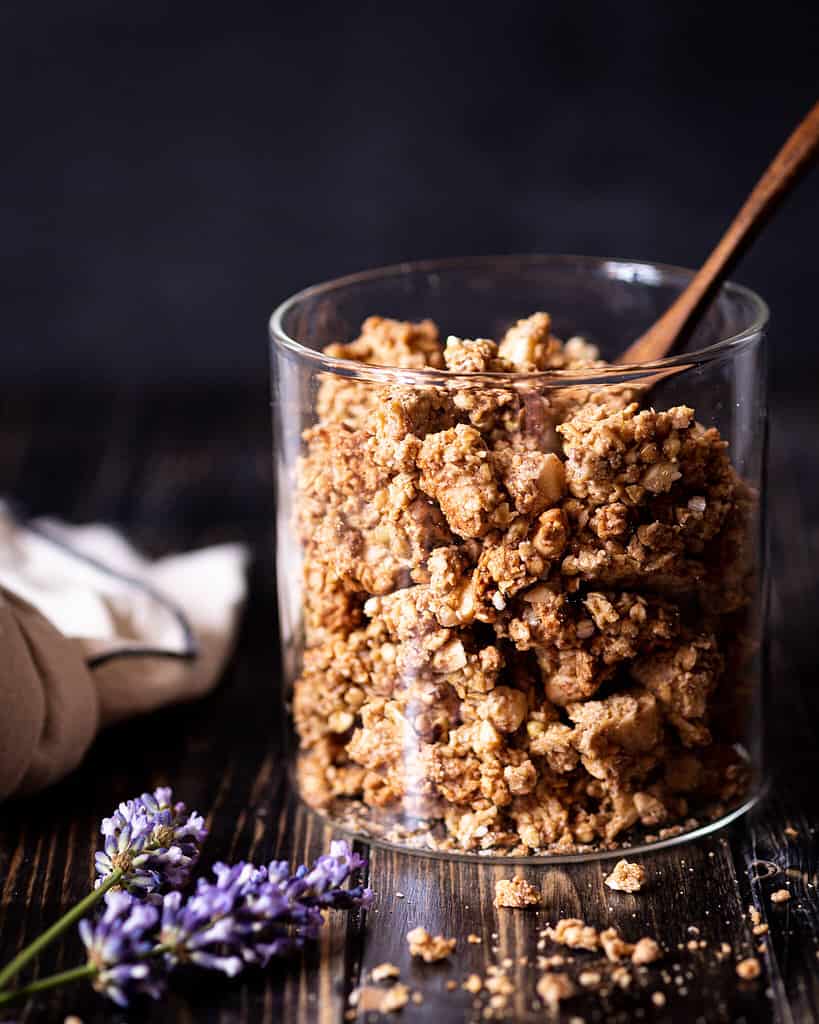 Delicious crunchy sweet and salty almond buckwheat granola clusters, so easy and quick to make. Enjoy as a topping for your porridge or smoothie bowl, or just with fruit and plant milk. Makes a beautiful present in a pretty jar.
Homemade Baileys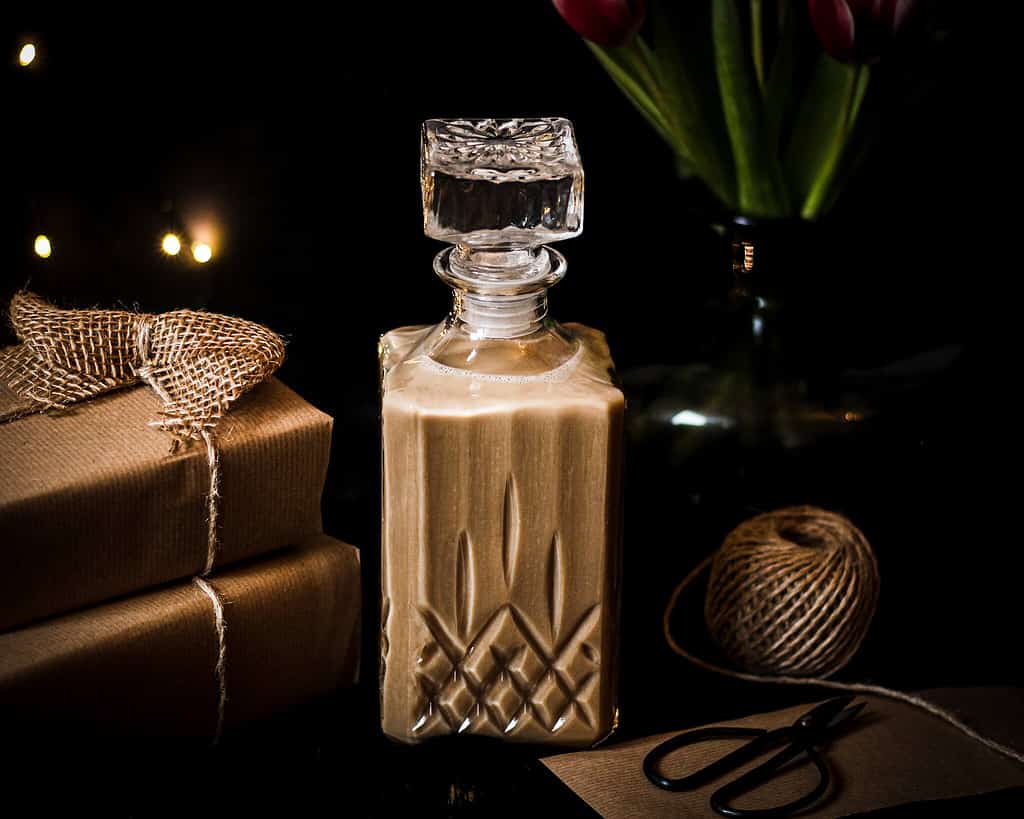 A nice vegan Irish cream liquor just like baileys is easily and quickly made at home. Perfect for parties or in a decanter as a present for vegans.
Pumpkin spice CBD cake pops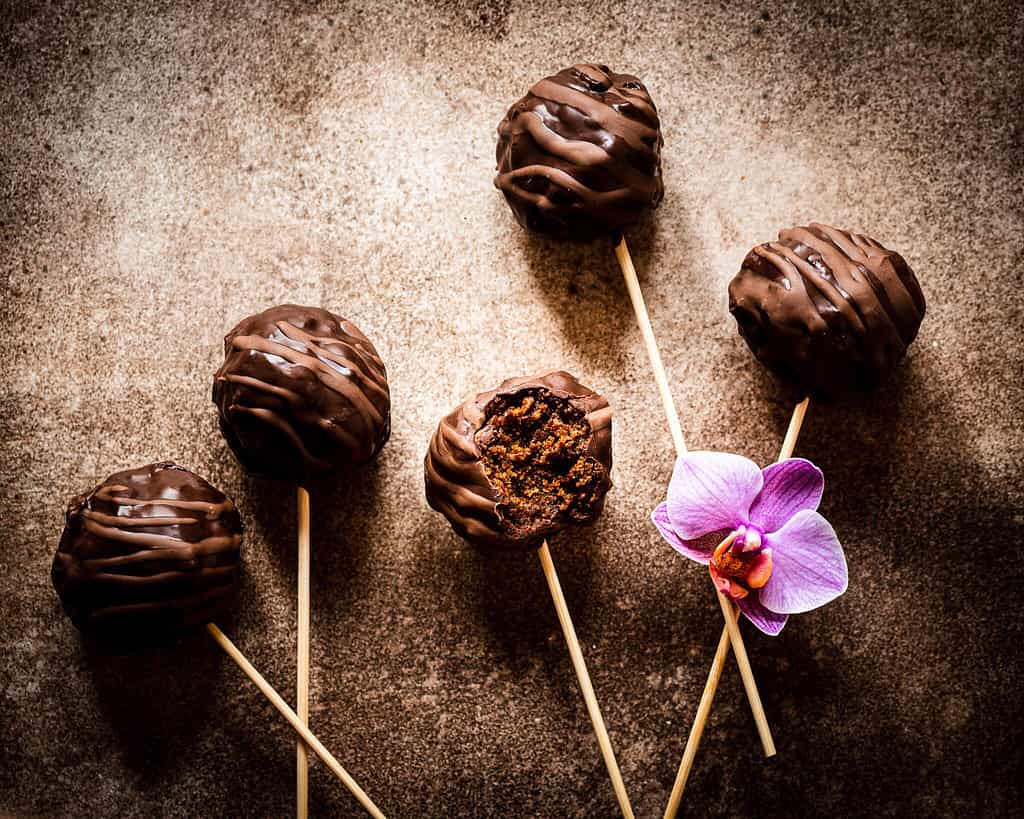 The ultimate dessert: cozy pumpkin spice CBD cake pops with crunchy chocolate glaze to relax and enjoy. They also make great presents.
Or do you want to give away CBD oil? If you're in Germany, you can get CBD oil from Berlin based company Hanfgeflüster. You'll get a 20% discount with my code flycbd for orders above 50 Euro, and they also plant a tree for each order. Check out Hanfgeflüster* here.
DIY Yoga mat spray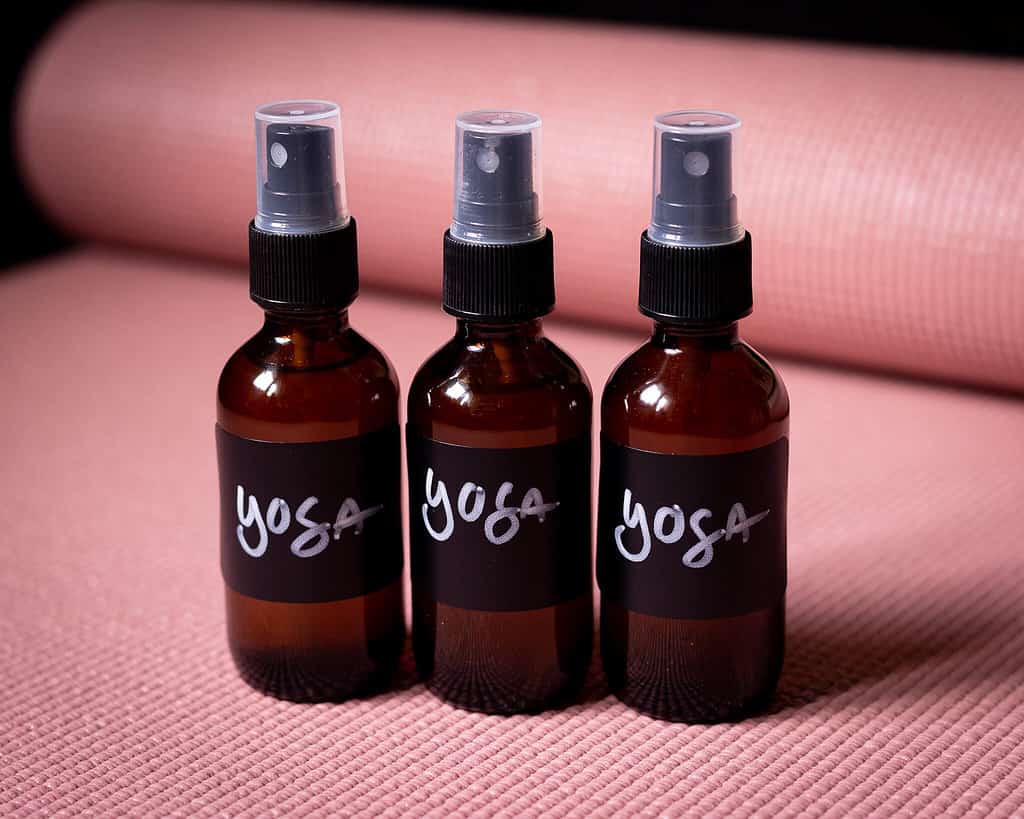 You can easily and quickly make fragrant and cleaning yoga mat spray yourself and you can also pick the scent. They are also amazing homemade presents.
Chagaccino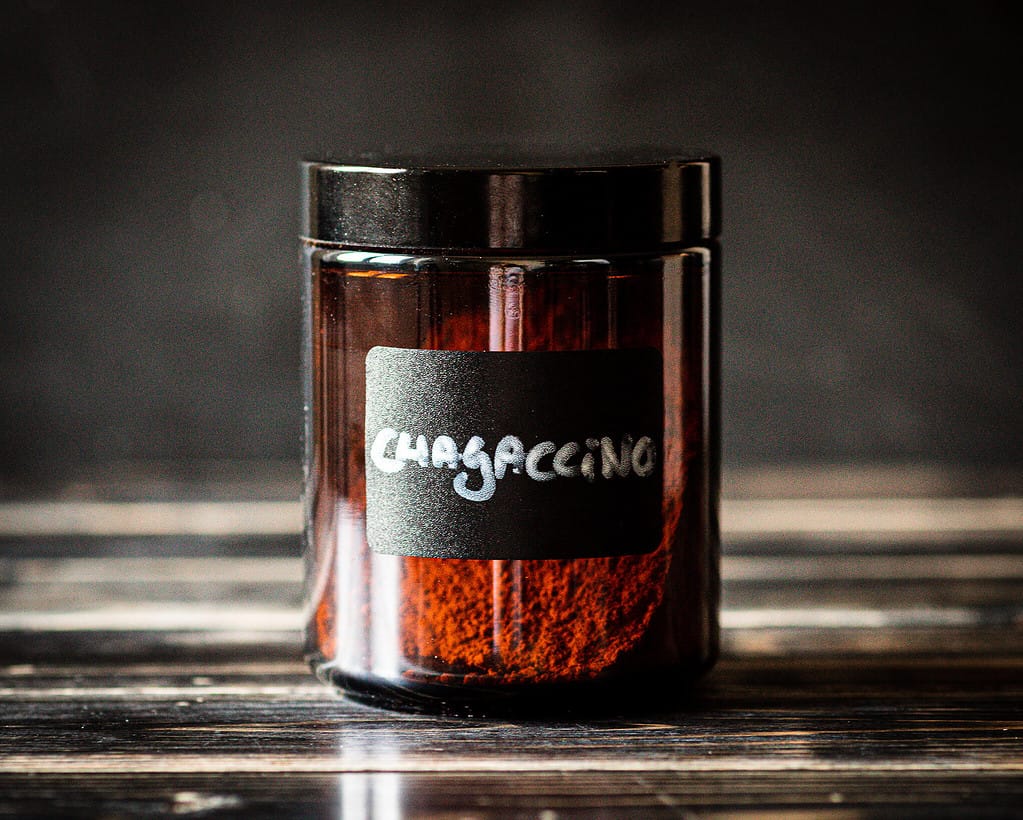 A perfect superfood to enjoy as a hot drink or iced! If you put the powder mix in a nice jar, you have a great present.
Salted chocolate granola bars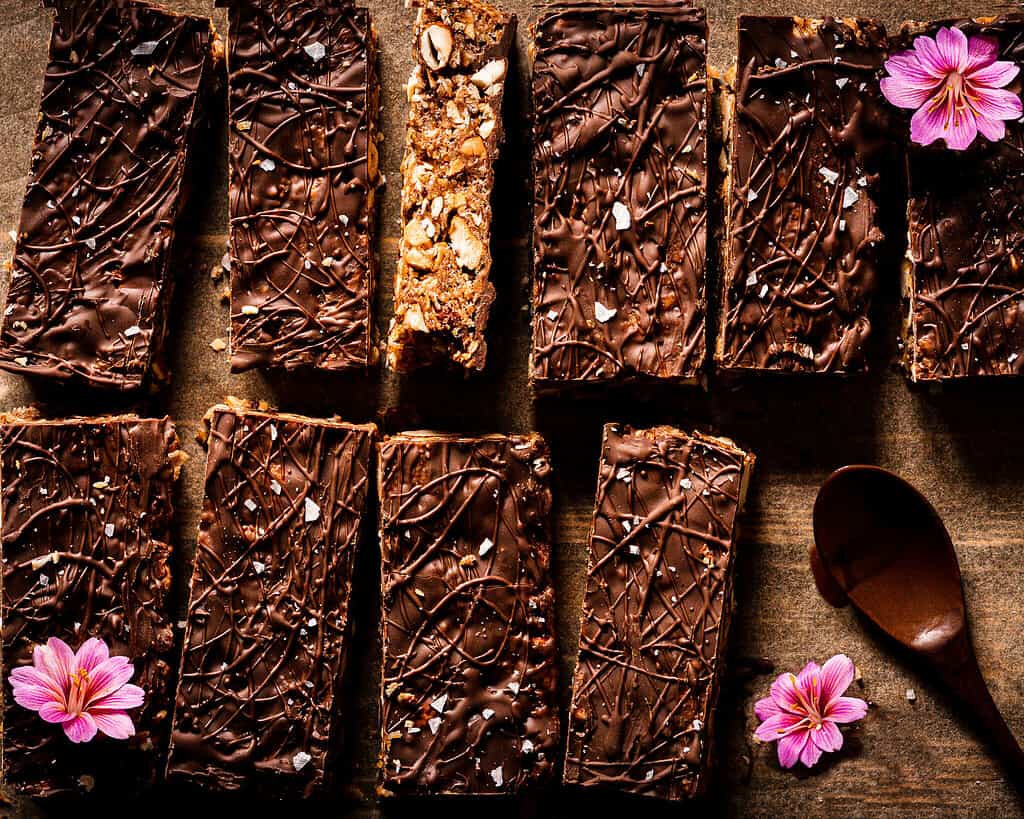 You can easily make these tasty and crispy salted chocolate granola bars yourself. They are packed with nutrients and taste like sweets!
Matcha pralines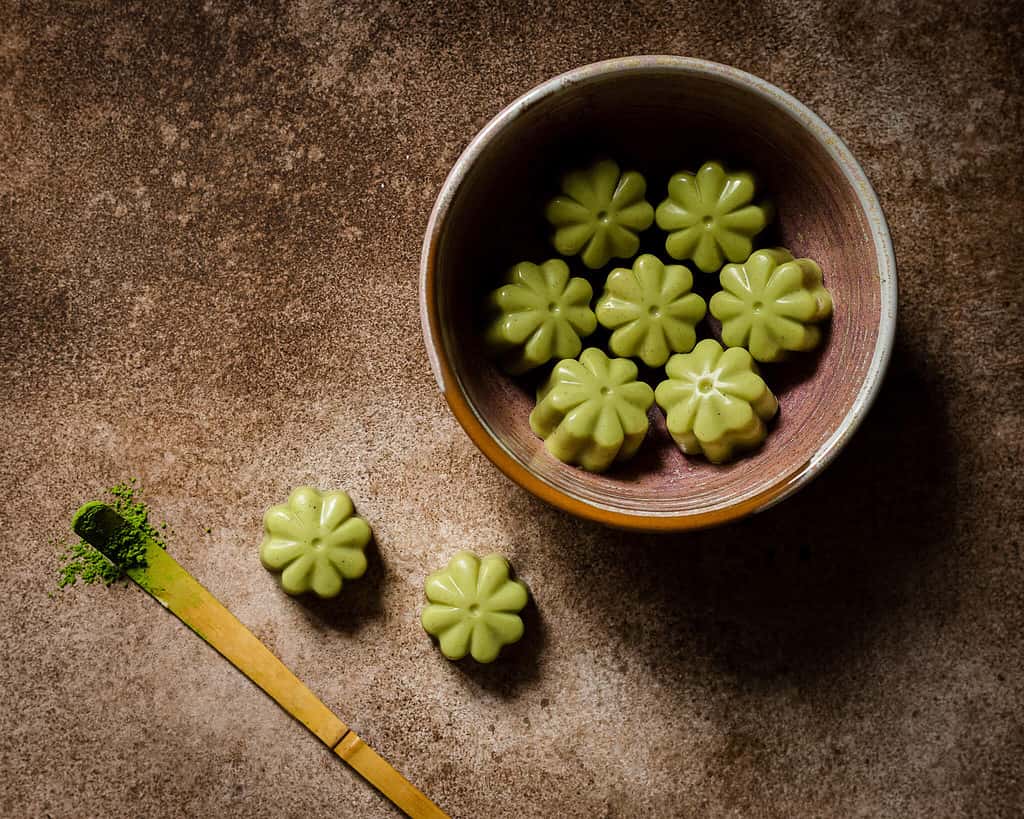 You only need 3 ingredients to make these beautiful and delicious crispy little matcha pralines. Wrap them up and you have an amazing gift.
DIY spice rack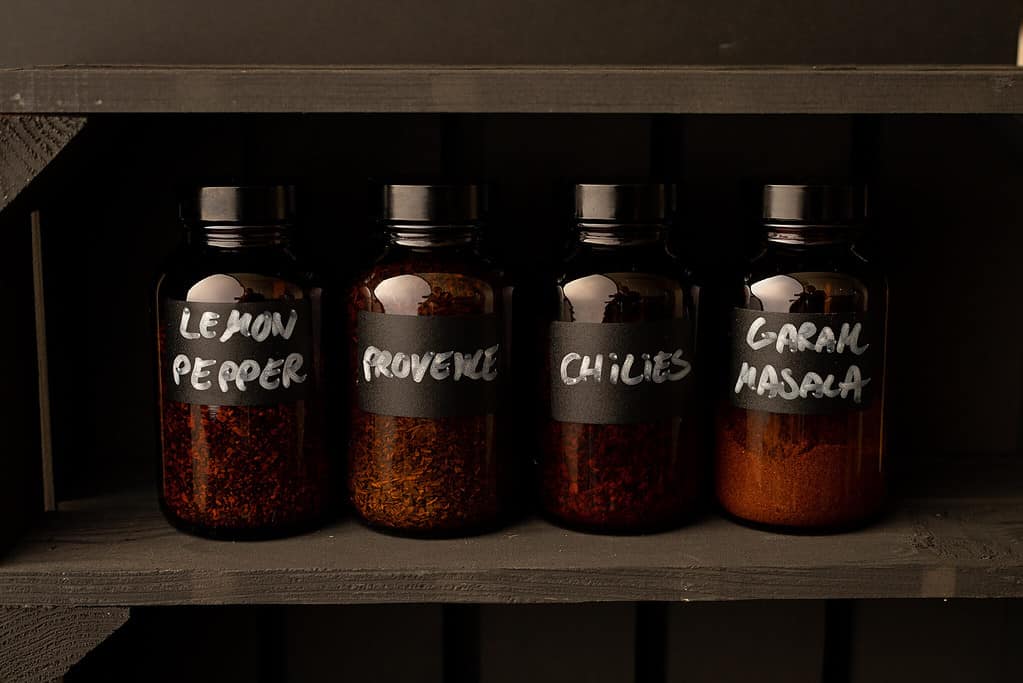 A beautiful DIY spice rack is easy and fun to make and a great present. See the instructions on how to make it.
Superfood truffles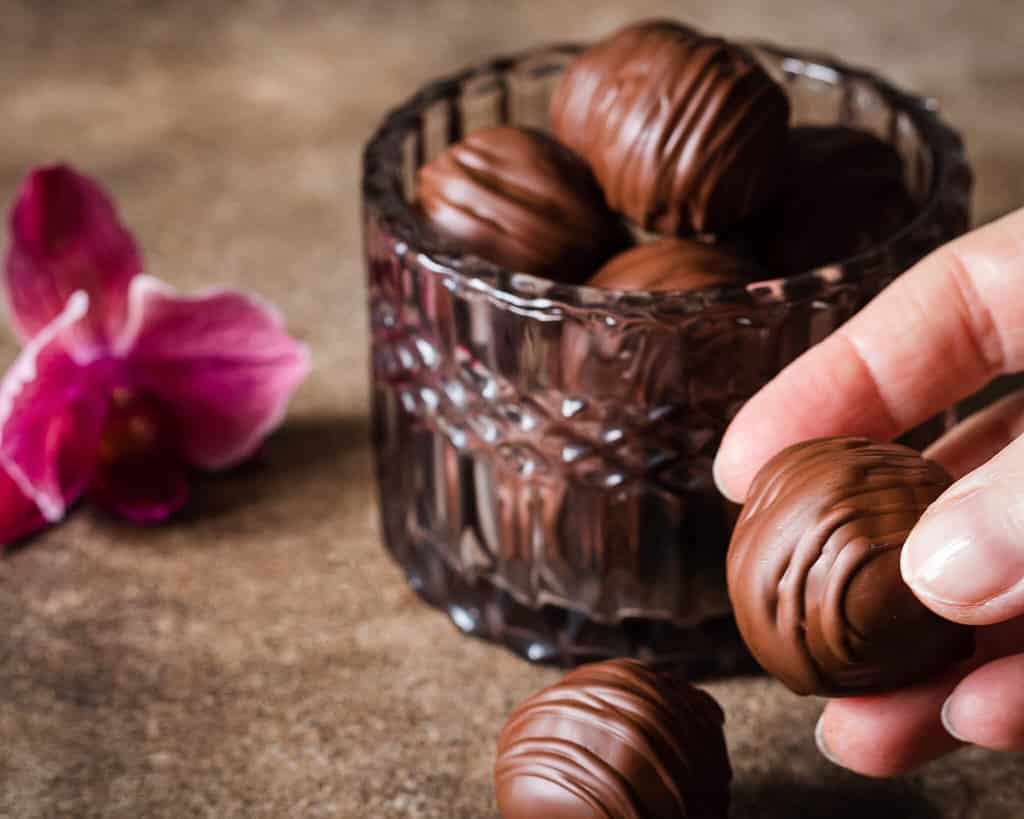 You can easily and quickly make vegan superfood truffles yourself. They are the perfect snack for a quick energy boost and are nice treat to go with your coffee. Of course they make great presents too 🙂
Pretzel bars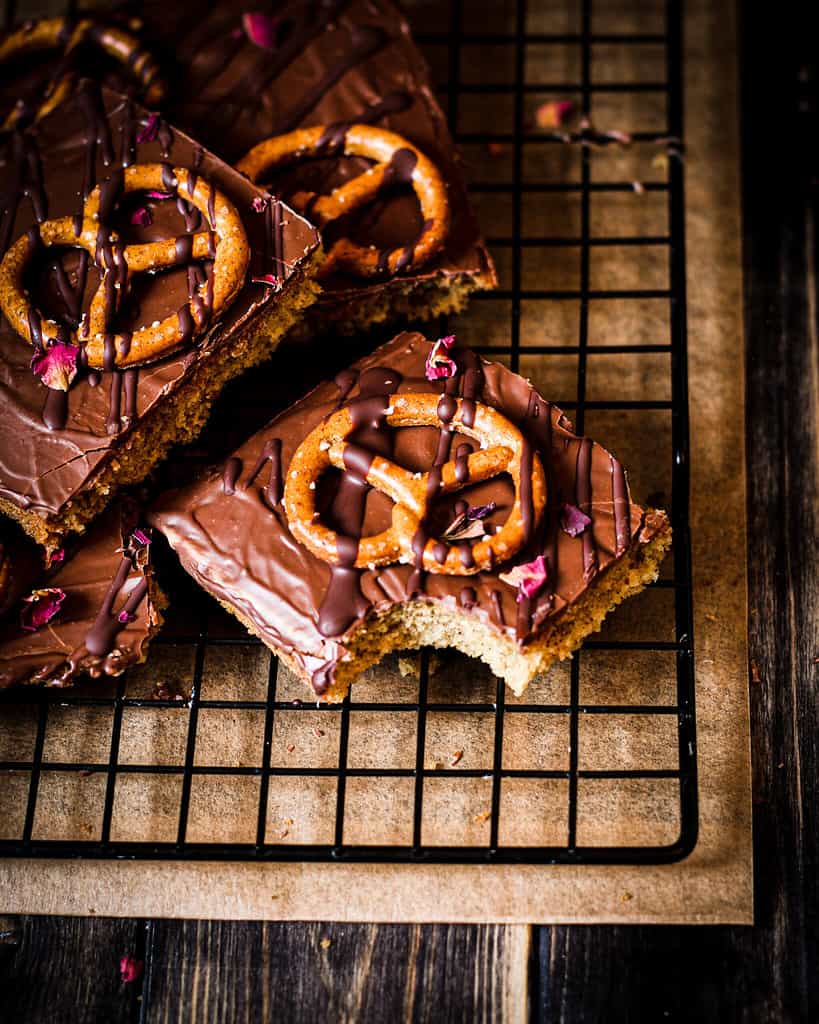 I have three different pretzel bars to choose from: chocolate and rose petal, white chocolate raspberry and duo pretzel bars. Just keep in mind that the mini pretzels go stale over night, so you'd need to decorate them right before giving them away. The cake base can be made in advance though, you can even freeze it.