If you like my food photography portfolio and would like to work with me, please get in touch with me via e-mail to
Nina@flymetotheveganbuffet.com
I'm looking forward to creating foodporn from your vegan product in form of tasty, nourishing recipes, beautiful pictures and videos, and present it to my international audience in English and German.
Of course I'm also happy to create material (photos, videos or recipe cards) for your website or your Instagram account or even your whole cookbook.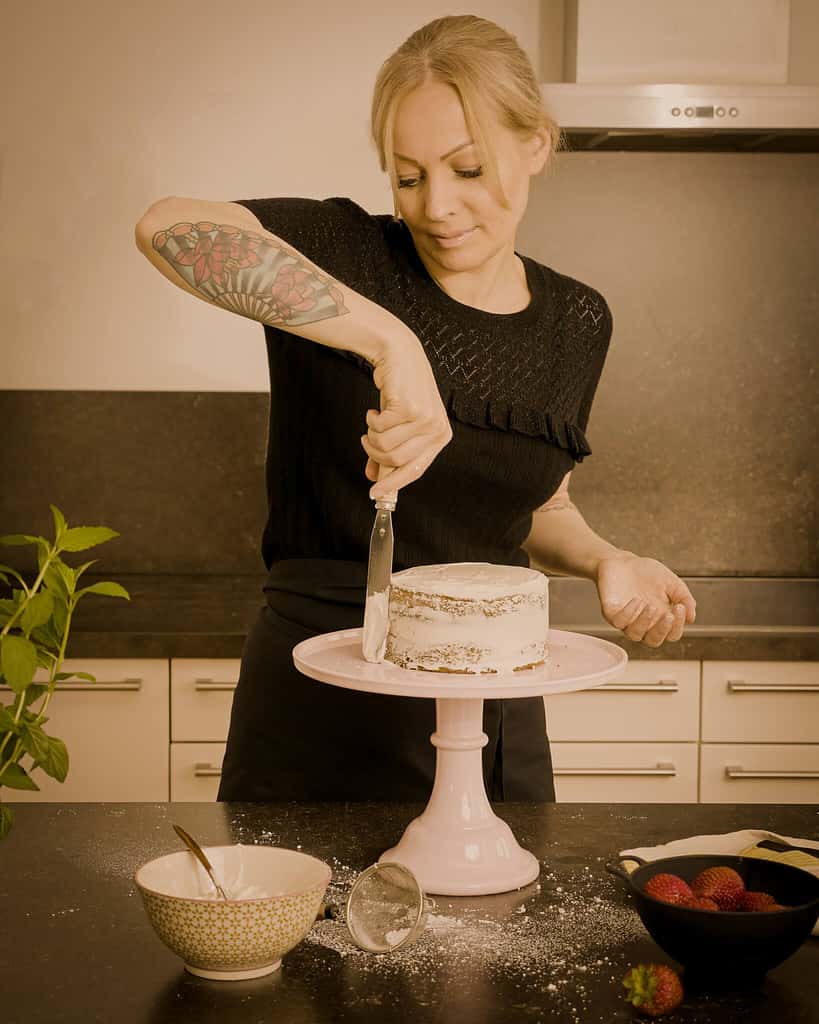 I put a lot of time and effort into my work, therefore I can only accept paid collaborations. Sponsored posts will be marked.
Work with me as a restaurant photographer
I'm also available as a food photographer for vegan and vegetarian restaurants and cafés. Just drop me an email if you'd like to work with me 🙂
Examples of my work:
Mindly Ceramics
This Austrian online shop for handmade ceramics gave me some of their beautiful pieces by artist Fina Glina to create content with in 2021: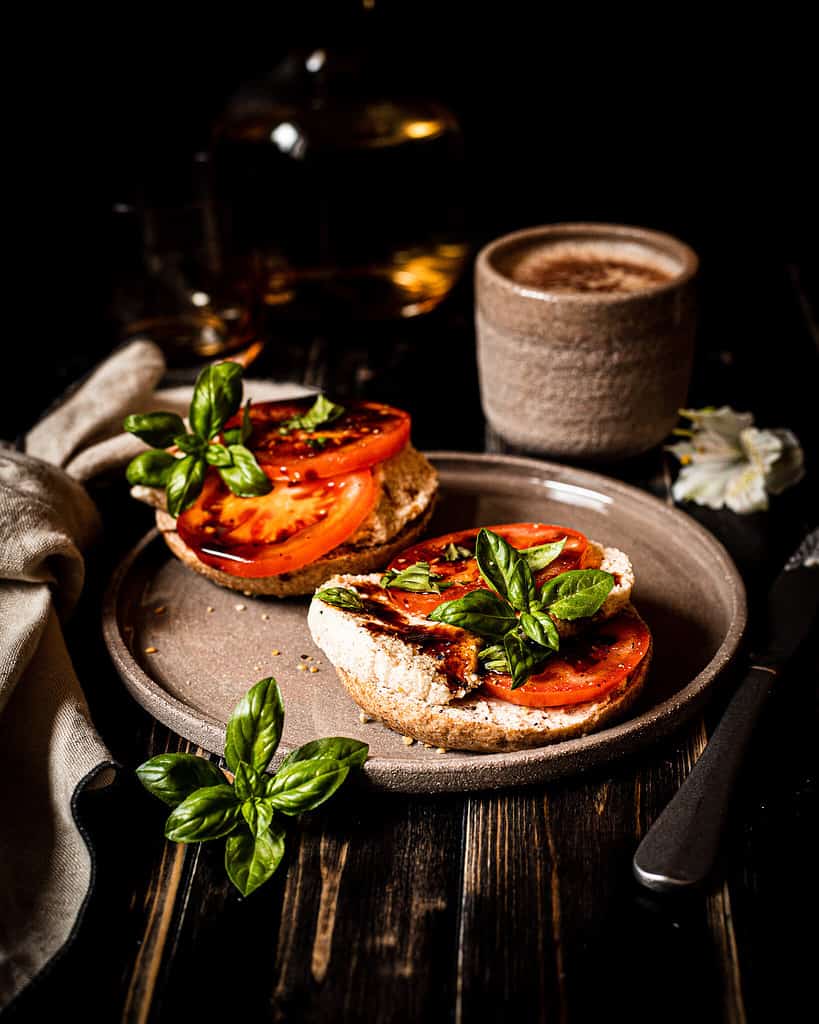 Sunday Natural
For Sunday Natural I have created superfood truffles, blueberry cashew cheese, matcha pralines, protein snickers ice cream, hemp bagels and granola in 2021/2022.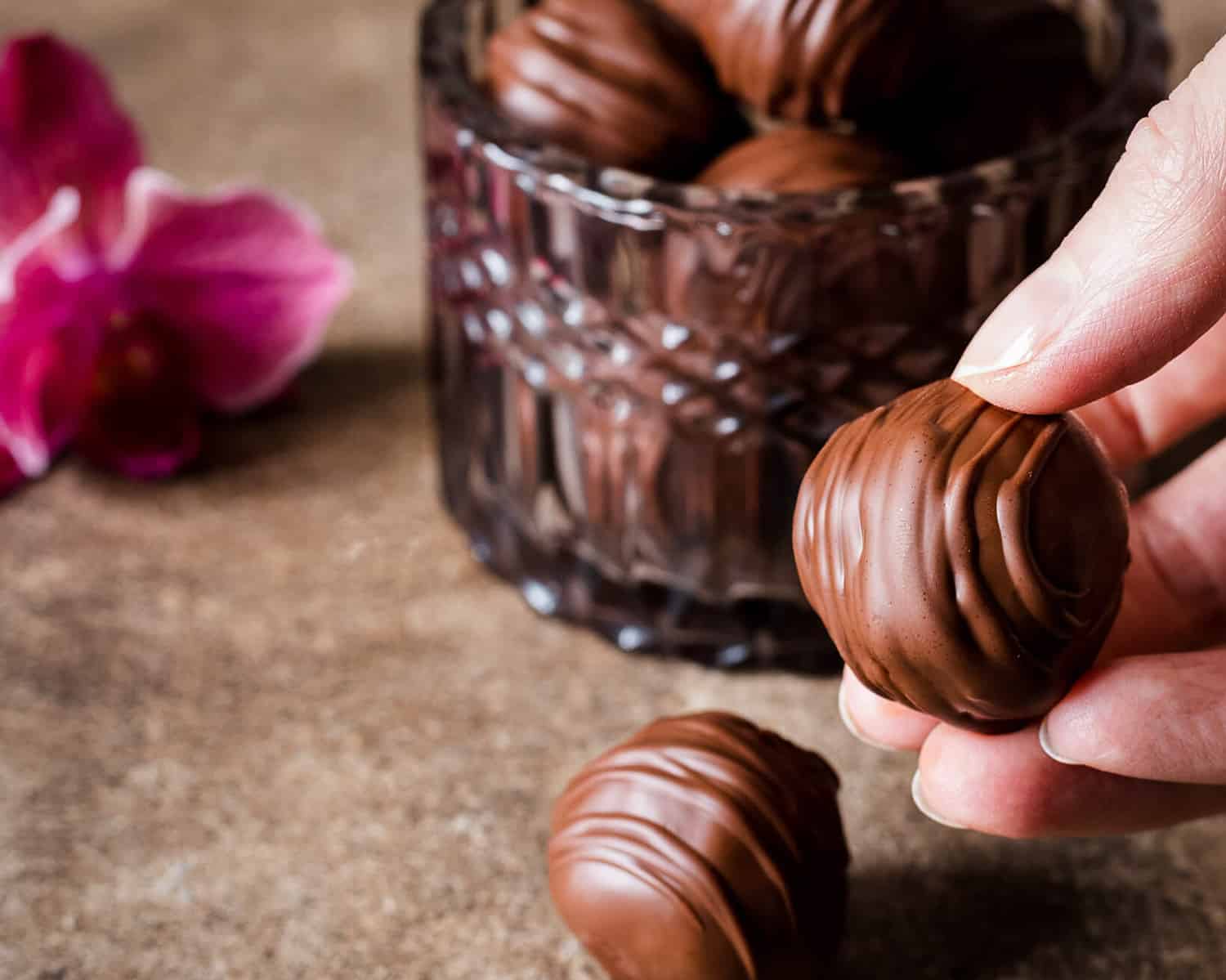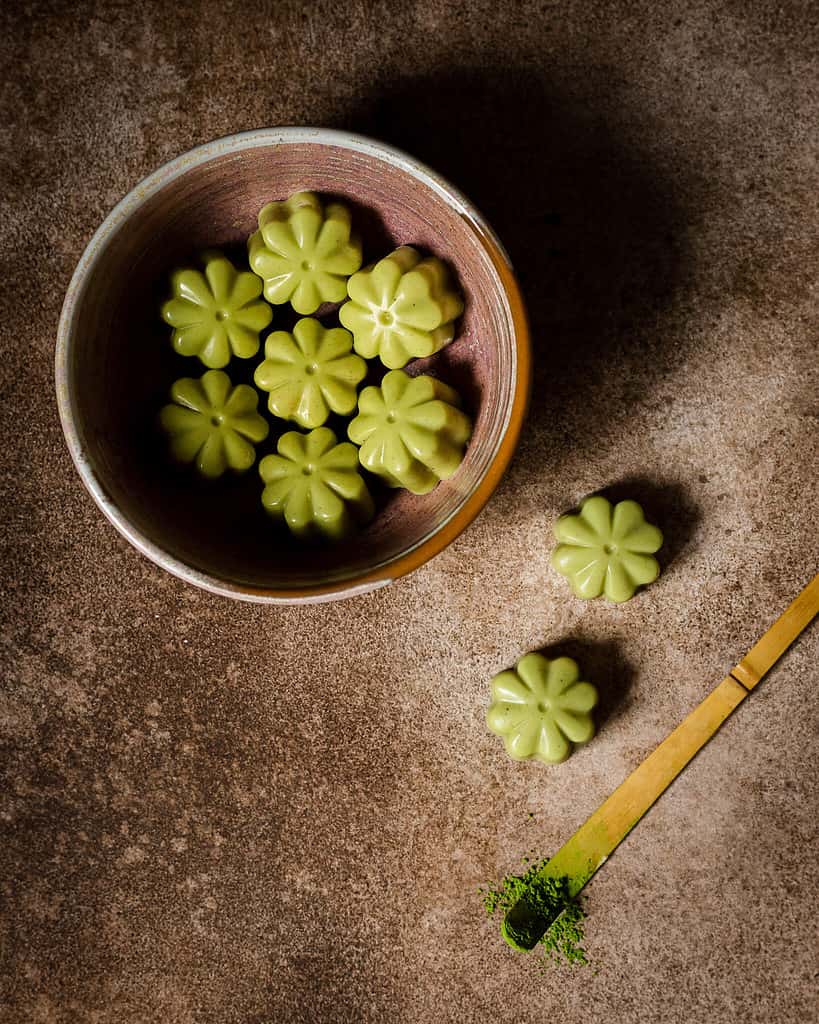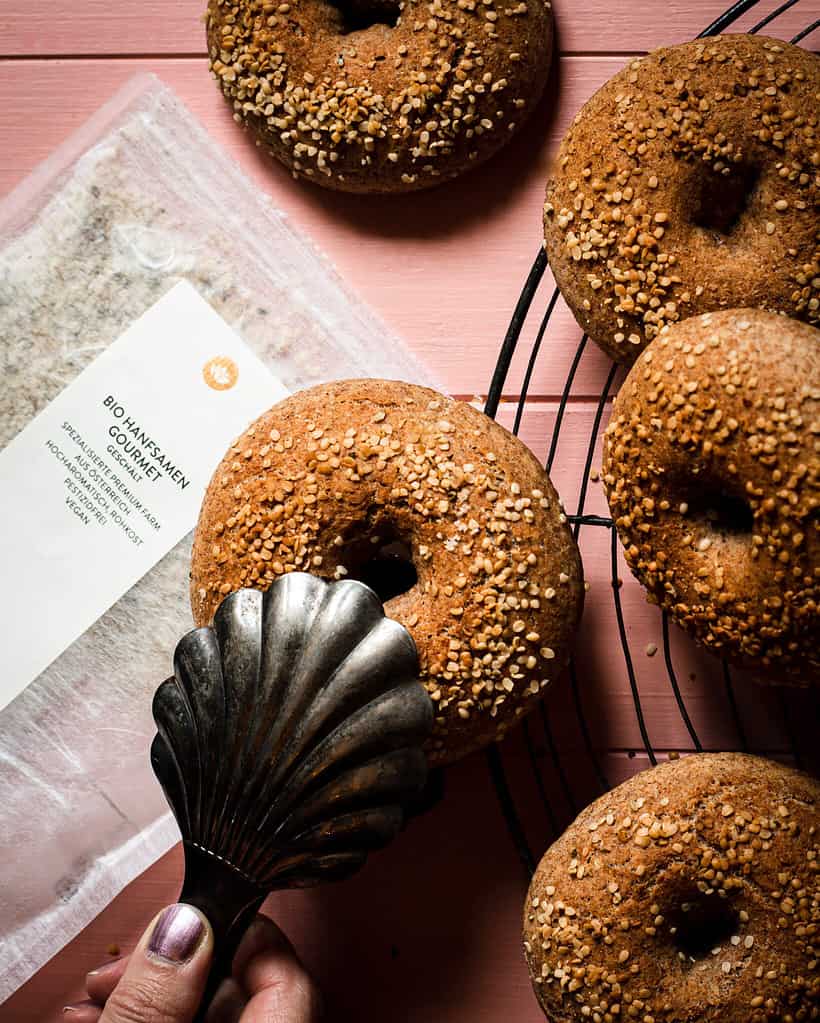 Oukan
I took some pictures for Japanese vegan restaurant Oukan in Berlin before they opened, here is a selection: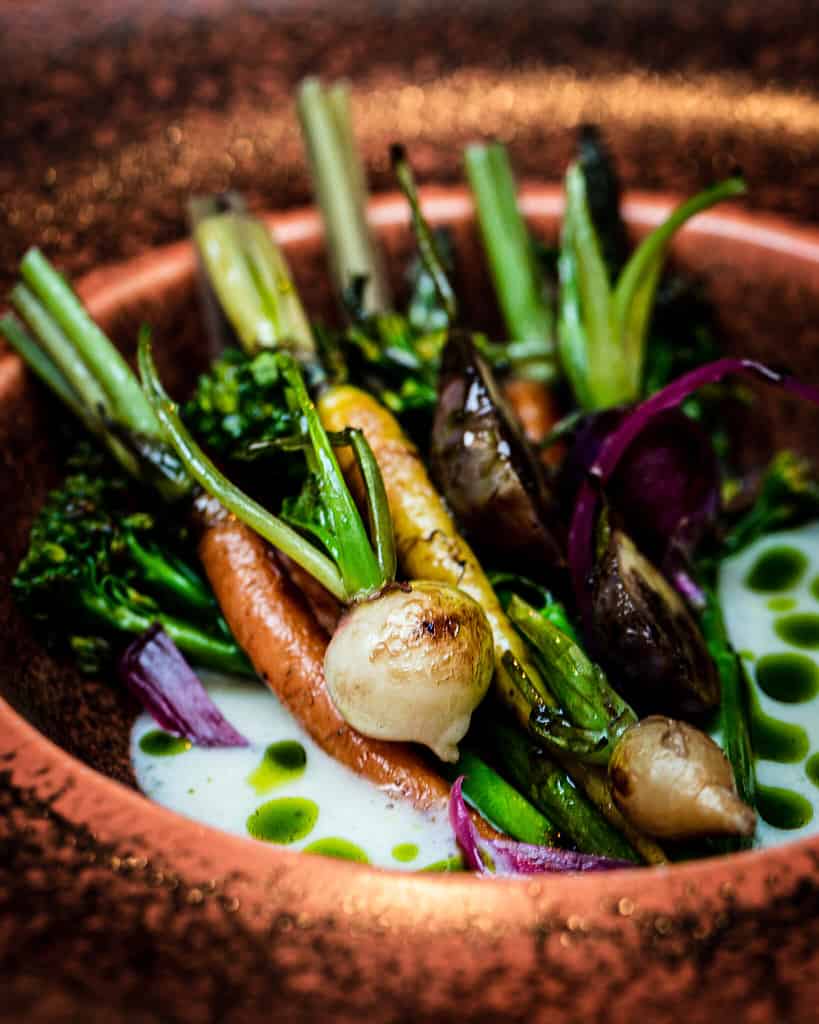 Starlino Cherries
I created delicious black forest trifles for this Italian luxury brand with their amazing maraschino cherries in 2021: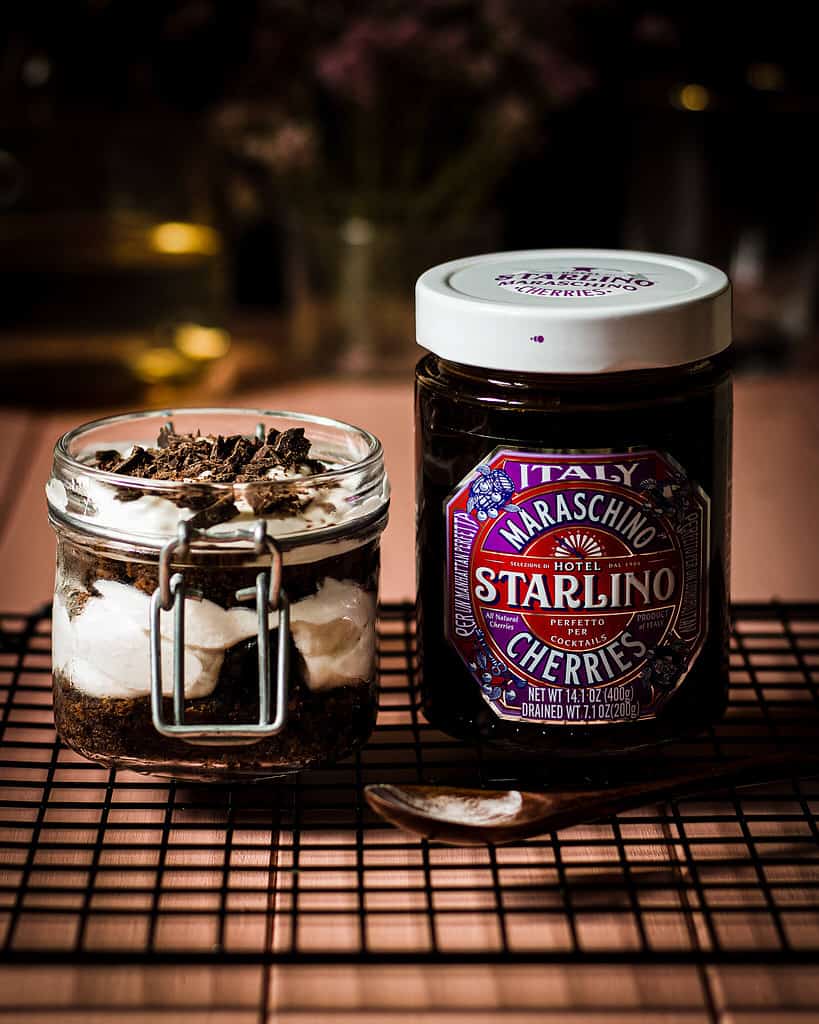 Casa Firelli
I created a recipe for pumpkin bruschetta with their hot sauce in 2021:
Vantastic Foods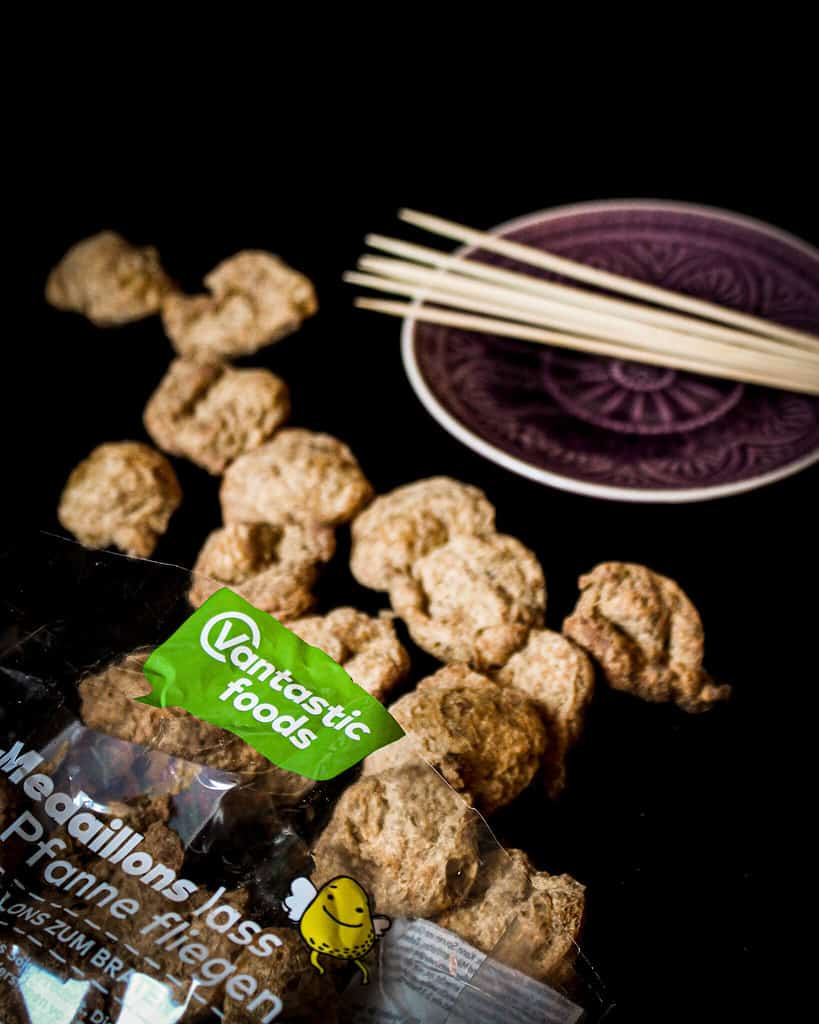 I created delicious recipes with meat replacements for German company Vantastic Foods in 2020: soy satay and sweet potato skillet.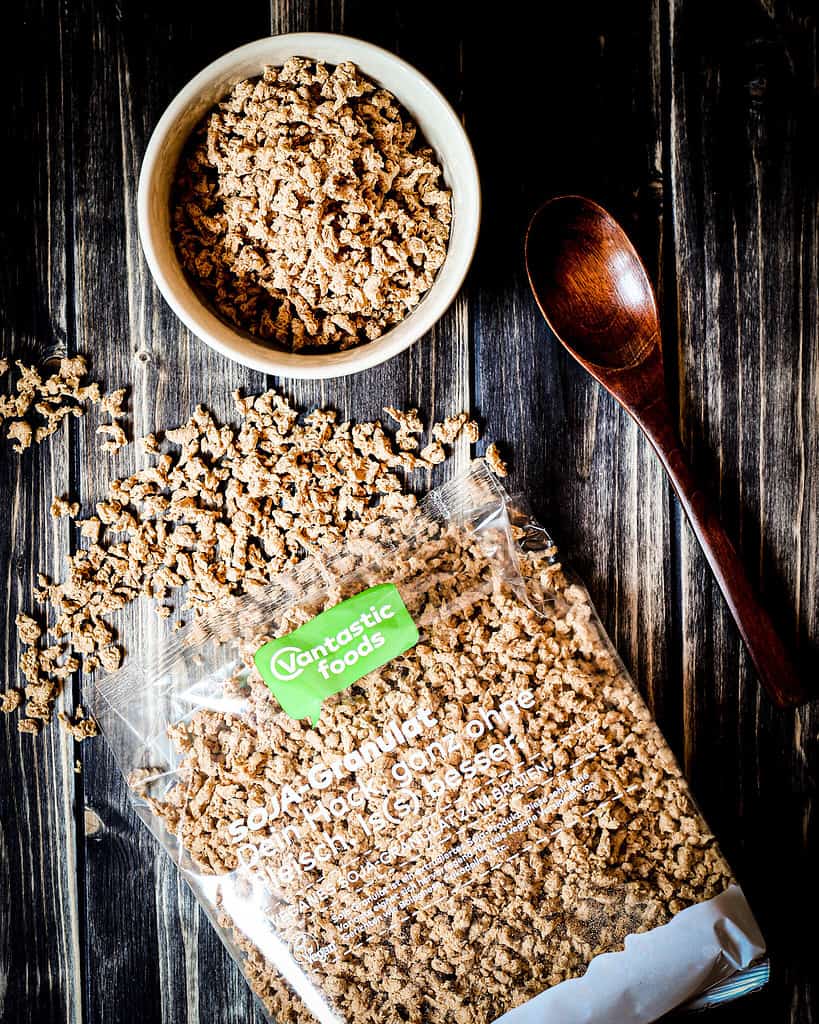 Almodovar Hotel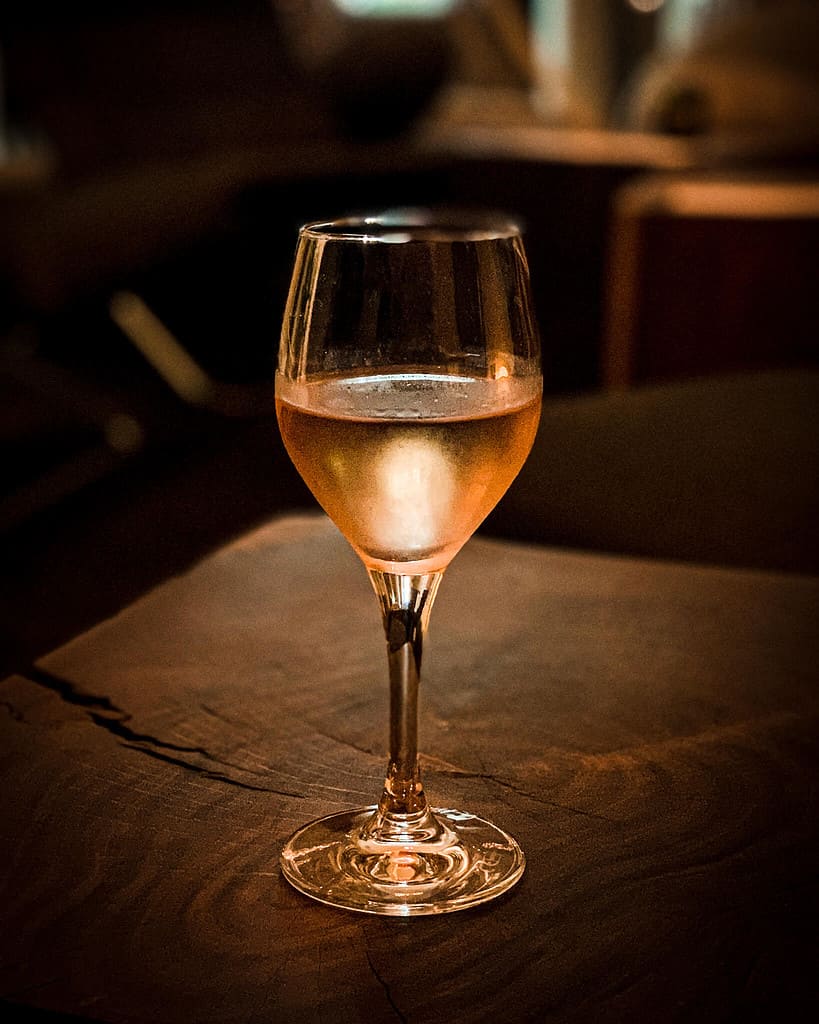 We got to spent a night in a stylish loft and enjoy the delicious breakfast buffet at beautiful sustainable organic Almodovar Hotel in 2020. You can find the blogpost here.
Have a look at my portfolio here.
Find out more about me and my blog here.