I chose and bought this watch myself, this is not a sponsored post.
For almost 10 years, I was pretty happy with a cute watch that I had bought on sale at a supermarket in Tokio, but recently the markers had started to fall off and stop the hands. I was constantly paying to get it fixed and meanwhile the glass was so scratched that it got harder and harder to see what time it is. That's when I spotted a picture of this watch on Instagram. Petite Mesh in rose gold. 
British company Aubry makes vegan, cruelty-free, sustainable watches that are also free of nickel and PVC. And most importantly, beautiful. I couldn't stop looking at this one and ended up ordering it from London for 119 pounds (133 Euro), worldwide shipping is free. It arrived perfectly sized, I didn't have to adjust the strap at all and it was easily set and activated in seconds. The setting button works way better than the one on my old watch.  
Should you get tired of the mesh strap, you can get a vegan leather strap made of polyethurane in several colours to choose from. I have never before owned something in rose gold and had to get used to the sight, but now I can't stop looking at it … prettiest watch ever!
Want to see more of their beautiful vegan watches? Click here to go their website aubry.com.
MerkenMerken
MerkenMerken
MerkenMerken
MerkenMerken
MerkenMerken
MerkenMerken
you might also like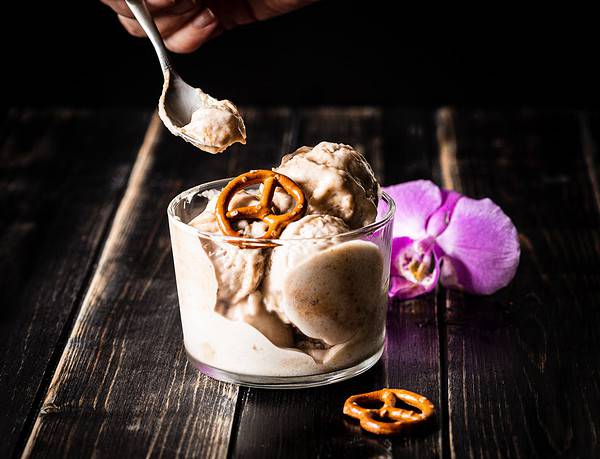 My no churn CBD banoffee ice cream is the ultimative Sunday afternoon chill superfood.…
5. June 2022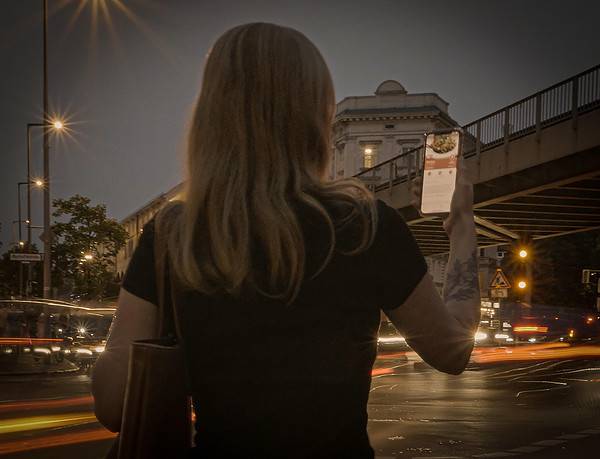 Where can I get food, which drinks are vegan? Where do I take my…
4. June 2022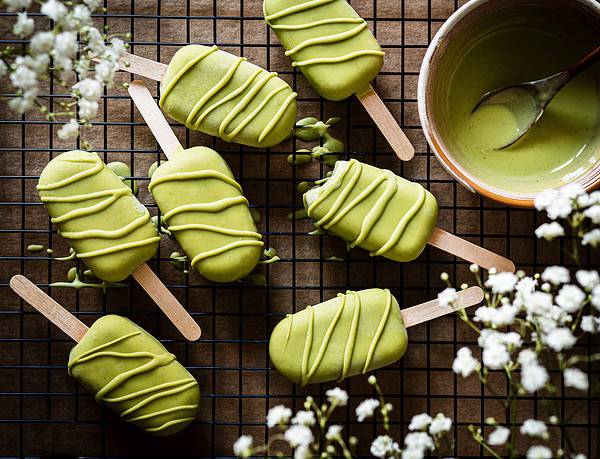 Collaboration with Sunday Natural Summer is coming and I have created a tasty creamy…
14. May 2022