(I paid for this tour myself, this is not a sponsored post)
I was lucky to be the only participant that day and have the lovely tour guide Mana all to myself. This was the first one of my vegan food tours, so I was curious about what I was in for. We met at the train station in the trendy neighbourhood of Shimokitazawa. I was a little early, so we popped into a nice organic food store, and it was such a luxury to have my personal tour guide tell me what was vegan and someone who could really read the ingredients, so I didn't have to fumble around with my google translate app, and could also recommend things. I bought a vegan Japanese soup base that I'm curious to try at home.
After that we went to a little organic restaurant and I got this amazing plate with a huge variety of veggies, all prepared in different ways. That was so much fun, and doesn't it look pretty! I especially liked the tempura.

That was just the starter though! The main course was a vegan ramen soup at a very authentic little soup shop with a cool ramen ordering juke box, where I got an amazing ramen soup. Next stop was a really beautiful teahouse where I had a mochi soup for dessert. I love mochi, the little glutinous rice sweets, especially with red beans, and this soup was a variation I had never even heard about before! The café also sells some cute kitchenware and I got two pretty breakfast plates to play with at home.
I got to know some interesting new things about Japan on that tour and had a great time, not to mention the authentic food. I am very glad I went. If you're into vintage shopping, you might want to stay in Shimokitazawa a little longer. Almost every other shop is a second hand clothes store and you will surely find some treasures. 
The tour is organised by Magicaltrip.com, who also offer a lot of other interesting tours, such as a bike tour which also sounds great and seems to be suitable for vegans. Have a look at their website here. If you're curious what else I found in Tokyo or for my pinterest board, have a look here:
you might also like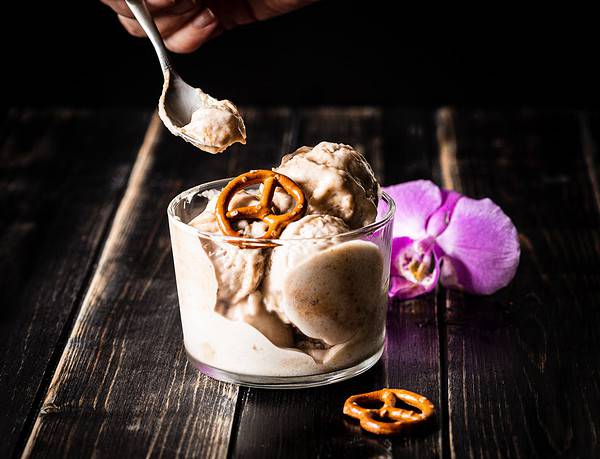 My no churn CBD banoffee ice cream is the ultimative Sunday afternoon chill superfood.…
5. June 2022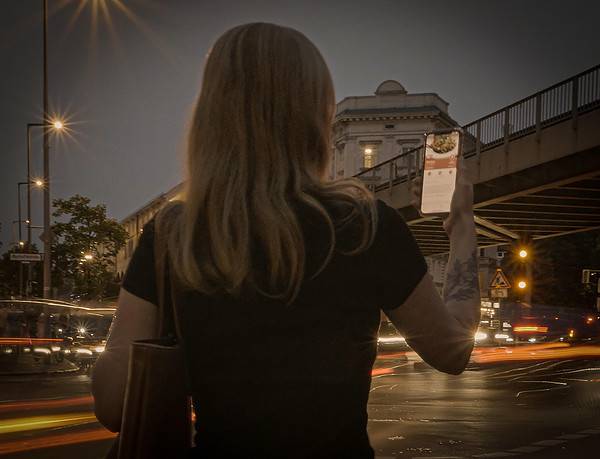 Where can I get food, which drinks are vegan? Where do I take my…
4. June 2022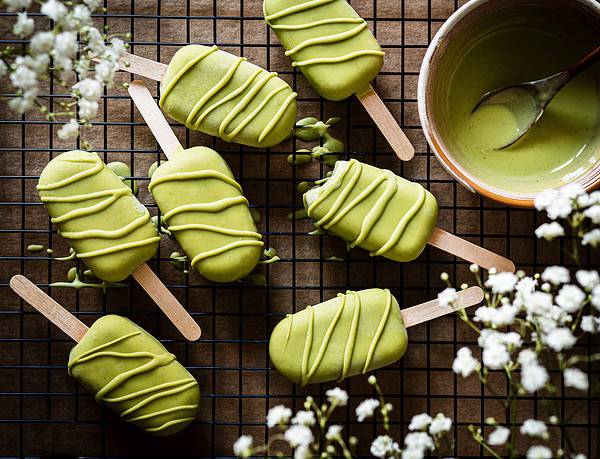 Collaboration with Sunday Natural Summer is coming and I have created a tasty creamy…
14. May 2022