(I have picked and bought these items from Irie Daily myself. This is not a sponsored post.)
Irie Daily is an ethical Streetwear company from Berlin-Kreuzberg that I have been a customer of for many years. Many of their clothes are declared vegan, you can easily check on their website. Have a look at the new collection here.
Their clothes are now available in more than 400 stores in 15 different countries, bringing Kreuzberg everywhere. Everything is produced under fair conditions: find out more on that here.
The Tibby Knit sweater caught my eye right away.
And I absolutely love my black Asym longsleeve. There seem to be some in that style in every collection. Boots and Belt: Vegetarian Shoes, Bag: Matt&Nat, Donut: Brammibal's.
And if that's not the coolest logo ever then I don't know …
you might also like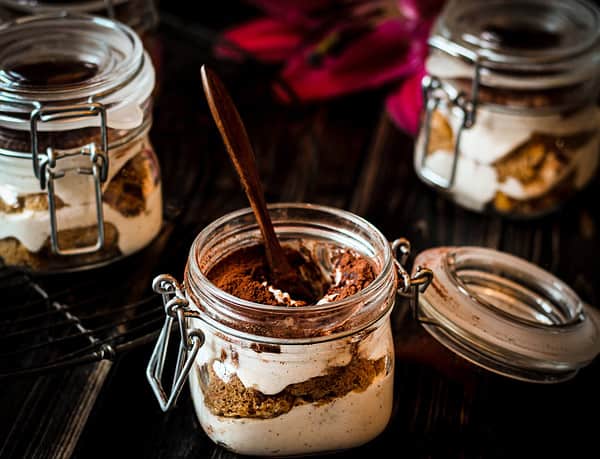 I was super proud, coming up with an eggless and dairy free orange tiramisu…
13. November 2017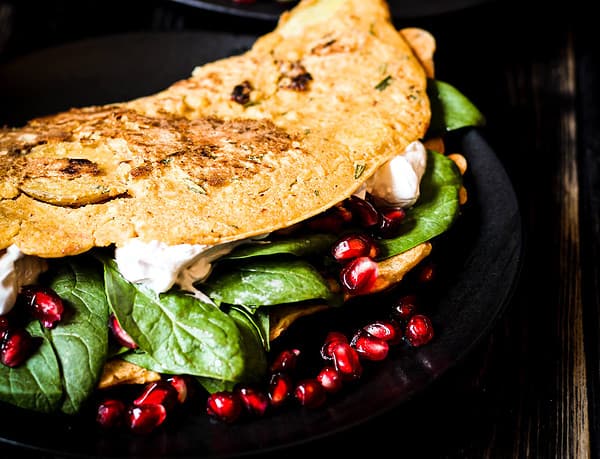 This potato omelette recipe started with a Spanish tortilla omelette I had at a…
21. November 2017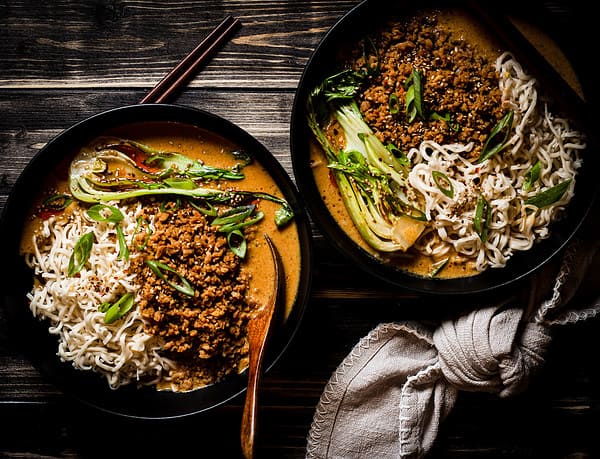 There is a vegan restaurant at Tokyo main station called T's Tantan. They have…
26. November 2017