(I have chosen and bought these shoes from Jonny's Vegan myself. This is no paid advertisement.)
For 25 years now I have been looking for normal shoes on and off. Classic style, in the shape of feet, with a straight heel, but not absurdly high, so they are also an option for women who don't get to be carried around in a palanquin.
Being vegan has not made that easier. Same with you? You might want to have a look at Jonny's Vegan. This is the vegan line of traditional German shoemaker company John W. The shoes are made in Spain under fair conditions and by using natural or recyceld materials adhering to environmental awareness.
I went for the Mariana Negro Mary Janes right away. Looks like someone in Jonny's Vegan's design department also likes to watch Mad Men?
I also took a closer look at the classic Redona Negro shoe by Jonny's Vegan – basically the same shoe without the strap- which I'd get if I were looking for work shoes, where classic sleek leather pumps are mandatory. The material looks like leather and is made of recyceld PET-bottles.
The shoes are super comfortable and fit true to size. The strap glues them to my feet and I immediately walked out of the house in them and travelled to Munich. Like I'd had them for ages.
I got my Mariana Negro shoes from Avesu. Check if they deliver to your country here. Go to Jonny's Vegan's website here (German only).
you might also like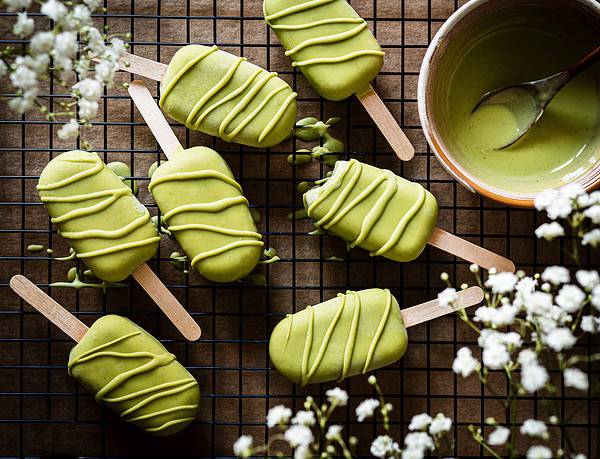 Collaboration with Sunday Natural Summer is coming and I have created a tasty creamy…
14. May 2022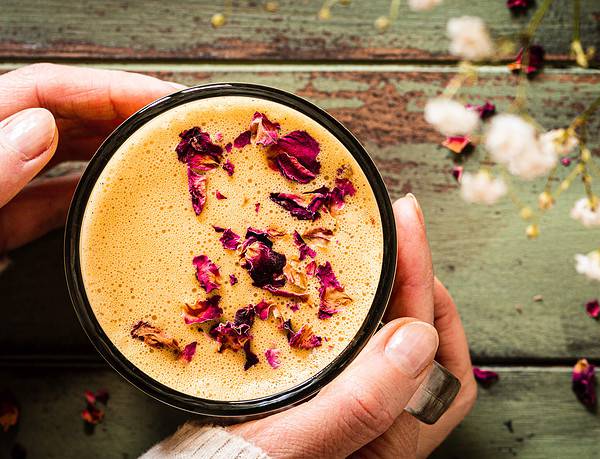 Collaboration with Hanfgeflüster Have you tried CBD oil yet? Otherwise you've probably heard of…
7. May 2022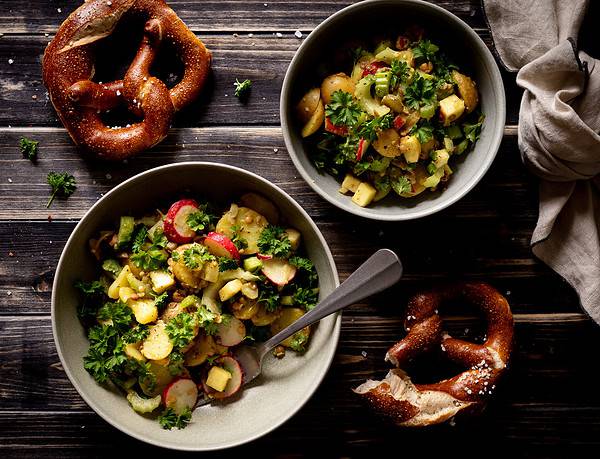 There is a lot of discussing in Germany whether potato salad should be made…
1. May 2022