(I chose and bought these Nailberry products myself, this is not a sponsored post)
Recently I was strolling through the duty free shop on my way to my flight home, when I noticed a shelf full of pretty nail polishes that were advertised as a healthier manicure with no compromise on colour.
The name Nailberry suddenly rang a bell. I remembered coming across it in some vegan context, so I took a closer look. And yes, I was right!
Nailberry's nail polish is not only formulated to be vegan and cruelty free, it is also 12 free, which means it doesn't contain Phthalates, including DBP, Toluene, Formaldehyde, Formaldehyde Resin, Camphor, Xylene, Ethyl Tosylamide, Triphenyl Phosphate, Alcohol, Parabens, Animal Derivatives and Gluten. And it's even halal.
But that is not all: The multi-award winning L'Oxygéné range is also breathable, oxygenated, moisture permeable, that also means it's halal: it's not in the way for Muslimas when cleaning their hands before praying.
So I got curious and as my black nail polish at home was almost empty, I treated myself to the colour blackberry and the shine & breathe top coat.
So the next day at home I applied the black colour to my toe- and fingernails, just one coat was enough, and then I applied the top coat. I didn't even let it dry that long, instead got distracted and started giving my apartment a good scrub down.
I thought I would probably have to do my nails again after that and rolled my eyes at my organisational skills, but to my surprise my nails still looked amazing when I was finished! That was impressive. And you know what? It looked perfect for days.
Why Nailberry Acai Nail Elixir is perfect for my work as a flight attendant
I love black nails on my off days at home, but for work, I need something different. Black is not allowed with my airline anyway and for work, I stay away from rich colours. I might be hard to imagine, but working inside an aircraft is a lot of physical labour and takes its toll on the hands. The dry air and aggressive soap doesn't help. That is why so many flight attendants have artificial nails, the natural ones get brittle and ugly, and the color chips off easily. 
So the next time I walked through the duty free shop, I went back to my new favourite shelf and looked at the nail care options. I decided to get this 5 in 1 base coat and treatment and I am very happy with it.
you might also like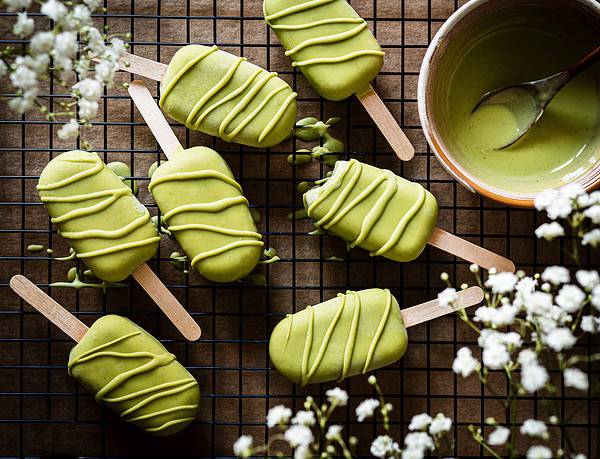 Collaboration with Sunday Natural Summer is coming and I have created a tasty creamy…
14. May 2022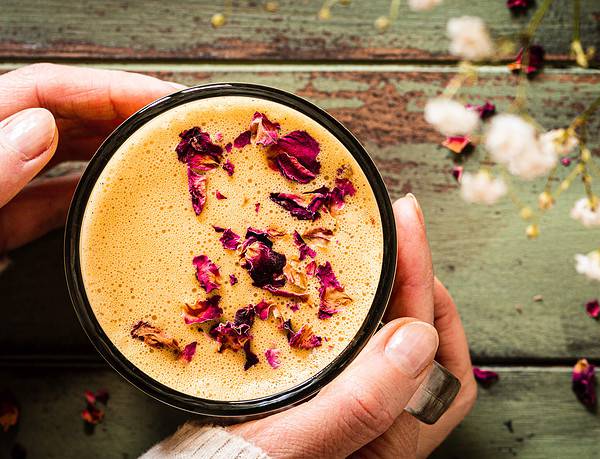 Collaboration with Hanfgeflüster Have you tried CBD oil yet? Otherwise you've probably heard of…
7. May 2022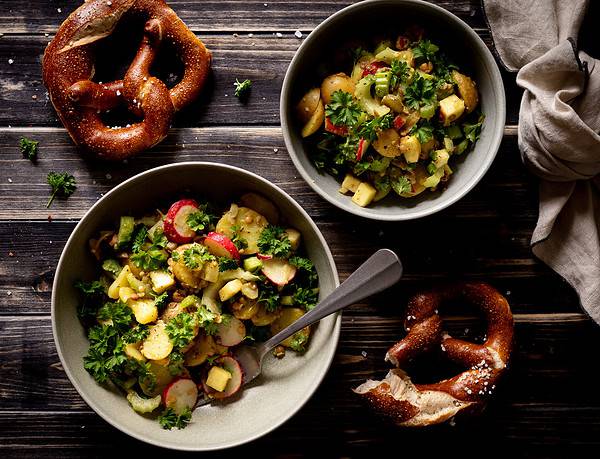 There is a lot of discussing in Germany whether potato salad should be made…
1. May 2022