(I have chosen and bought these products myself. This post contains affiliate links*.)
My vegan make-up by KVD Vegan Beauty
Tattoo artist Kat von D created a make-up line in 2008 that is cruelty free and always will be, she promised. All the products are vegan, including the brushes. Peta2 has called the company the best cruelty-free cosmetics brand in 2017. In January of 2020 Kat von D sold her company to Kendo, who have renamed it KVD Vegan Beauty*.
If you're over 35 like me, you will probably also have come to the conclusion that less is more when it comes to Make-up. That's why I mix the Lock-it-Foundation* Light 48 neutral with my daily moisturiser* at a ratio of 1:2. I also use the Lock-it Concealer* L11 neutral and the compact powder.
I use the Everlasting Lipliner * in muse and the Signature Brow Pen* in light brown. I'm super happy with these vegan make-up products and am planning to buy them again. When I want to dress up, I go for the Everlasting Lipstick* in lovecraft.
KVD promises that the make-up lasts long. Yes who needs make-up that is vanished within half an hour? But I guess we've all been there. These products do their job. After a 12 hour night flight, I run into colleagues on my way home and they ask where I'm flying!
KVD has a lot of products who are not afraid of colours and glitter.
What I really like, too, is that many things are available in travel sizes or refill items.
KVD Make-up is available at Sephora.com* and also at the KVD-website, where you can also check out video tutorials. Now I finally know what to do with highlighter.
Ad*
My vegan make-up by Milk
Milk* is another completely vegan cruelty-free brand that is focused on high-quality ingredients. I bought the Kush waterproof mascara* and am very happy with it. I only apply it to my lower lashes, because I have extensions on the upper ones.
My vegan make-up by Too Faced and Tarte
These are two cruelty-free brands with a lot of vegan products. It's easy to find out which ones are vegan on their websites.
The Chocolate Gold Soleil Bronzer* by Too Faced* contains real gold and cocoa powder. It add a sunny golden shimmer to your cheekbones, hairline, clavicle and shoulders for many hours and it really smells of chocolate! If you need inspiration on how to apply it you can watch a tutorial* on their website.
Tarte* is another brand setting standards with their amazing products, for example the Chrome Paint Highlighter*.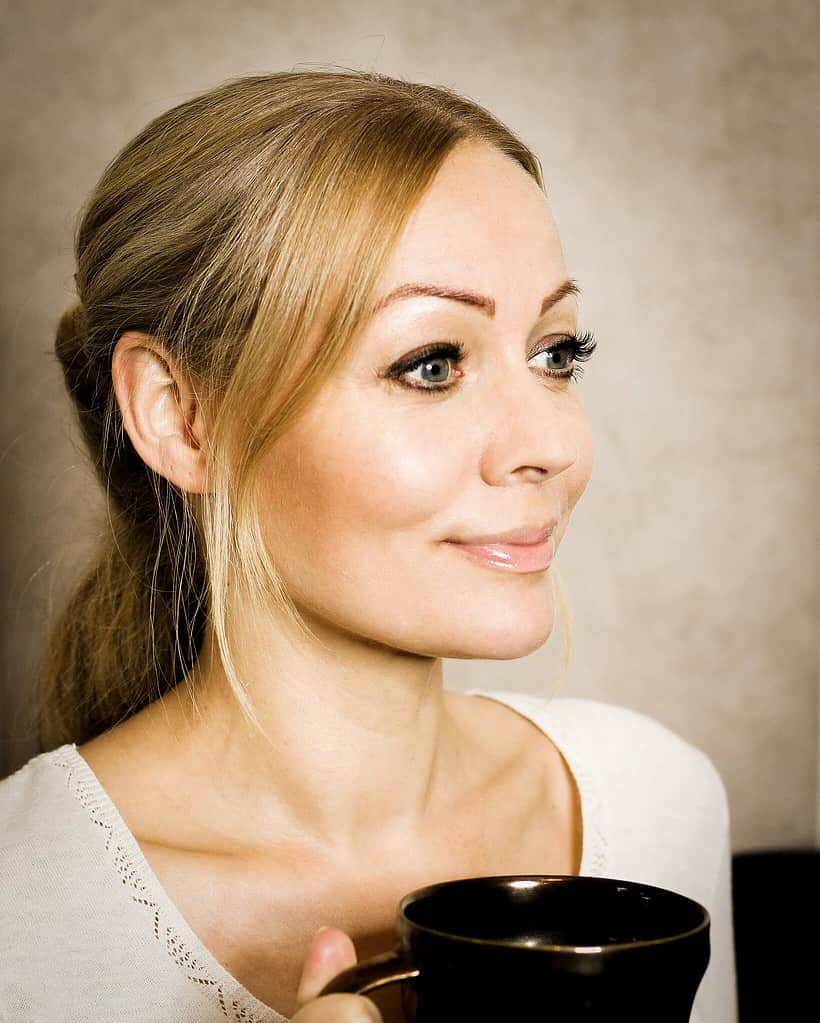 My favourite face care products are here*.
you might also like
I'm a self-employed Ringana-Partner, because I'm a fan of the skincare products. You can…
27. November 2020
(I have chosen and bought these products myself. This post contains affiliate links*.) My…
26. November 2020
(I chose and bought these Nailberry products myself, this is not a sponsored post)…
6. November 2019