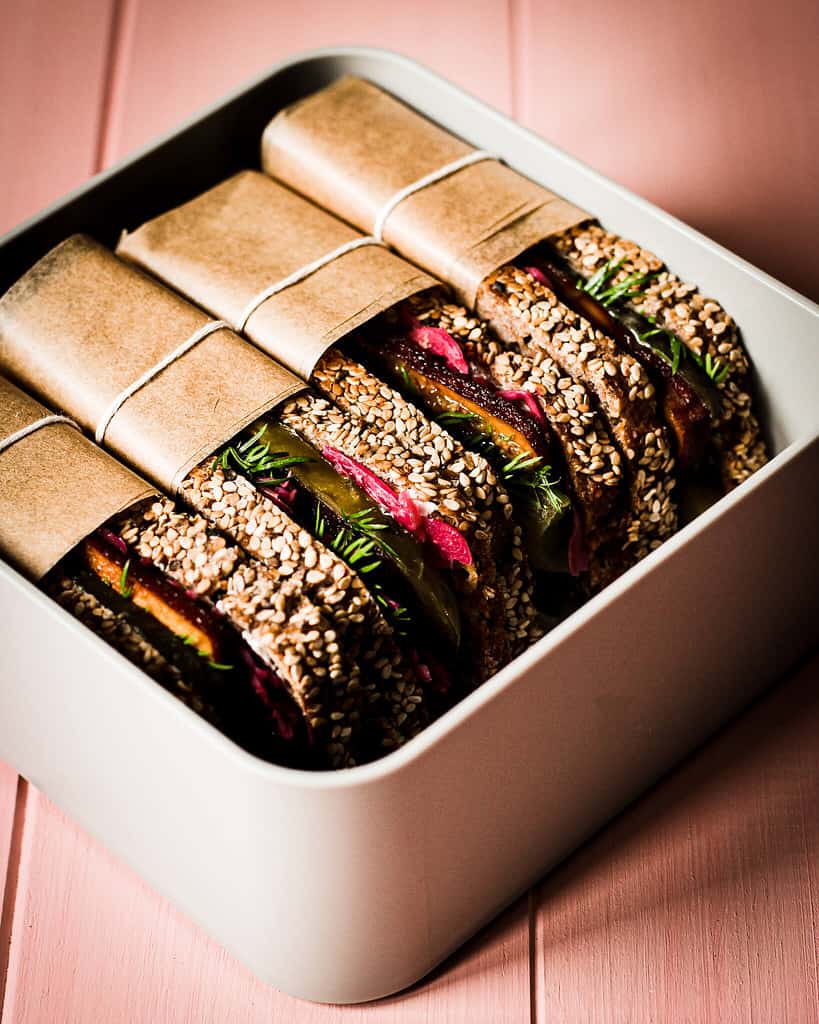 Or some duo pretzel bars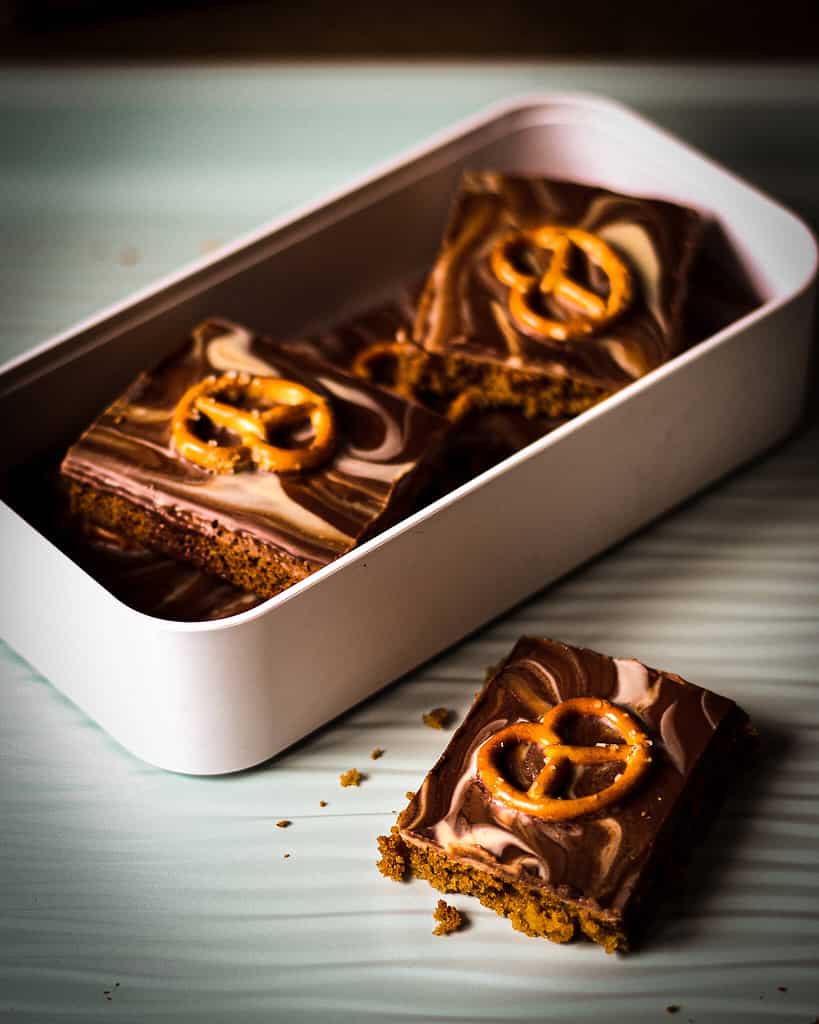 It is also perfect for Sesame Noodle Salad.
What exactly is a Monbento Box?
French company Monbento has won several international awards for this box: It's hermetic, sustainable, BPA-free, it's safe to put it in the microwave, in the freezer, and in the dish washer. There is a three years warranty and it complies with all international food regulations.
There are several different models of Monbento boxes, you can choose the colour combination from over 2 million possibilities.
I went for the original model in corail/white.
I got the grey one with the fancy bag for Tom after the second time he came back halfway from his way to the train with a dripping bag. No more dripping bags now.
You can also get bottles, insulated bottles, cutlery and a lot of accessories like sauce cups and molds, or gift cards.
To have a look at their shop just click on the ad*
You might also like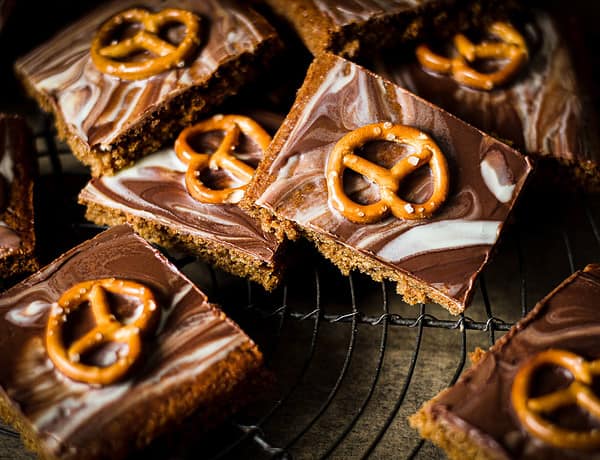 When I was a child, I stayed a lot with my grandparents in Holland.…
2. March 2021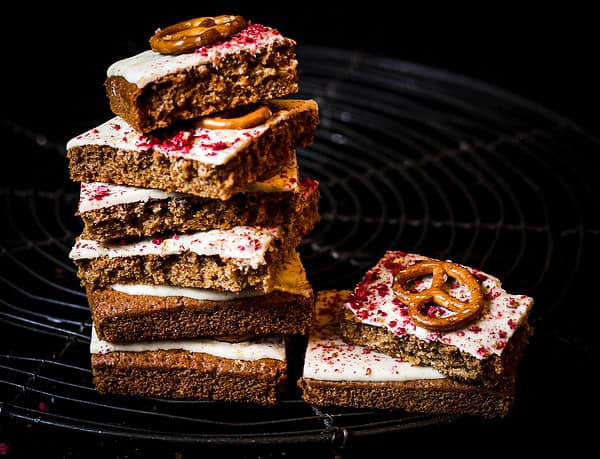 These white chocolate raspberry pretzel bars really have it all: the cake is soft…
25. January 2021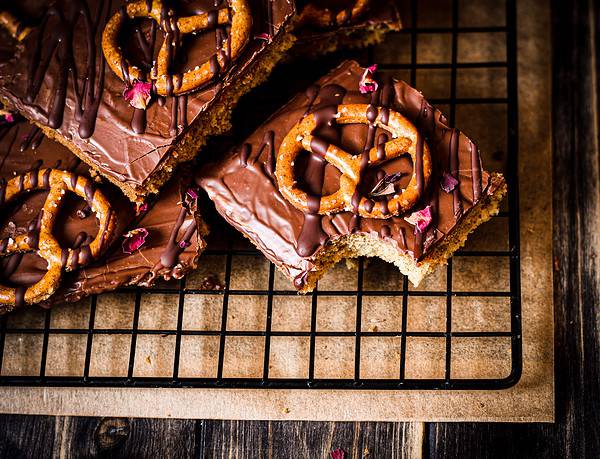 It's 2021 and I hope you're not over sweets yet, because here comes the…
3. January 2021