I have chosen and purchased these things myself. This is not a sponsored post.
Let me introduce the company that makes the most beautiful bags I have ever seen: The name Matt & Nat means mat(t)erial and nature. The company was founded in Montreal in 1995 and stands for sustainable and high-quality products of timeless design. The linings are made of recycled plastic bottles and also other recycled materials are used such as nylons, cork and bicycle tires. Besides bags, they also have shoes and accessories. Everything is vegan and produced in China under fair conditions.
These are my Lexis: my everyday black bucket bag has the perfect size for my mac and comes with an inside zipper bag that can be fastened with buttons. The shoulder strap is adjustable.
Now I also got the Lexi Mini on sale. It also comes with a separate has the right size for when you go out to dance and only want to take the most important things (Yes, your kindle fits in) Hope my Lexi Mini will see a couple more nice punk rock shows this year?
I have had this beautiful wallet for years, and I use it all the time. It still looks brand new and has plenty of room for everything.
And this is Schlepp, my yoga bag in the color orchid. It has several inside bags and of course the spacious and stable design makes it perfect for shopping, too.
It can be worn on the shoulder which I find very important. 
Want more insanely beautiful handbags? Klick here and go to Matt & Nat's international website.
MerkenMerken
MerkenMerken
MerkenMerken
MerkenMerken
MerkenMerken
MerkenMerken
MerkenMerken
MerkenMerken
MerkenMerken
MerkenMerken
MerkenMerken
MerkenMerken
MerkenMerken
MerkenMerken
MerkenMerken
MerkenMerken
MerkenMerken
MerkenMerken
MerkenMerken
MerkenMerken
MerkenMerken
MerkenMerken
you might also like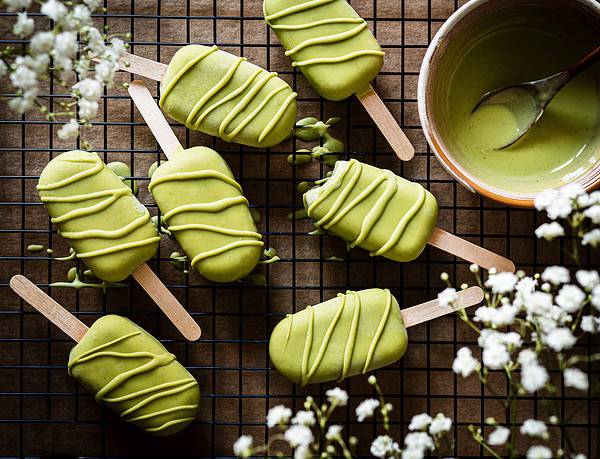 Collaboration with Sunday Natural Summer is coming and I have created a tasty creamy…
14. May 2022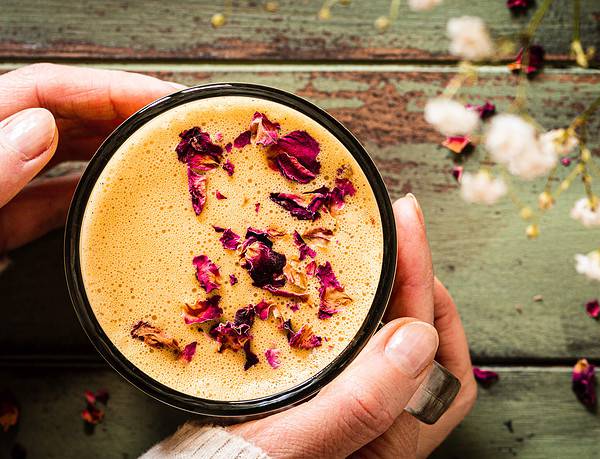 Collaboration with Hanfgeflüster Have you tried CBD oil yet? Otherwise you've probably heard of…
7. May 2022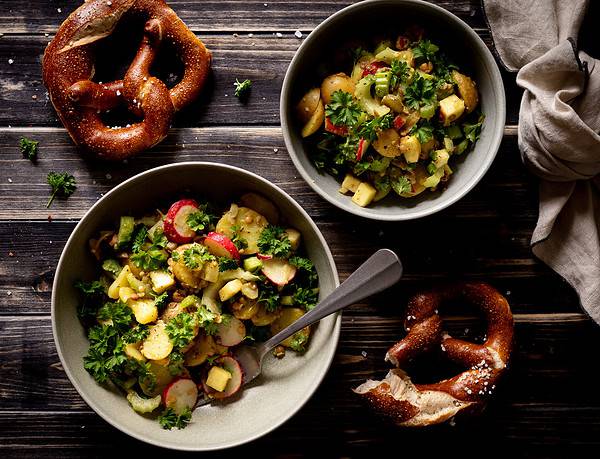 There is a lot of discussing in Germany whether potato salad should be made…
1. May 2022