(I have picked and bought these items from Irie Daily myself. This is not a sponsored post.)
I'm not even sure for how many years I have worn my black Irie Daily Coat now. Seven? Eight? It still hasn't fallen apart, and the timeless style works with every fashion. It is light and doesn't take up much space, so it's great for traveling. For moderate cold weather it is perfect and it has a big hood that keeps the rain out of my face. Irie Daily is an ethical Streetwear company from Berlin that I have been a customer of for many years.
I absolutely love my black Asym longsleeve. There seem to be some in that style in every collection.
To celebrate their 25th birthday this year the new collection with it's colour blocking is reminiscent of the 90s. Many of their clothes are declared vegan, you can easily check on their website. Have a look at the new collection here.
Meanwhile, their clothes are available in more than 400 stores in 15 different countries, bringing Kreuzberg everywhere. They just opened a new brand store in Vienna. Everything is produced under fair conditions: find out more on that here.
And if that's not the coolest logo ever then I don't know …
you might also like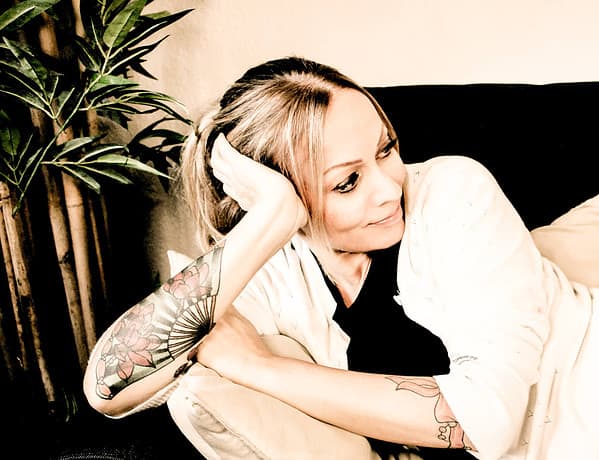 (I have bought this cardigan from Mademoiselle Yéyé myself, this is not a sponsored…
3. May 2018
(no paid advertisement) It might only be in my head, but I think I…
11. May 2018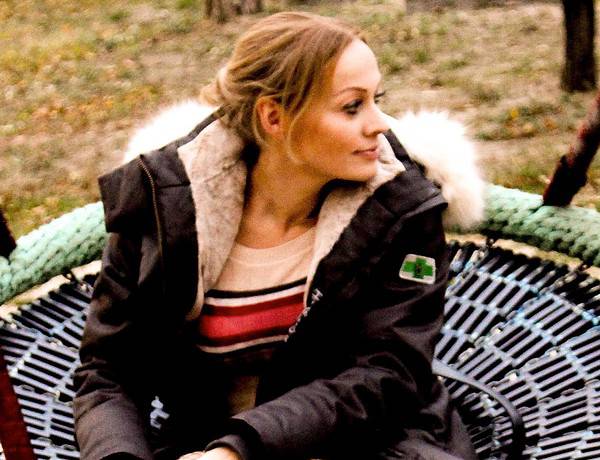 (I chose and bought this hoodlamb nordic parka myself, this is not a paid…
10. November 2018