(I chose and bought these thing from Vegetarian Shoes myself, this is not a sponsored post.)
Winter is coming and I need a couple of new things. Warm boots for snow and ice and a new belt. For years, I wore a pair of vegetarian shows for work that they unfortunately don't make anymore, but I was very happy with them. I've also had my studded belt I got from Vegetarian Shoes for years and it still looks as good as new.
So I decided to take a closer look at the Highly Snugge Boots by Vegetarian Shoes. They are not cheap, but if they will last that long, they will be worth it.
Obviously they are modelled after an Australian brand that makes boots from lambskin. You can find them pretty or not, they are warm and comfortable and for the ones by Vegetarian Shoes no lambs were killed of course.
UK company Vegetarian Shoes has been in business since the early 1990s and their shoes are produced in Europe. You can read more and watch an interesting documentation here.
My belt
Now I also needed a belt. The first one by Vegetarian Shoes I tried on in vegan Berlin shoestore Avesu was already perfect and was bought two minutes later. Because as much as I love my studded belt, sometimes it's too much and I just needed a less loud one.
Now I had to take my new boots and belt out to Brammibal's, my second home. By the way, I listed my favourite vegan places in Berlin here.
By the way, I got this long sleeve from Berlin company Irie Daily and the bag is by Matt &Nat. And you need to have a look at Vegetarian Shoes' Website: click here.
You might also like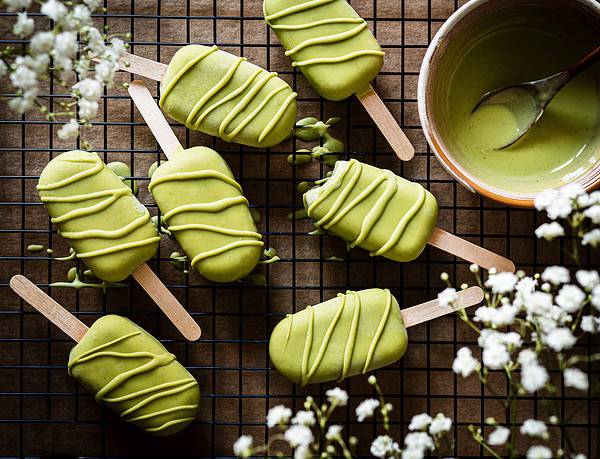 Collaboration with Sunday Natural Summer is coming and I have created a tasty creamy…
14. May 2022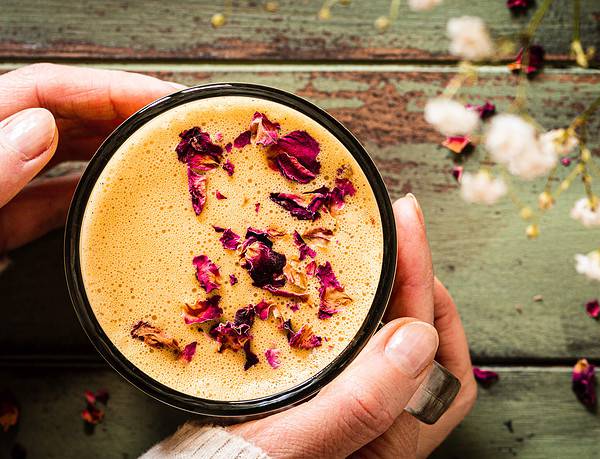 Collaboration with Hanfgeflüster Have you tried CBD oil yet? Otherwise you've probably heard of…
7. May 2022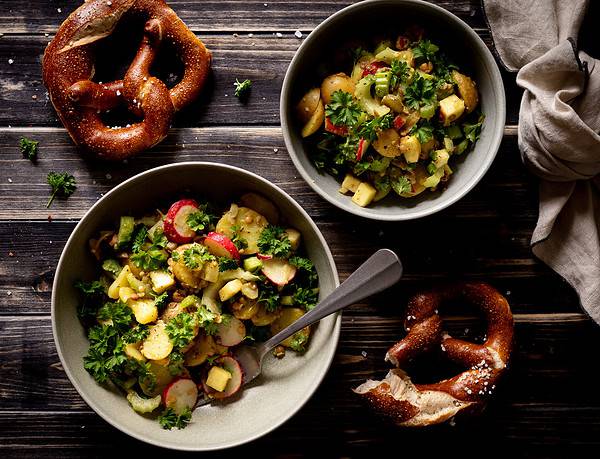 There is a lot of discussing in Germany whether potato salad should be made…
1. May 2022