(no paid advertisement)
It might only be in my head, but I think I can feel the good energy these clothes radiate when I put them on. German company Armedangels is very transparent when it comes to their production and wants a genuine change of conditions in the fashion industry. On their website, you can take a good look at how their clothes are produced, the seals and the sustainability of the used materials up to the box they are shipped in. Nevertheless the products are affordable and very beautiful.
I love the "Evvaa" longsleeves. I have five of them. In black, white and petrol and I wear them all the time. They are perfect. The organic cotton is very soft and stretchy, and when it's cold, I just wear two longsleeves on top of each other as in the picture above. Also, they are long enough and the thin material can be adjusted:
I just wore my Josefine Dizzy Strokes Dress on a long journey and it turned out to be a very good choice. It is light, comfortable, breathable and still looks chic enough to be considered for an upgrade. You never know!
Armedangels isn't completely vegan. There are a few items made of organic wool and the company is very proud of the animal-friendly farming that you can have a look at on their website. That's still not an option for vegans of course, but you can simply filter for vegan in the shop and that's what most things are.
Want to see more of their clothes? Click here to go to their online-shop. You can switch the language to English at the bottom on the right side.
MerkenMerkenMerkenMerkenMerkenMerkenMerkenMerkenMerkenMerkenMerkenMerken
you might also like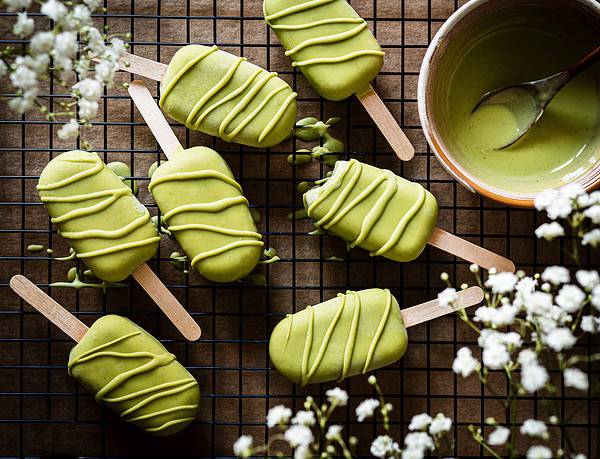 Collaboration with Sunday Natural Summer is coming and I have created a tasty creamy…
14. May 2022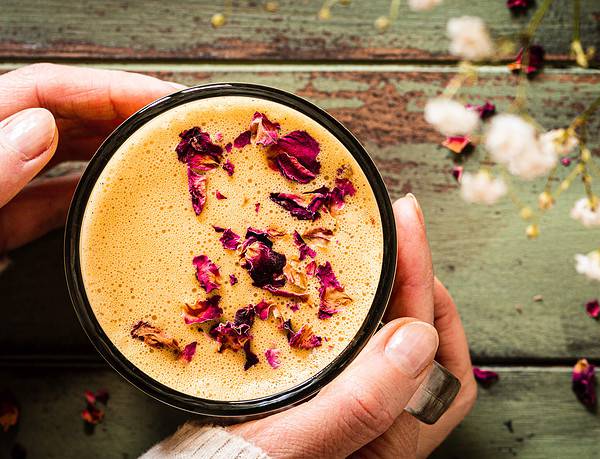 Collaboration with Hanfgeflüster Have you tried CBD oil yet? Otherwise you've probably heard of…
7. May 2022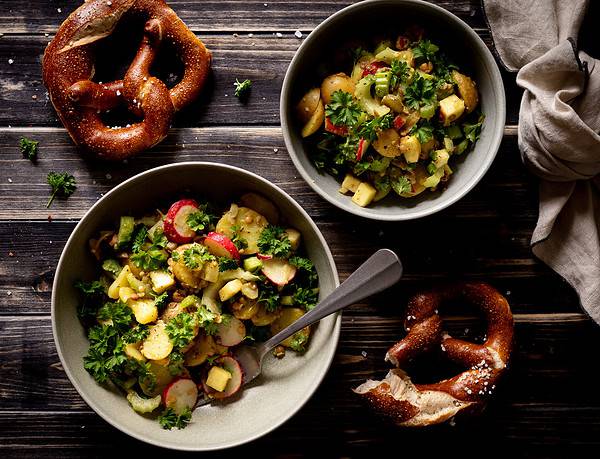 There is a lot of discussing in Germany whether potato salad should be made…
1. May 2022